Written by

Dr Amanda Olsson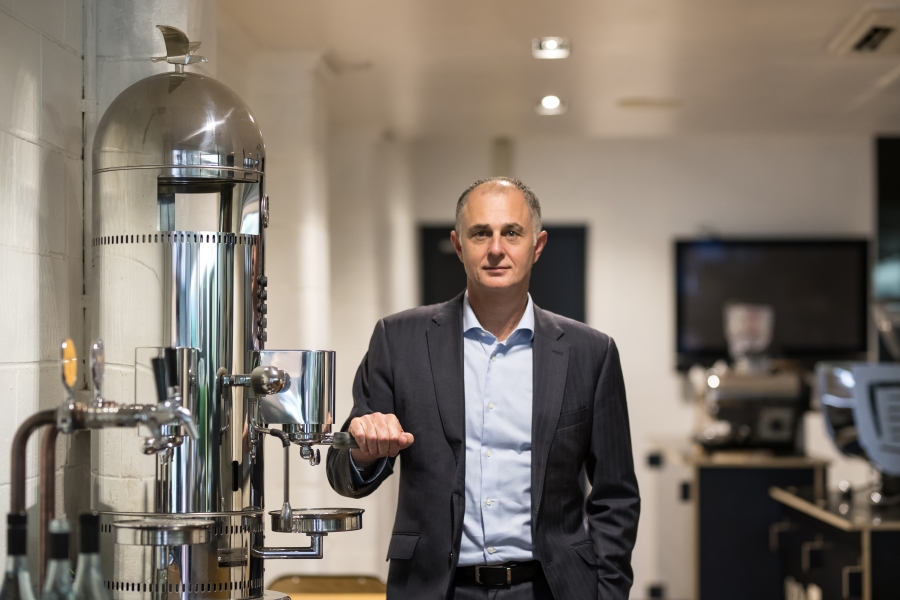 Di Bella, Australia's second largest roast and ground coffee company, is proud to unveil its new brand identity supported by a new strong brand positioning, inspired by its vision – 'Greatness is in the Detail'.
The brand refresh comes one month after Di Bella announced its consolidation with four national and international coffee companies to provide discerning coffee drinkers around the world with premium Di Bella coffee.
Di Bella Marketing Manager, Anelle Westray said: "I'm thrilled to showcase Di Bella's new brand identity and brand positioning which was designed to embody the company's past, as a bespoke roaster, while embracing its future as a premium international coffee company."
"The brand positioning was inspired by its vision, 'Greatness is in the Detail', a value which has been ingrained in the company's culture since its humble beginnings in 2002," said Mrs Westray.
"It is the greatness in the detail of our Crop to Cup commitment which allows us to source sustainable and ethical green coffee beans from farmers around the world. It is greatness in the detail of the skilled roaster that crafts superior blends and, it is greatness in the detail of the award-winning barista who spends hours perfecting his latte art to serve premium coffee to Di Bella's customers.
"It is the greatness in the detail, with everything we do at Di Bella, that has crafted the company it is today, and I'm proud to be able to reflect that greatness in a premium brand that will take the company global."
Di Bella's brand is in line with its new positioning in the market as Australia's second largest roast and ground coffee company. By focusing on the detail, Di Bella strives to be a global leader in the coffee industry which is why their new tagline is "Greatness in the Detail".
Darren Dench, CEO of Di Bella said: "Today marks an exciting yet historic day for Di Bella, a brand that hasn't changed its corporate identity."
"Following the announcement of our consolidation, I am focused on continuing the company's growth trajectory. This involves a new brand and a new business model that will allow us to scale up for new markets, opportunities and partnerships without losing Di Bella's core focus on craft coffee roasting."
Di Bella will undertake a phased rollout of the new brand identity and positioning and is targeting the end of the year for completion.
About Di Bella
Di Bella is Australia's leading coffee roaster and supports ethical and sustainable producers. These relationships provide access to the world's finest coffees and are an important part of delivering the Ultimate Coffee Experience. Di Bella is proudly owned by Retail Food Group (RFG), Australia's largest multi-food franchise operator.
Di Bella strives to employ individuals who align with its company culture, values and objectives. Di Bella's Crop to Cup philosophy pays tribute to the farmer and their crops through their artisan roasting capabilities. This results in premium roasted coffee being delivered to the barista allowing them to extract the unique flavours from the blend of origins.
For more information on Di Bella, visit https://dibellacoffee.com/ or follow their journey at https://www.facebook.com/DiBellaCoffee or https://www.instagram.com/dibellacoffees.