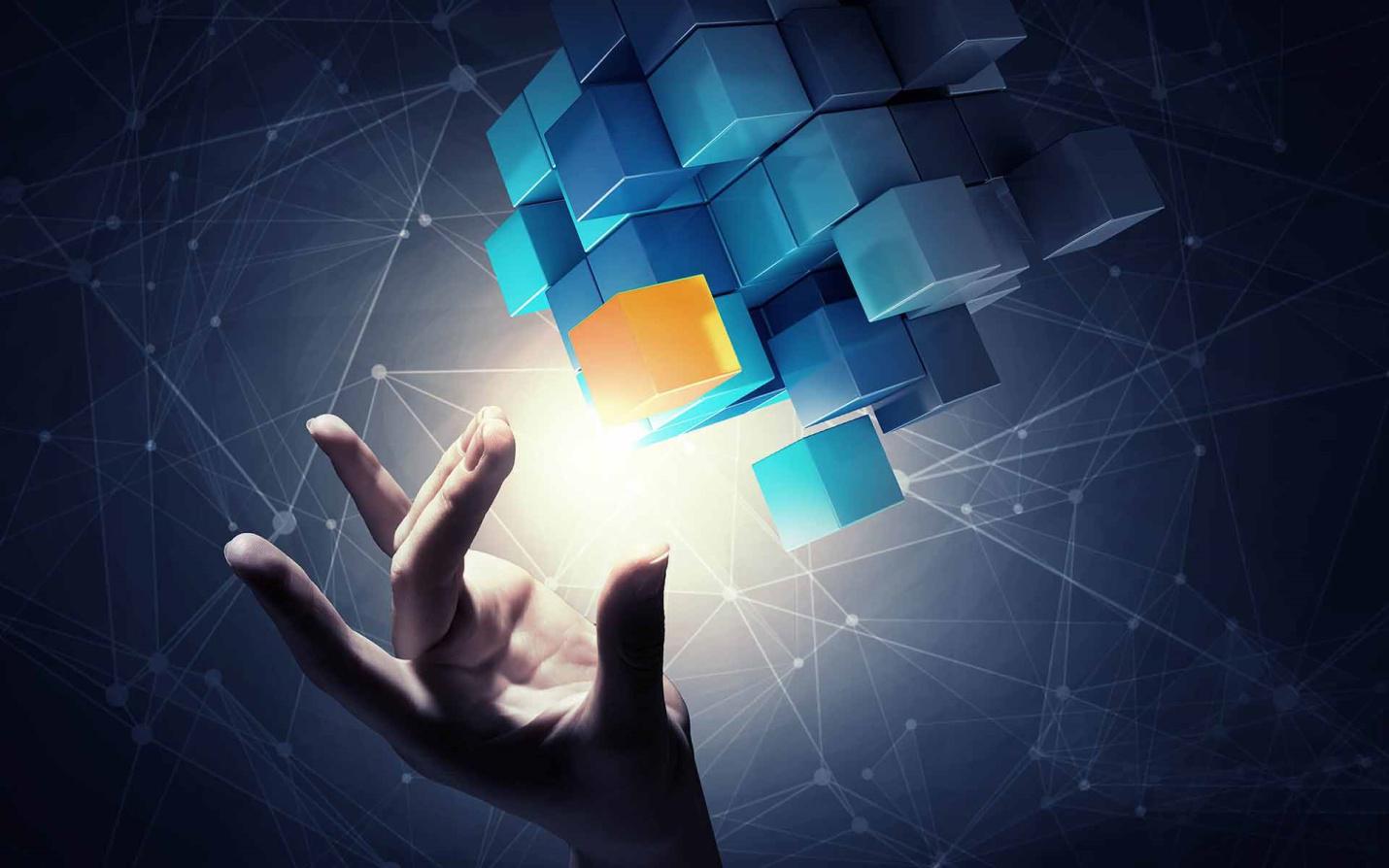 Bitcoins introduced the general population to the world of blockchain technology. Blockchain uses a public ledger to store information. Anyone can have access to the ledger. The technology is expected to revolutionize various industries like real estate, healthcare, financial sector amongst others.
While some industries have been receptive to the technology their others where you find some form of resistance, just like other technologies, blockchain needs to be adopted in stages.
There is a lot of misunderstanding on what blockchain technology entails. This article explores some of the challenges experienced by industries when they try to adopt blockchain.


Privacy and Security
The vulnerability of the blockchain occurs because it is a public ledger. There is no privacy. This poses a challenge because it means blockchain technology cannot operate with sensitive information. It will be hard for customers to trust companies with data only to find it available in the public ledger. Adoption of blockchain becomes a challenge in areas like hospitals where private patient data cannot be shared due to confidentiality laws.
The other challenge is the security of data when a few miners control the blockchain. These miners can exert undue influence on confirmations which may lead to instances of fraud. The risk is mitigated as an increasing number of people join the network of miners.
To be on the safe side use VPN to secure your private network. This list of best VPNs for Australia will help you find the most affordable and efficient VPN provider.

Scalability
Scalability in the blockchain deals with how easy it is to add new members to the system without affecting service delivery. More users on the system result in higher transaction fees and slower speeds. You also need to vet new users,and this slows down adoption. Developers of blockchain technology need to solve this problem if they are to market the product to the masses. It is estimated that it takes an average of three to seven transactions to be approved on the Bitcoin network; the Ethereum is slower at an average of 15 transactions per second. This slow transaction performance is what has led skeptics not to support it for commercial use.
Miners need to find a better way for reaching consensus. Since the system is public, it can attract a large number of participants. Having consensus helps prevent malicious activity,but it can also slow down transactions.


Criminal connection
Traditional banking systems leave a paper trail of transactions. The blockchainis decentralized,and this makes it preferred for transactions occurring in the black market. There is evidence that criminals have been using the Bitcoins to purchase items online. This has extended as a preferred means of payment for ransomware. This criminal element has led to fewer people adopting blockchain as they associate it with the black market.


Energy consumption
Miners are required to reach a consensus on the blockchain; proof of work is used for this. Mining requires complex algorithms to be imputed to the computer and this is energy consuming. It is estimated that this requires around 0.2% of the global energy consumption. As adoption of blockchain increases, this consumption is bound to rise.
In the future, it is recommended that miners use a different system to reach a consensus like proof-of-stake algorithm which is more energy efficient.

Regulation
The trend has been for regulation to play catch up with technology. While there is a large scale adoption of blockchain technology, there is still an absence of regulation to support it. Many people are still debating whether the technology is safe or not. There were a time Bitcoin prices rose to all-time levels, and financial regulators were worried about the spread of risk to the rest of the financial sector. In some countries, they have banned the issuance of ICO (Initial coin offering). During an ICO cash or Bitcoin is used to purchase new digital tokens.
The Ethereum network is based on smart contracts between the buyer and seller. Terms are agreed upon during the initiation of the contract. The issue is whether any regulation protects these contracts. Some countries have started recognizing these contracts but progress is slow.


Costs
The overall costs of adopting blockchain technology will come down with time. Organizations, however, should expect to pay high initial costs when incorporating the technology. There are also the costs of integrating blockchain technology with a country's legal system. It is estimated that a miner in a place like South Korea spends an average of $26,000 to mine a Bitcoin – though they are paid a lump sum for their efforts. This is exclusive of the costs of maintaining servers and internet connection. These costs have made it complicated to make blockchain a commercial success. However, there some companies that are trying to use cloud computing to create blockchain templates. Thisis expected to bring down the costs by making it easier for developers to set and run blockchain.


Interoperability
The blockchain system has thousands of programmers each using different coding languages and different modes of reaching a consensus. This variety poses a challenge when you think about standardization. Blockchain developers have a lot of freedom – which is good to encourage more coders – but it poses a problem when it comes to integration. If standardization existed amongst the different players it would make it easier to share information amongst coders and integrating with other systems would be easier and faster.
For the technology, to work, there is a need for more collaboration between the different players in the industry. While the technology exists in a decentralized environment, the players can work together in application development. This will bring costs down and help in integration across different platforms. These forums should also have participants from various regulatory organizations.


Conclusion
Blockchain technology has seen tremendous growth in the last five years. What comes to many peoples' minds when the term is mentioned are Bitcoins.Millennials are driving the adoption of blockchain technology – finding it to be efficient and less intrusive when compared to other methods of making financial transactions. There is a lot that still needs to be done to see widespread adoption of the blockchain.