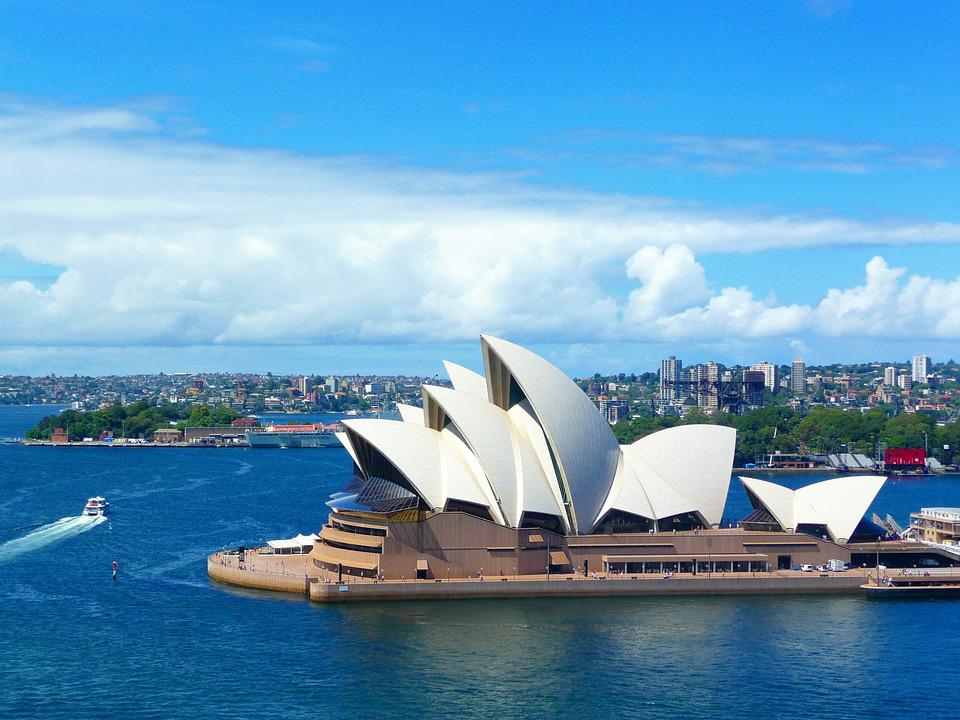 In May 2018, thousands of eSport enthusiasts descended on Sydney Olympic Park for the Intel Extreme Masters, and this year, the event will return to the same venue with more participants, a bigger prize pot and more extensive coverage than ever.
Competitive gaming, or eSport, is big business and it is getting bigger with every passing year. The fanbase in Australia has doubled in the last year alone, and with more than two thirds of fans being in the 18-34 age group, it is obvious to see why big name sponsors like Coca Cola, Hyundai and even Mercedes are keen to pen sponsorship deals.
A growing industry
eSport is no longer a fringe activity for computer nerds. The biggest global events can command online audiences of a hundred million or more. That's roughly on a par with last year's Super Bowl, one of the biggest global events in the sporting calendar. As a result, peripheral activities such as online betting, merchandising and, of course, internet and TV media coverage also come into play. eSport is more than a game, it is a multi billion dollar sector of the entertainment industry, and it is played out on a global stage.
Cultural shift
Australia has an ingrained passion for sport, particularly among this 18-34 demographic. But the shift from getting out and playing football or cricket to sitting in front of a computer playing Counter Strike: Global Offensive (CS:GO) or League of Legends is a trend that is too obvious to ignore. While viewing and participation in eSports continues to rise, attendances for conventional sporting events are dwindling. Yet as the concept of eSport continues to evolve, this could be just the beginning of a far more dramatic shift.
A world of games
The event in May will be focused on one specific eSport game, CS:GO, a first-person shooter game in which two teams compete to carry out their own specific objectives and to defeat the opposing team. It is among the most popular eSport games, and others, such as League of Legends, DOTA 2 and Overwatch take on broadly similar formats in as much as they involve running, shooting, gathering objects and so on.
However, even someone with no interest in gaming knows that this is just one type of video game and there are numerous other categories. Given the popularity and the runaway financial success of eSports to date, it does not take a genius of business strategy to see which way the wind could be blowing.
As good as the real thing?
The most intriguing twist in the eSport story has been the introduction of eSport versions of real sports. Last year, the NBA launched its own eSport league, called the NBA 2K, to run concurrently with the real NBA league.  The experiment was deemed a success, and the league will undergo significant expansion for its second season. Where the NBA has led, other sports are certain to follow. FIFA is already the most popular eSport outside the battle arena format, and the Premier League and Bundesliga in Europe are hurrying to set up their own eSport tournaments.
Just how far down the rabbit hole eSport will ultimately take us remains to be seen, but there are certainly interesting times ahead.