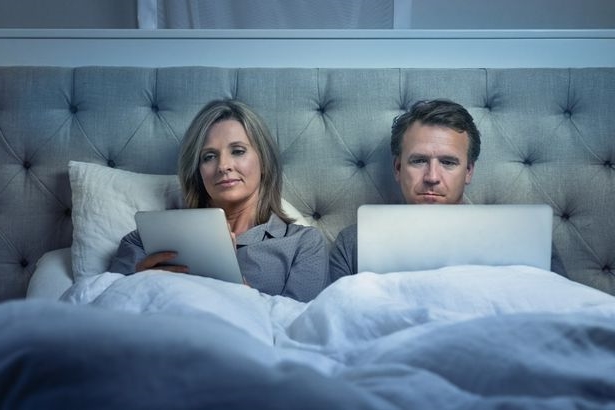 Dating in the digital age is a wild ride, to put it mildly. We live in a world that is more powerful, and is in turn full of more empowered individuals, than ever. The surging rise of the digital age has been undeniable, and today we live in a world that is positively shrouded in digitalisation and technological influence. These modern ideals have changed the world in practically every which way, to the point that the way we interact and respond to it – and even to each other – has changed dramatically. The world of dating and romance has been revolutionised, and digitalisation is just one contributing factor to this newfound reality.
The world has evolved to become more exhilarating, and in turn we have also grown to be the impassioned, bold, unapologetic, and outspoken people we are. Who we are and how we handle situations and relationships has changed drastically with the shifting times, and we are now in the position of embracing a new era for dating and romance in the digital age. But what does this new era mean for relationships now and in the future? How have we changed so dramatically?
Modern romance is about being equals
Today, romance is more about playing equal roles in relationships and learning to share the load – in all aspects. Splitting the bill at dinners is more common than unheard of, as is taking turns to buy the rounds at bars and clubs. All genders and relationship roles are considered equal in this new playing field, and it is empowering people to feel more confident in their relationships – and more independent. Rather than shifting power plays, modern romance is all about embracing romantic equality and exploring what that means for all parties.
Traditional speed-dating is out
And its digital next iteration, dating apps, are in. Modern individuals are busier than ever, and so they are constantly on the move. Speed-dating no longer makes sense for many (if not all) people because it takes so much time. However, dating apps (think Tinder, Bumble, or even Snapchat, for example) and websites (EHarmony, for one), are the digital iteration of speed-dating. And best of all? Busy individuals can "speed-date" with ease, as their online platforms are easy to navigate on-the-go, making dating easier than ever – no matter how busy someone is.
Lovers are getting more creative
It is becoming more and more common that lovers are making use of sex toys like the classic bullet vibrator, or the more exotic nipple clamps, in their sex lives to keep things exciting and take them to the next level. The modern couple's sex life is wilder than ever, and as such they are experimenting more and more. And not only in the bedroom. People today are going on adrenaline-spiking dates, playing role-playing games to spice things up in public and in private, and going out of their way to inject a little wilder into their relationships. The digital age is the age of un-innocence, and people are loving it.