Written by

ReAmped Energy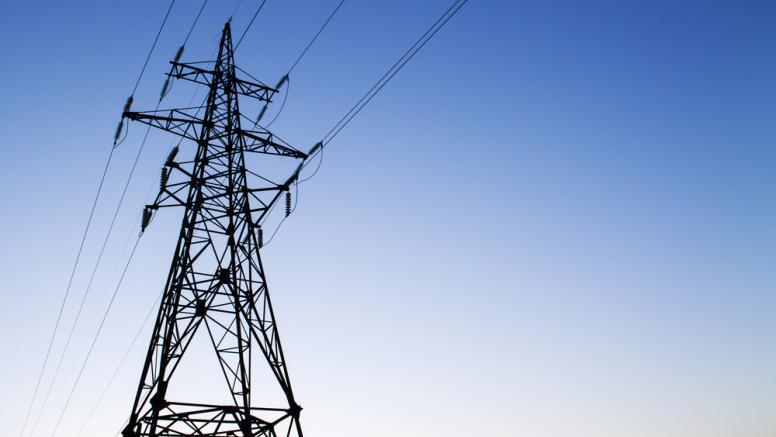 A new player has announced its launch into the Australian energy market, already topping the nation's energy price charts for affordability in South East Queensland and New South Wales.
Looking to appeal to a new generation of energy users, ReAmped Energy is an online electricity provider on a mission to bring simplicity and innovation to the energy retail market, using a tech-savvy business model and candid discussion on the state of the industry.
CEO of ReAmped Energy, Jason Donald said the energy sector in Australia is a competitive space, but that competition has not always led to more affordable prices.
Deregulation of energy in Australia should increase competition and lead to lower prices for customers. But unfortunately, it's become common industry practice to use gimmicks and short-term discounts as a ploy to convince customers they are getting a great deal," Jason said.
Electricity customers in Australia are yet to see retailers use new technology to bring down the cost of their bills. We are bringing the energy sector up to speed, using online service to cut costs and offer a better experience to our customers.
Unlike traditional energy retailers, ReAmped Energy conducts all customer communication and billing online using its website, email, online account, and a live chat feature.
ReAmped Energy offers customers simple, straightforward prices, with no confusing discounts or lock-in contracts.
We want to be a different kind of energy company—one that is really looking out for our customer's best interests and turning the promise of lower prices into a reality for Australian households."
ReAmped Energy aims to be at the top of the Energy Made Easy government website, offering the cheapest power prices to the average Australian household.
This is a position the company hopes to achieve and maintain across all its markets in the long-term.
Research by the Australian Energy Regulator (AER) found energy consumers have been moving away from Tier 1 providers over the past five years to sign-up with smaller energy retailers1.
Jason said this is due to customer frustration with the big energy companies, along with the realisation of how easy it is to switch providers.
Australians are fed up and looking for alternatives. Customers are realising how easy it is to find better prices and switch providers online," Jason said.
We welcome anyone who is interested to send us a copy of their most recent energy bill and we'll let them know how much they could save with ReAmped Energy."
ReAmped Energy is currently licensed to supply electricity in South East Queensland and New South Wales and is working towards gaining a licence to operate in other parts of Australia.
For more information visit https://www.reampedenergy.com.au/
ReAmped Energy is an independent electricity retailer on a mission to make energy simple, honest and affordable for Australian consumers.
1AER. March, 2019. AER Market Performance: Quarterly Retail Performance Report Q2 2018-2019. Retrieved from https://bit.ly/2Fv9s9z