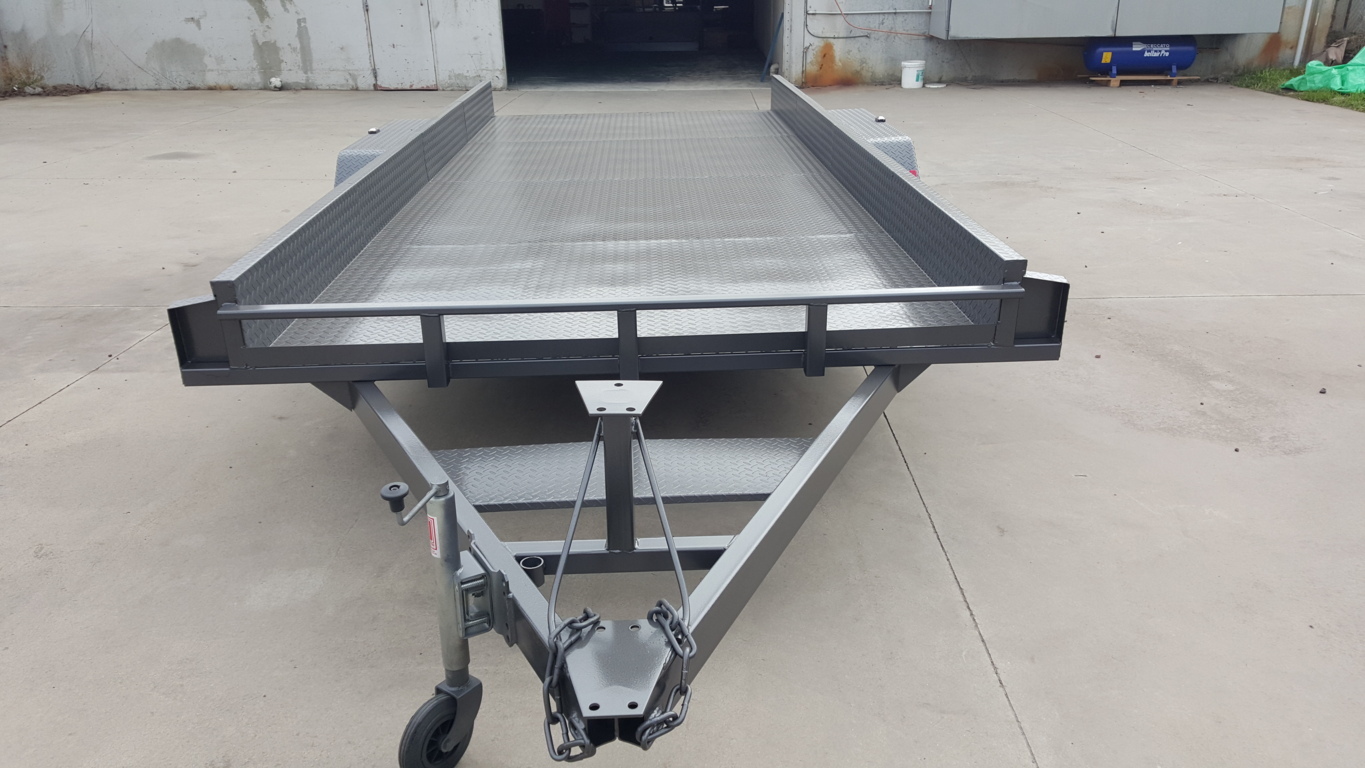 You might have decided to buy a trailer, but have you decided which supplier you'll buy from? Knowing the supplier you'll purchase from is just as important as knowing what trailer you want to buy. Australia has a wide range of trailer suppliers to choose from, but how do you know if a certain supplier is reputable and trustworthy? This article will consider a few points to help you find the best suppliers of trailers.
Ask Friends and Family
If you don't know where to get started when looking for a trailer supplier, a good place to begin is by asking any friends or family members who may have purchased a trailer in the past. Getting recommendations from your relatives and friends can save you time otherwise spent searching, plus you can trust that their recommendation is honest and reliable.
Research and Review
Conduct extensive research and look for online reviews from customers who have bought trailers in the past. Positive reviews from previous clients will strengthen your confidence in a supplier. Once you've found a few trusted suppliers, you can then conduct thorough research. This refined and detailed research will provide you with a supplier list which will help in eliminating the wrong choices and make it easier to find a supplier of trailers that will satisfy all your needs.
Look for Experience in the Market
When searching for a trustworthy trailer supplier, it's always best to look for experience. A supplier who has been selling trailers in the market for more than 15 years will have built a better reputation than a supplier who has only been in the market for couple of years. When you buy trailers from a trusted provider, you can be sure you'll receive quality trailers and a satisfying customer experience.
An experienced supplier is also likely to offer a wider range of trailers for you to choose from. If you have a certain type of trailer in mind or you have very specific requirements, having a wider range to select from will ensure you receive the best possible trailer that meets all your needs now and in the future.
Make Sure They Follow Australian Guidelines
Choose a supplier who follows Australian guidelines when manufacturing trailers. A trailer manufactured locally will have been designed according to the road and weather conditions of Australia. Buying a trailer designed for overseas use can be impractical and even cause safety issues due to non-compliant parts and components.
Ask Plenty of Questions
A great way to narrow down the options further is to ask questions. Most trailer suppliers are happy to answer any questions you may have about their trailers as well as their business. For example, you could ask if they also offer trailer repairs or sell trailer parts and accessories. If you don't know what type of trailer you need, they can also provide advice and assistance. While you're at it, make sure the staff are certified, experienced and highly skilled.