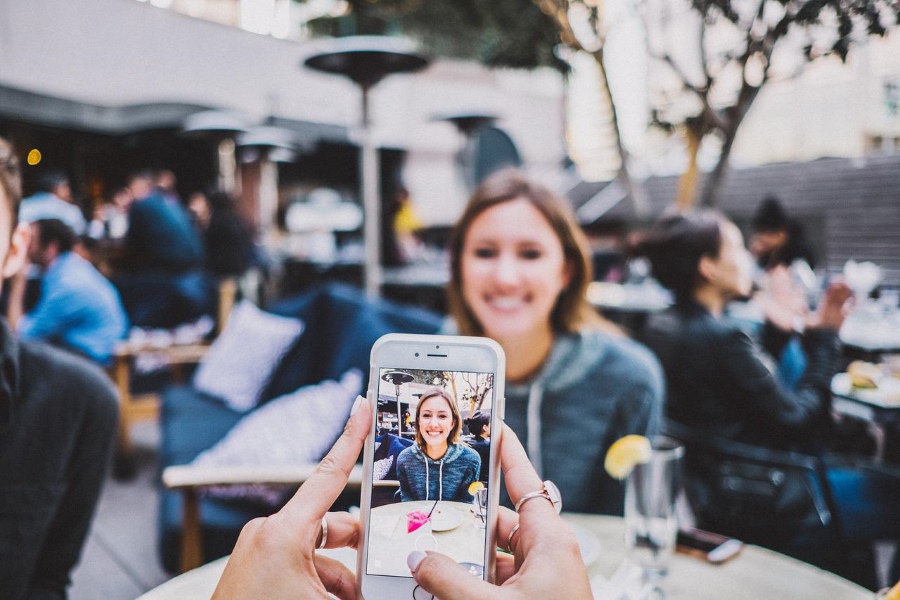 'BELONGING' IS AN AREA OF TRENDING INTEREST IN THE UNI SECTOR; NEW RESEARCH REVEALS THE IMPACT IT ACTUALLY HAS ON STUDENTS
In recent years, 'belonging' has emerged as a critical area of focus as the higher education sector investigates key factors in student success. But how much does a sense of community actually affect students?
New research commissioned by Studiosity, Australia's leading online study support service, reveals that although more than half of students feel like they belong to a community at their university, they still crave closer ties (58%). Further to this, and probably more notable, is that students feel polarised with almost the same number of students reporting they have no sense of community or belonging at their university as those that feel they wholeheartedly do (21% verse 20%). Interestingly, international students feel a significantly higher level of belonging compared to their local counterparts (88% verse 78%), and males are more likely to consider themselves wholeheartedly part of a community, compared to females (29% verse 18%).
Commenting on these results, Jack Goodman, Founder of Studiosity says, "Although it is encouraging that many students feel they are part of a community at their university, this research highlights that there is still substantial room for improvement. The data also uncovered that an enormous 69% of students believe their sense of community/belonging at university affects their grades and overall satisfaction levels. This is powerful evidence that improving the sense of community is crucial, not only to individual academic success, mental health, and general wellbeing, but also for the higher education sector."
Delving deeper into why students felt their sense of belonging impacted their grades, the leading reasons were because it made them more open to asking for help (40%), they felt less isolated (30%), and finally, it pushed them to work harder (23%). Interestingly, being more open to asking for help was the leading response from students from all cities except Darwin and Tasmania.
A leading education expert passionate about this issue is Professor Judyth Sachs, Chief Academic Officer at Studiosity. Professor Sachs said, "this research has highlighted key learnings for the sector, which will hopefully lead to proactive steps being taken to improve the student experience for everyone. Ultimately, every student deserves the opportunity to develop a sense of belonging at their university, and online students are not less deserving. For online students, accessibility and personalised support are even more critical. And it is more than about reducing attrition, which has been studied. It is about equal access to positive experiences, interaction with peers and people of other backgrounds, to fulfil the promise of a university degree as a positive and life-changing investment. Quite simply, it's about feeling you have a rightful place on campus and feel that you belong."
Studiosity partners with universities to provide online study support, anytime, anywhere to their students. The company currently works with more than 80% of Australia's universities, as well as universities in NZ, the UK and UAE to extend access to academic support online, right when students need it, helping thousands to progress and succeed with their studies, regardless of their study mode, background, personal circumstances or location.
*Research was conducted and analysed by The Digital Edge Research Company. The data is based on analysis of over 1,000 Australian university student responses in 2019. The students used for this study were 18 – 50+ years old, and consisted of a mix of both domestic and internationally enrolled students.