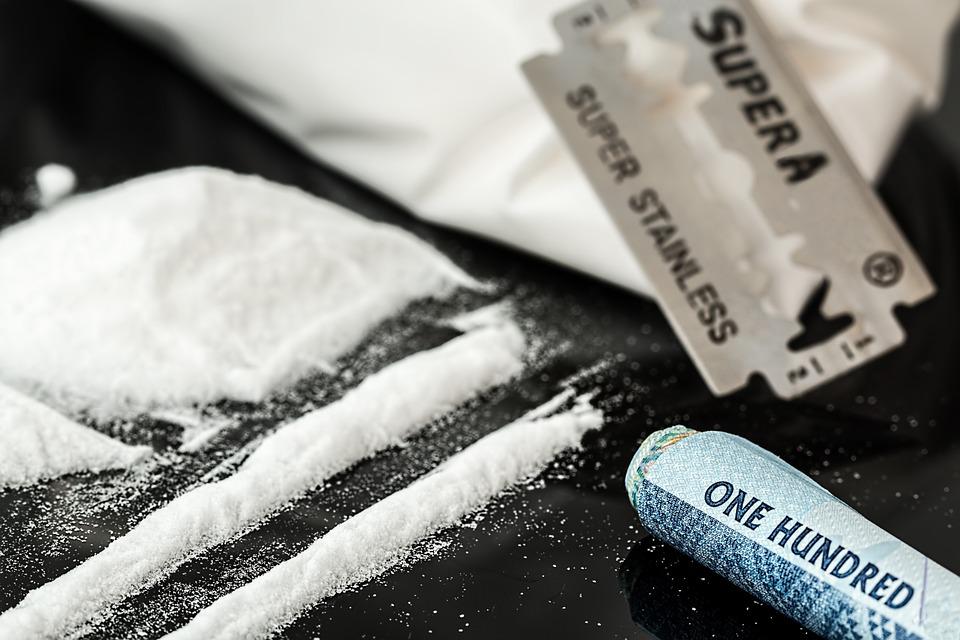 A Mexican man was found trying to import more than 750 kilograms of ice into Australia. Juan Manuel Plaza Lopez, 42, had stashed the drugs in frozen cowhides.
Lopez attended Melbourne Magistrates Court recently after $566 million worth of ice was seized in what is the largest onshore drug bust to come from Mexico.
Police executed two search warrants in St Kilda in August and were shocked to find 755kg of methamphetamines. The ice is believed to have arrived into Sydney from Mexico on August 10.
The Australian Federal Police are continuing their investigations into whether this incident is linked to the Sinaloa cartel. Sinaloa cartel was previously run by Joaquin El Chapo Guzman, however, he was recently sentenced to life in prison, with an additional 30 years on top of that.
El Chapo, who has previously escaped from a maximum-security prison before, is a very powerful man and one who has a lot of connections and ties in the drug trafficking world. Authorities believe that members of El Chapo's family are seeking control of the drug trafficking and organised crime syndicate that he was running before he was sent to prison.
This latest drug bust is one of many that the Australian Federal Police have dealt with over recent years.
In January 2019, police seized 1.7 tonnes of meth in California before it left to country for its onward journey to Melbourne. In May 2019, 480 kilograms of meth was found in Sydney.
Detective Superintendent Conrad Jensen, Head of Australian Federal Police's Mexico office, has said that he has noticed a change in operations. "A few years ago we were talking shipments of 50kg to 100kg, whereas now we are talking about large seizures which reflects the overall methamphetamine trade from Mexico."
Detective Superintendent believes that there are at least three cartel factions within Australia that are operating side by side. Jensen goes on to say, "Australia is seen as a lucrative market for the drug cartels."
"The Sinaloa cartel operates in 17 Mexican states and is believed to working across around 50 different countries in the world. Their drug trafficking operations are often in large quantities, so it should come as no surprise why the Australian police are looking into possible links between the recent seizure of meth and the cartel," says Alejandro González, a spokesperson from reviewbox.com.mx.
Elsewhere in Australia, the NSW Police have charged four people, who are thought to be part of a gang who supply heroin, known as the 'City Boys'. There are ongoing investigations into the supply of prohibited drugs across the Redfern area in Sydney's inner city.
Since December 2018, Sydney Police officers have been investigating the distribution of supplying illicit drugs (such as heroin and crystal methylamphetamine). So far, the South Sydney Police Area Command have charged more than 40 people in relation to the investigation.