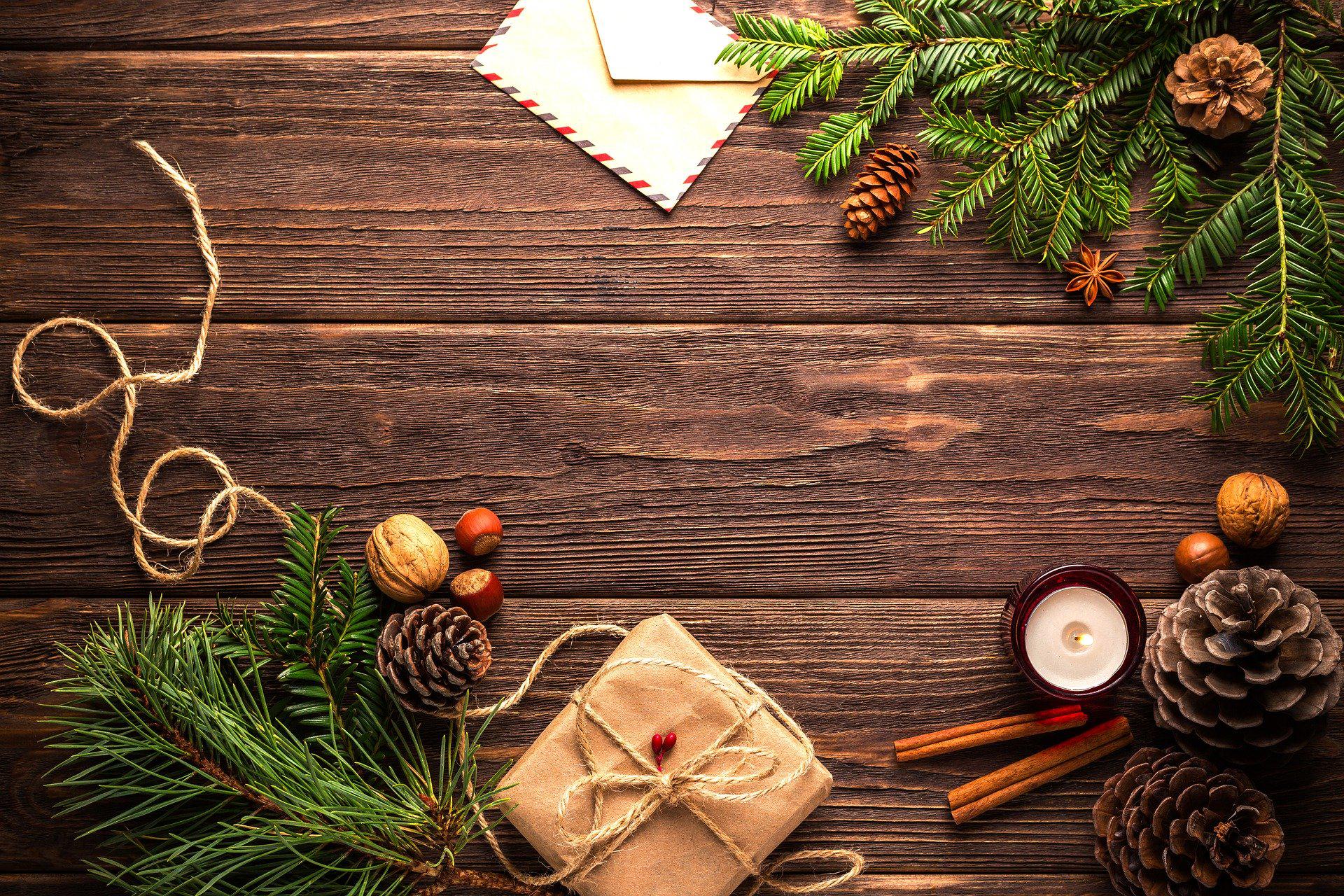 One of the most adorable aspects of human beings is that we like to come together to celebrate. Generally, these sorts of festivities are accompanied by the breaking of bread and the giving and receiving of presents. These two activities are the most integral part of any celebratory experience. It is a fun way of saying to a person that you appreciate them. Presents can also become a creative mode of expressing affection for those that you love. Birthdays, anniversaries, and promotions are auspicious events that demand the exchange of gifts as well.
Christmas is that time of the year when the business of gift-giving reaches a fever pitch. It is such a massive event that entire industries have become Christmas centric. An example is the Best Wholesale Gift Boxes Supplier. Another good example is that a little less than two billion Christmas greeting cards were sent each year in the USA alone.
In this time of peak activity, everyone is trying to one-up each other in the giving of gifts. Everyone competes to show off how thoughtful, caring and loving they are. It becomes almost cloying at times. However, at a time like this, how do you ensure that the gift you have given has been the most memorable? You do not want your gift to become just another in a pile for someone you love. In this article, you will learn how to pack your gifts this Christmas innovatively.
Why wrap gifts in the first place?
The idea of wrapping presents is thought to originate from ancient China. As humans progressed from leather and tablets to paper in the 2nd century BC, they discovered that paper was also a good gift wrapper. The earliest records of wrapping up presents come from the early Chinese empires.
This was when Chinese officials were given currency wrapped up in a paper wrapping called in the Song dynasty in It was light, easily shreddable by an excited recipient and it proved an enjoyable sight to see someone light-up as your present is revealed slowly.
Thus began the now universal ritual of wrapping up the gifts you intended to present to the ones that you care for.
Put some thought into it
No, not just the gift. Think about the receiver too. If you wrap all of your personal or a Corporate Christmas gift the same way it is going to take away from it is especially for the one receiving it.
Do not deviate from the red and golden Christmas theme for the holidays, but there are ways to ensure that your gift stands out. Sloppy, quick gift wrapping does not come across well to the one receiving the gift, and there is a risk that they will think that they were not important enough for proper packing. After all, would you not look at a poorly packed gift and think that the gift giver did not care enough even to do that properly?
It is not just the material value of the present that counts but also the thought behind it. Gifts are not just an expression of love, but it is also the expression of care. A properly packaged gift entails that someone went through the trouble of trying to make the experience special. This, in turn, makes the receiver of the gift feel special.
Put some thought into packing your loved one's Christmas gift. This will show them that you love them.
Get biodegradable wrapping paper
Gifts are wrapped on one day, and the wrapping is discarded the next. Even though it is fun to tear up plastic wrapping paper and to satisfy to crunch up the paper, it does have an ecological impact. The world is feeling the effects of man's carbon footprint. Huge garbage islands within the seas and burning rainforests. Flooding throughout the globe and immense temperature change. There are brilliant alternatives to cheap plastic wrapping paper like those made organically out of paper.
But getting biodegradable wrapping paper is not only for the sake of the planet. These days where everyone is getting more and more aware of the ill effects of using plastics is fashionable to use biodegradable products. It is a good trend that people have become so aware of their impact on the environment that environmentally friendly practices have become a trend.
Using biodegradable wrapping paper not only helps save the environment, but it is also quite fashionable as well.
Use some twine string to tie the wrapping.
Gone are the days of sparkly and shiny gift wraps that we knew. They have become cheap and overplayed. If you want to display some flair whilst packing gifts for your loved ones, then show your DIY skills and use things not conventionally used for such purposes. This has the dual purpose of telling the receiver of the gift that you put thought into it but also that you are fashionable and caught up with the trends.
This also saves you money and saves the environment as well because twine is an organic fibre that will decompose. Save some money. Save the environment too.
Customize
The theme of some DIY comes into play again in this article. But there is a reason for that. In a world where over urbanization and industrialization has made most things feel artificial and hollow, people like to look back. Perhaps a nostalgia attached to our childhoods and for most of us who feel like they were born in the wrong generation, going retro is key.
Get a nice card and attach it to the gift, use their favourite colours on the wrapping paper and write a little note. Materiality is now an old school, and people have become more in touch with how they feel and how they express affection. Polaroid pictures and bell-bottom jeans are back in fashion and DIY is the way to go to let your loved ones know they are loved.
Anyone can swipe a card and pay for any random old thing in the mall. It does not take much thought to do that. Everyone is cognizant of the fact, but no one goes through the trouble of making an actual effort to make their gifts special.
When someone sees that you have not only given them a gift but even packed it with them in mind, it truly makes them feel special.
In conclusion
The ritual of gift-giving and receiving are an integral part of human culture. From birthdays to new years and Easter to Christmas, millions are spent to get our loved ones special gifts. With that comes the need for wrapping said gifts up, and this opportunity can be used to make the gift even more special.