Written by

Greg Rogers, editor of Daily Bulletin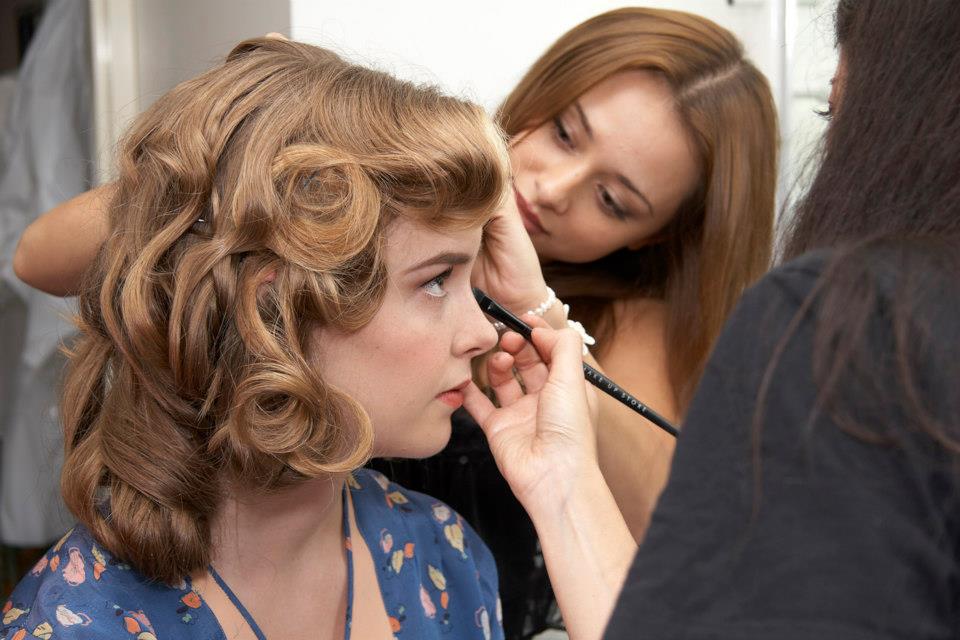 The Covid 19 pandemic has impacted the personal lives and the work life of almost all Australians in countless ways. Life is different now. Dreams and hopes have been at best put on hold and for some, shattered.
Among those most affected by the nationwide industry shutdowns and restrictions, are young people who are employed and undergoing training in the travel and hospitality industries. They are prominent among the economic casualties of the twin wars against Covid 19 as a health crisis and its commercial impact.
Apprentices who are or perhaps were, training for and gaining experience in a wide range of essential occupations have become disenfranchised or discouraged. For a large number, their apprenticeships have been suspended or terminated as the businesses in which they work have been affected by a loss of cash flow.
A study of service industries including hairdressing, tourism and hospitality, provide an insight into the crisis facing trainees. Salons have people per square metre issues, bars, clubs and restaurants are shut and people cannot travel. Jobs have disappeared.
Many employers in travel and hospitality are small and medium enterprises that do not have access to reserve cash or short term loans to carry them over until the federal government's JobKeeper funding arrives. The sad but understandable, consequence is that they cut staff and trainee numbers.
Alan Sparks is the CEO of
East Coast Apprenticeships
a major Queensland Group Training Organisation.
"Prior to the Covid19 pandemic, hospitality was one of the fastest growing industries in the country. There was strong demand for cooks and chefs as well as front of house staff. In Queensland, there were approximately 2,500 vacancies for cooking related staff. Given that many hospitality trainees will not return to pursue a career in the industry, post Covid9, economic recovery will be adversely impacted."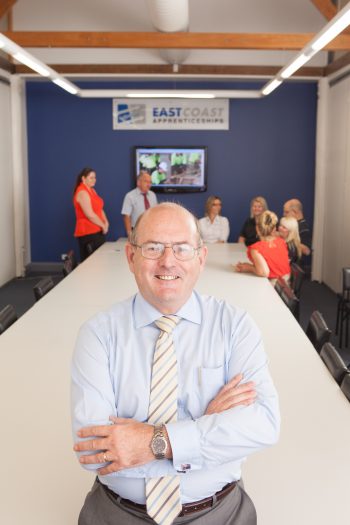 "I have been lobbying government to initiate a program that would seek to anchor Australian workers to their chosen career experiences by formally recognising those existing skills and experience against a trade qualification. Gaps in their training could be filled by signing into a training contract and ongoing Vocational Education and Training."
"To prepare the nation for the end of Covid19 restrictions, we need to grow jobs and increase the number of trainees. We need to encourage and promote more people to study and enter essential industries before demand picks up. It is best to train future employees during this downtime. The Corona Virus pandemic hit us very quickly and the recovery could be just us quick. We need to be prepared."
"In Australia, there has always been a trade skills shortage. The government's infrastructure program will only be successful if we have enough locally trained and qualified personnel. The shortage will be exacerbated by this pandemic and the impact of apprentices being forced out of employment or walking away from their dream of a career in a trade."
"This pandemic is a golden opportunity to 'reset' the true value of apprenticeships and traineeships as the most enduring contribution to the national skilled workforce necessary for the future social and economic prosperity of this country.  Both offer the greatest option to entry level employment – jobs!"
"Now is the time to commence a resurgence of manufacturing in Australia led by the growth in apprenticeships undertaking traditional trades."
"Australia's Vocational Education and Training is recognised as world best practice."
"The uniquely Australian practice of Group Training plays a dominant role in the promotion of apprenticeships and traineeships."