Written by

Phillip O'Neill, Director, Centre for Western Sydney, Western Sydney University
This is the second of three articles based on newly released research on the impacts of a lack of local jobs on the rapidly growing Western Sydney region.
After 2016 – but before COVID-19, it should be said – Western Sydney experienced a mini jobs boom. Growth came from the region's extraordinary surge in population, driven by record levels of immigration.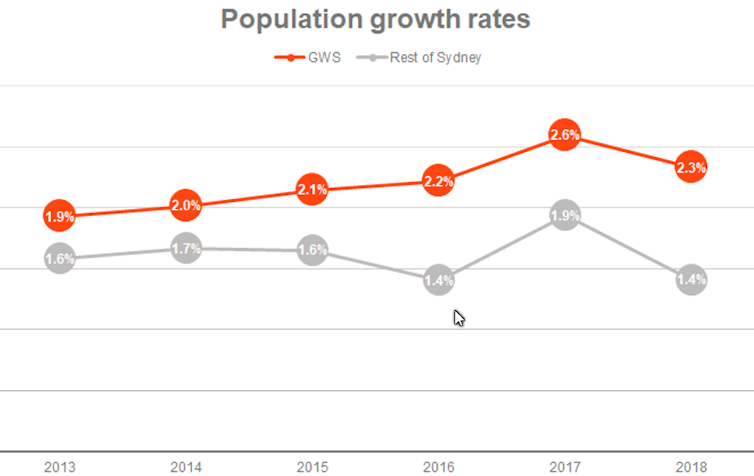 Authors: Phillip O'Neill, Director, Centre for Western Sydney, Western Sydney University
Read more https://theconversation.com/recession-will-hit-job-poor-parts-of-western-sydney-very-hard-139385