Written by

Shannon Foster, D'harawal Knowledge Keeper PhD Candidate and Lecturer UTS, University of Technology Sydney
Review: Loving Country by Bruce Pascoe and Vicky Shukuroglou (Hardie Grant Travel)
Travelling through the Australian landscape is an often breathtaking experience raising many questions in the traveller's mind — none of which can be answered by an online search engine when your internet connection fails.
What everyone needs is a travel companion like Loving Country, co-authored by Aboriginal Elder Bruce Pascoe and artist Vicky Shukuroglou. At first glance, it is a travel guide to some of Australia's most beautiful Country but on closer inspection, it reveals honest, riveting yarns about the true stories of Country told by the people who know her best: the local Aboriginal people with ancestral connections.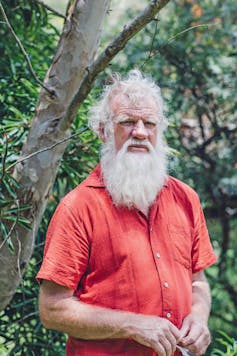 Linsey Rendell
In Loving Country, the pair travel across the continent visiting 19 locations including Bruny Island in Tasmania, the Western Desert region, Margaret River, Alice Springs, Broome and Kangaroo Island.
Connecting with local Aboriginal people sounds common sense but in so many instances, visitors will grab the closest Aboriginal person, even if they are not from the area, and with a "you'll do" mentality, recklessly erase local knowledges.
Loving Country highlights the inadequacy and tokenism of this "tick-a-box" approach, as it tells the rich and complex stories of local Aboriginal peoples and their unique understanding of Country, born of thousands of generations connected to place.
In Wiluna, at the edge of the Western Desert, the local Martu ladies love a yarn, telling ancient stories as readily as they share the contemporary love story of Warri and Yatungka, a couple who fell in love despite their relationship being forbidden by tribal laws. In Queensland's Laura Basin, local Indigenous rangers and Elders share their living culture, teaching the young ones how to catch cherabin (yabbie).
The generosity of custodians and storytellers at each location is what makes Loving Country unique. The book also provides invaluable information on how to connect with local people and knowledge: a necessity for meaningful experiences with Country and culture.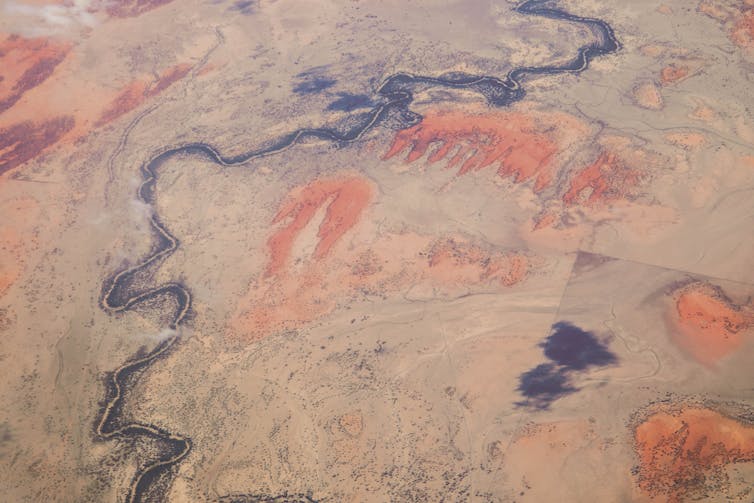 Photographer: © Vicky Shukuroglou taken from Loving Country by Bruce Pascoe and Vicky Shukuroglou
Complex and nuanced
Loving Country consistently reiterates that Aboriginal cultures are as complex and nuanced as the Country we call "Mother". The subtext here is that there is no pan-Aboriginality.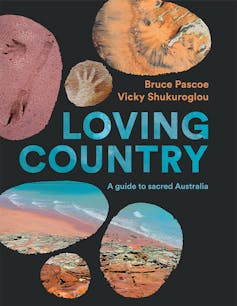 Authors: Shannon Foster, D'harawal Knowledge Keeper PhD Candidate and Lecturer UTS, University of Technology Sydney
Read more https://theconversation.com/ancient-stories-and-enduring-spirit-loving-country-reminds-us-of-the-wonders-right-under-our-noses-151571