Written by

Steven Hamilton, Visiting Fellow, Tax and Transfer Policy Institute, Crawford School of Public Policy, Australian National University
A chorus of voices is calling for the government to "raise the rate" of the JobSeeker unemployment benefit, among them the Reserve Bank Governor Philip Lowe. And they're right.
Once about as much as the age pension (and until recently called Newstart), JobSeeker is now less than two-thirds of it.
When the temporary coronavirus supplement ends on April 1, JobSeeker's inability to provide a decent standard of living while unemployed will become mercilessly apparent.
JobSeeker versus the age pension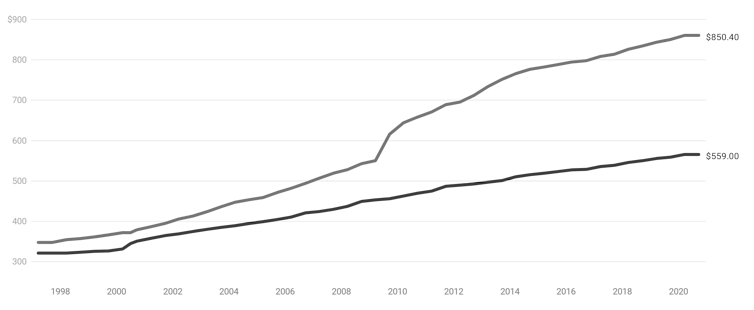 Source: Ben Phillips ANU, DSS
After JobSeeker is boosted, something the government is considering, there's something else we should fix.
Right now JobSeeker is being asked to simultaneously serve two very different groups: those transitioning out of and back into work for a brief period (say, less than a year) and those in longer-term unemployment.
On this, Australia is an outlier.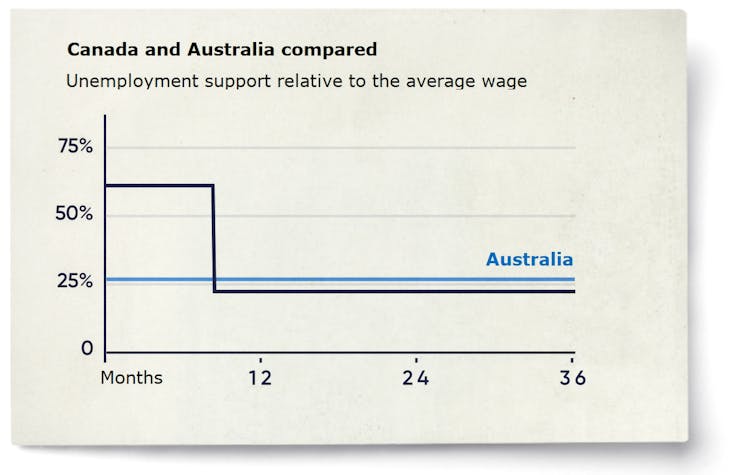 Authors: Steven Hamilton, Visiting Fellow, Tax and Transfer Policy Institute, Crawford School of Public Policy, Australian National University
Read more https://theconversation.com/first-lift-jobseeker-then-add-on-fully-funded-unemployment-insurance-155383