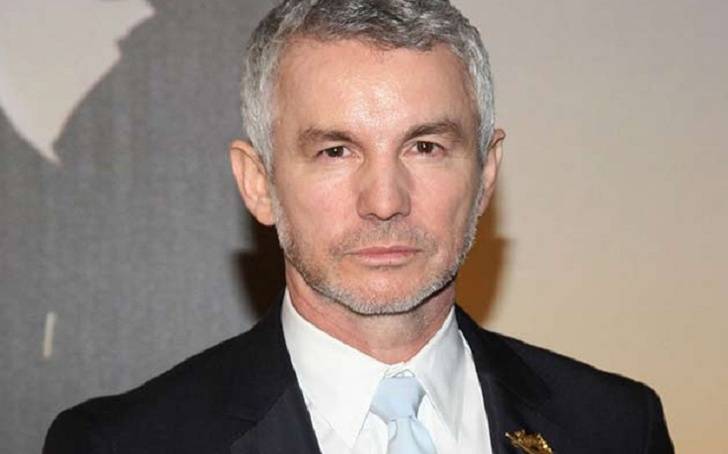 Think of blockbuster movies and you probably conjure up images of Hollywood or Bollywood, the Indian movie scene centered upon Mumbai, but there's another location that's having a huge impact on the world of cinema: Australia.
Australia has long been renowned for producing some of the big screen's biggest actors, including the likes of Errol Flynn, Nicole Kidman, Mel Gibson and Hugh Jackman, but it can also boast some of the most exciting film directors in the world today, as these three examples show.


Ben Lewin


Ben Lewin was born in 1946 and raised in Melbourne. Initially, he trained and worked as a barrister, but it was in an altogether different career that he made his mark. Ben contracted polio aged six and has had to use crutches ever since, but this adversity helped to make him determined to succeed in the thing he loved more than anything else: the creation of movies. Now in his eighth decade, and with a string of celebrated films to his name, he shows no sign of slowing down.
The start of 2018 saw the release of 'Please Stand By' in which Dakota Fanning plays an autistic woman who dreams of writing a film script. Dakota Fanning salary and fame have been rising steadily since she came to prominence in 'I Am Sam' aged just seven, so it's testimony to Ben Lewin's renown that he could sign her up for his film.


Baz Luhrmann


Baz Luhrmann is undoubtedly one of the world's most celebrated and famous film directors, and he's certainly come a long way since his birth in Sydney in 1962. In fact, as he's responsible for four out of the top ten biggest grossing films of all time from his home country, he's the most commercially successful Australian director of them all. We've all seen his smash hit films like 'Strictly Ballroom!' and 'Moulin Rouge', but whilst Baz has become particularly associated with lavish musicals, on film and latterly on stage, he has a wide-ranging repertoire. One of his most successful recent films paid tribute to the land he loves, it's title is simply 'Australia'.


Gillian Armstrong


Melbourne born Gillian Armstrong's first feature film was entitled 'My Brilliant Career', and that's certainly what she has enjoyed ever since. Like Baz Luhrmann, Gillian is quick to demonstrate her pride in her roots and often casts Australian actors in her films. In her long and celebrated life in film, she has become best known for a series of beautifully filmed period dramas, including the likes of 'Little Women', but she is also an acclaimed documentary director whose 'Unfolding Florence: The Many Lives Of Florence Broadhurst' was nominated for the Grand Jury Prize at the prestigious Sundance Film Festival.
Ben Lewin, Gilliam Armstrong, and Baz Luhrmann are just some of the many Australian film directors who have achieved greatness through their hard work, skill, and vision. Added to their number are the likes of Peter Weir, Bruce Beresford, and George Miller. It's certainly a golden present for Australian cinema, and with a host of up and coming filmmakers already producing brilliant work, there's a golden future looming too. One thing's for certain, Australian directors and actors will be lighting up our screens for decades to come.