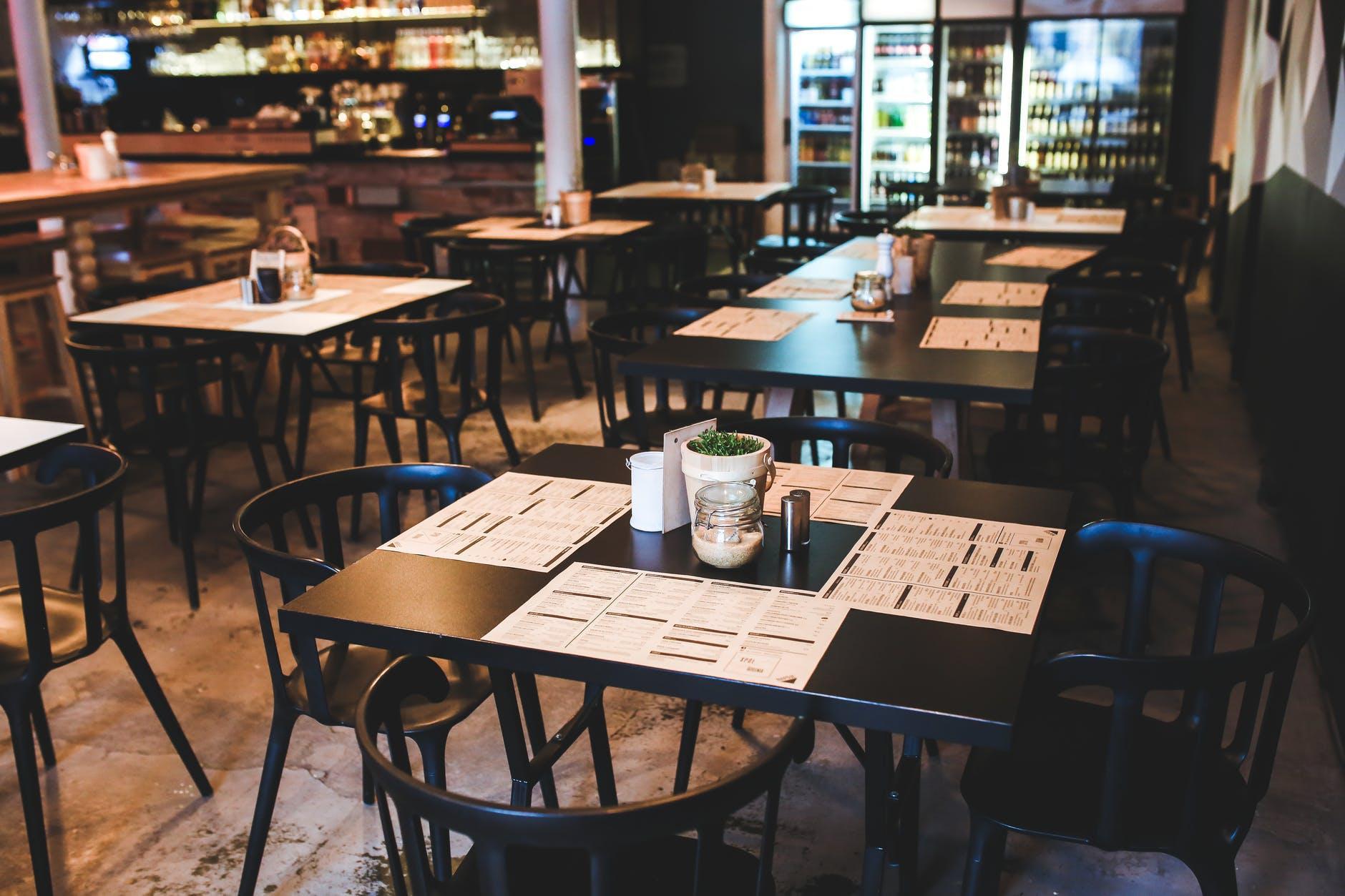 Countless things have changed in the first four months of 2020. The current COVID-19 pandemic has forced millions of people to reconsider the way they live. From wearing masks to the shop around the corner to doing without some non-essentials. Many industries have been affected by these turbulent times. However, it is the hospitality industry that will probably be affected the most. With thousands of restaurants, pubs and clubs closed around the world, many are wondering when they will be able to go out again. And if we do, how different will it be compared to what we've been used to up until now?
How will the hospitality industry change after COVID-19? 
The days of going out to for dinner to your local cosy restaurant or grabbing a beer at the crowded corner pub is a thing of the past for now. There is a major focus on staying at home and only going out for essentials, and this will be our new normal for months to come. This means that instead of dancing the night away at a club, we're forced to stay indoors binging on series, and instead of grabbing lunch or dinner at a restaurant, we have to cook at home. But while these establishments are currently suffering there are ways we can support them. Let's first look at what the hospitality industry may look like in the future: 
Social distancing 
Throughout this pandemic, 'social distancing' has been one of the terms that have been used the most. In the future, as the hospitality industry reopens, we may see a very different picture. Sit-down restaurants will be changed to accommodate social distancing, and many will opt for take-away options only. Experts believe that people should stay 1 to 2 metres apart during the pandemic. This means that many sit-down restaurants will reduce tables and chairs and have sit-down options available for small groups of people at a time. 
Expanded sanitation efforts 
Don't be surprised if you walk into your favourite restaurant or bar and have to sanitise your hands a few times during your visit. Many establishments will also require you to wear a mask when ordering takeaway foods. Sanitation in kitchens will also be improved. The rise of 'sanitation stations' is already here and will most certainly only increase in the future. With a focus on hand hygiene, more restaurants will move away from any human contact when it comes to working with money and picking up food orders. Automatic systems, including artificial intelligence and machine learning, may replace this in the future. 
Shorter opening hours 
Thousands of bars and clubs in the country have long opening hours. This may disappear and the long-nights and early-morning partying may be over for now. Many establishments will shorten their operating hours in an effort to push people to stay home. Some experts believe that many establishments will only open for breakfast, lunch and dinner and may close between these hours or simply opt for a few short hours a day. 
Support local
While it is not possible to support your local restaurants, bars and clubs by going out right now, it is possible to support them in other ways. Many restaurants, cafes and coffee shops currently offer vouchers you can buy now and use later. This makes for great gifts for family and friends. 
It is also important to buy your essential groceries at local shops to support the local economy during this pandemic. If you're looking for all the specials from stores in the country, visit a website such as latestcatalogues.com which specialises in all the newest catalogues from stores around the country. This includes popular grocery stores such as Coles, Woolworths and Aldi. Using sites like these will help you to save while still supporting local and boosting the economy. 
Some experts believe that life will go back to normal once the pandemic is over. But even considering this, there will be some aspects of life that will take years to recover - if it ever does. Perhaps this is a time to rethink the way we live and make important changes that are sustainable and viable for the unforeseeable feature.