Written by

Tess Sanders Lazarus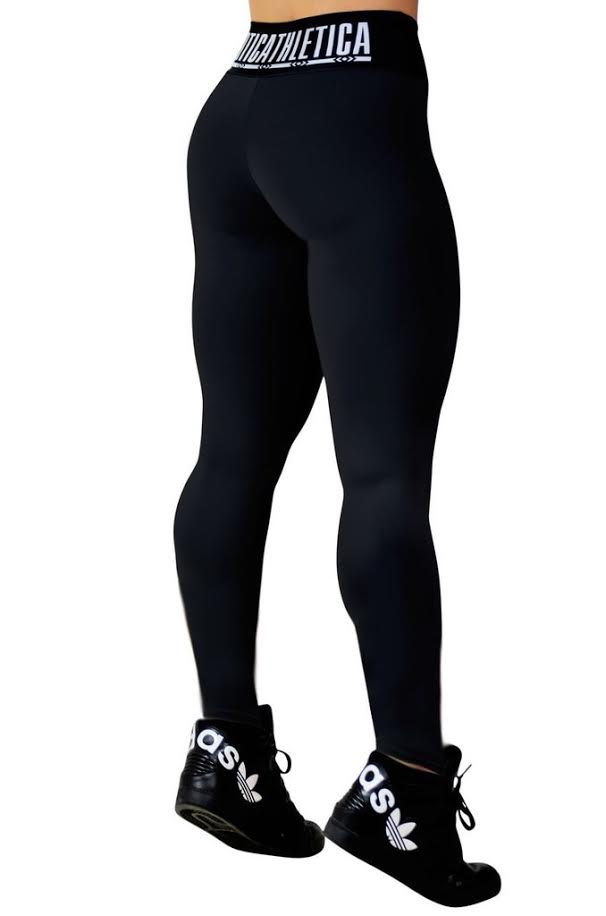 Founder of Exoticathletica, an Australian clothing company specialising in active, swim and street wear for every type of woman, Leilani Chandler, is calling on all women interested in a healthier lifestyle to seize it.   Ms Chandler originally founded Exoticathletica after identifying a gap in the market in 2014, for active wear for curvier women.   Since founding Exoticathletica, the brand has experienced unprecedented growth and a huge following of passionate and loyal fans – the TRIBE!    Exoticathletica offers 100% Australian made products with the additional option to custom-make products to order.
"I became interested in fitness and I just noticed that there were not very many active wear options for women that looked like me, with a few extra curves," Ms Chandler said earlier today.
"I thought to myself, what an absolute shame.  There are so many women out there, myself included, that don't fit the conventional sizing system who would be missing out because the options just were not there.
"I wanted to give other women with all types of bodies, the option to pursue their passion of a more active lifestyle in clothing that celebrated their body and was comfortable as well.  I know first hand just how tough it can be to find the ideal shorts or tights for when you want to be outdoors or at the gym and it is so frustrating.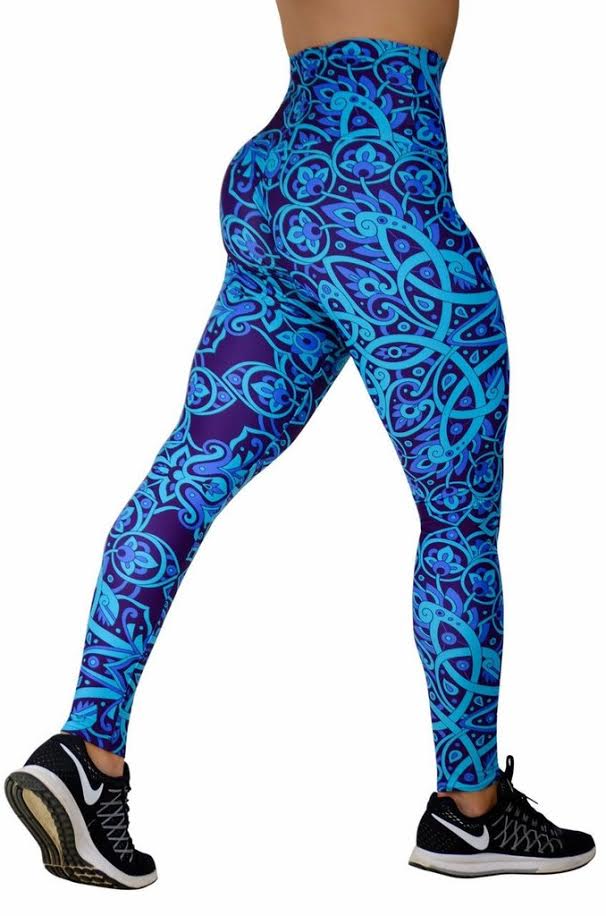 "Not to mention just how emotionally draining it can be to be looking for an option that fits really well only not being able to find it because our body doesn't look exactly the same as the mannequins.
"Our brand, Exoticathletica, is about empowerment.   Our message is simple, we want to encourage every woman to feel more empowered in herself - inside and outside.
"Our growth has been exponential!  I think part of this is due to our products being made right here in Australia.  We design and shape our products based on real Australian women.   We celebrate women and recognise we come in all shapes and sizes.   Our business is dynamic and adaptable which has allowed us to grow so quickly.
"We have become extremely popular due to offering custom designs as well.  Our customers have the option to put in their measurements for custom-made orders on all of our products – with a 100% happiness guarantee and all for a reasonable price.
"We really listen to our customers, so when we were first starting out we took on board all of the suggestions that our customers made.  All we want is for our customers to feel like a million dollars and for them to be inspired to lead a more active lifestyle.
"Confidence is always key and we are proud to be helping Australia women feel more confident and empowered with their bodies."

www.exoticathletica.com.au