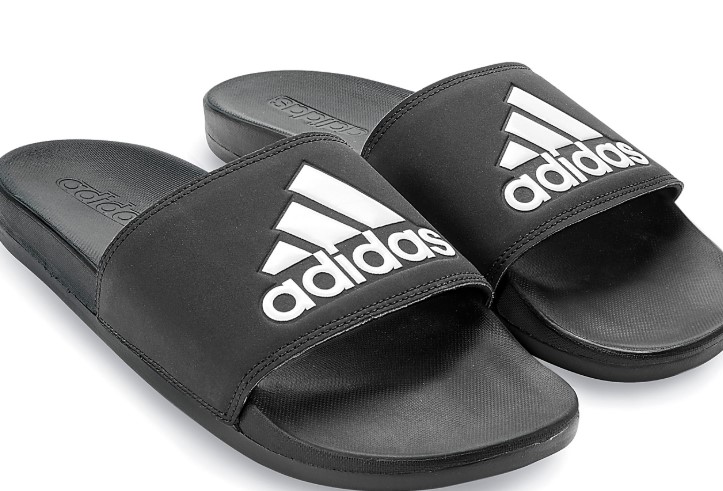 People, mostly women believe that it is far cheaper to purchase adidas slides in Australia than anywhere else on the planet. Let us dig deeper to know more about the price range of slides manufactured by Adidas in Australia.
What is an Adidas Slide?
Adidas is known to produce the best sliding shoes for real comfort. These shoes are widely available on the Adidas outlets and numerous online websites in various price ranges. It can be a boost to the feet in summer as the slides are extremely durable and lightweight.
Product and Price Range of the Slides
Adidas manufactured a unisex slide that has a unique and sporty look and can be a perfect choice for sporting events. These slides are named as Adilette Slides as they are intended for memorable trips and vacation. The price of this product is around $45 and one can always opt it for sporting or other activities like beachwear, summer barbecues, and sightseeing.
Another gem of a product is Aqua Slides that will cost around $30. These slides are commonly used as kitchen slippers or in the washroom. They are strong and can be used comfortably on a damp floor.
Adilette Comfort Slide is another type of slide that features a simple and plain design. These slides are a bit expensive at $50 for a pair and can be paired with a summer outfit when a little bit of cool and convenience is required.
Final Takeaway
In this article, we have found that the slides from Adidas are a bit costly but still, they are comfortable for all-day wear. The durability and guarantee is another aspect to consider while buying a slide from Adidas. These are the perfect sport sandals and one can wear them for several hours. So, visit your nearby outlet and grab one now!