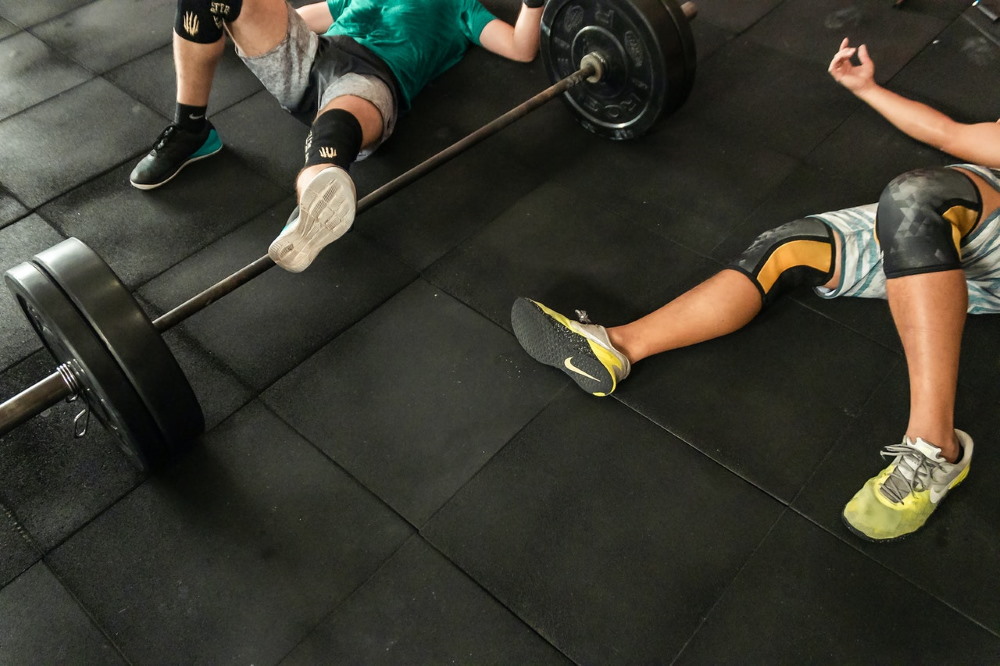 While fashion might be the last thing on your mind when heading to the gym to tackle your weekly fitness goals, we all want to look good while we work out. Not only that, but we want to make sure we are comfortable when working out – keeping the intensity and focus is hard enough without your choice of clothing getting in the way of performing that extra rep, contraction or movement.
If you have embarked on any new gym activity such as calisthenics, or are a newbie who is open to suggestions, then the checklist below -based on the top tips and tricks we have encountered – should help you out.
Shorts or leggings
This comes down to personal preference. Some women prefer to wear gym leggings for squat days or for their workout in general whereas some stick with shorts no matter what. While it comes down to how intense your workout is and the range of motion you require, a quality pair of shorts or leggings as part of a top-notch activewear wardrobe will always help you with your workouts. Visit this site, https://uk.ryderwear.com/collections/womens-leggings if you are looking to buy stretchy leggings. 
While most men seem to opt for shorts, we have noticed an emerging trend of wearing layering legging undershorts, mainly for men. The lightweight, breathable and stretchy leggings are the best option.
Sport Bra
For the men, goes without saying then skimp this one and move further to available options. For the girls, a good sports bra is undeniably an essential gym winner, especially if you're current ones chafes or doesn't provide enough support during your regimens. Don't get too hung up on finding the one flawless, perfect sports bra. Just make sure it doesn't detract from your workout. For the fashion conscious, pay close attention to size guides and colours as it gives you the ability to mix and match with your current gym wear to start creating the ultimate workout wardrobe.
Training or lifting shoes
Apart from comfortable gym clothes, there is one addition that avid gym goers are starting to embrace, and that is a good pair of weightlifting shoes. Running shoes can only take you so far in the gym and in key lifts, such as the deadlift and squat, before they can potentially start becoming a liability. And don't get us started on the fallacy of barefoot training – it has its place but not for heavy lifts that require stability above else. When it comes to choosing the best gym shoes, then you have a wide range of choices available.
The ideal choice for weight-training, the fast movements, and heavy lifts are shoes that provide you with increased ankle stability and help with the transfer of force during the lifts. While design and style undoubtedly help in completing your workout gear, performance and stability should be the most important factors to consider.
Other additions for the gym
It is not all about clothes! Some other essential things you need to consider including a water bottle to stay hydrated, headphones for a great workout, and a gym bag to carry all these things.