Written by

Daily Bulletin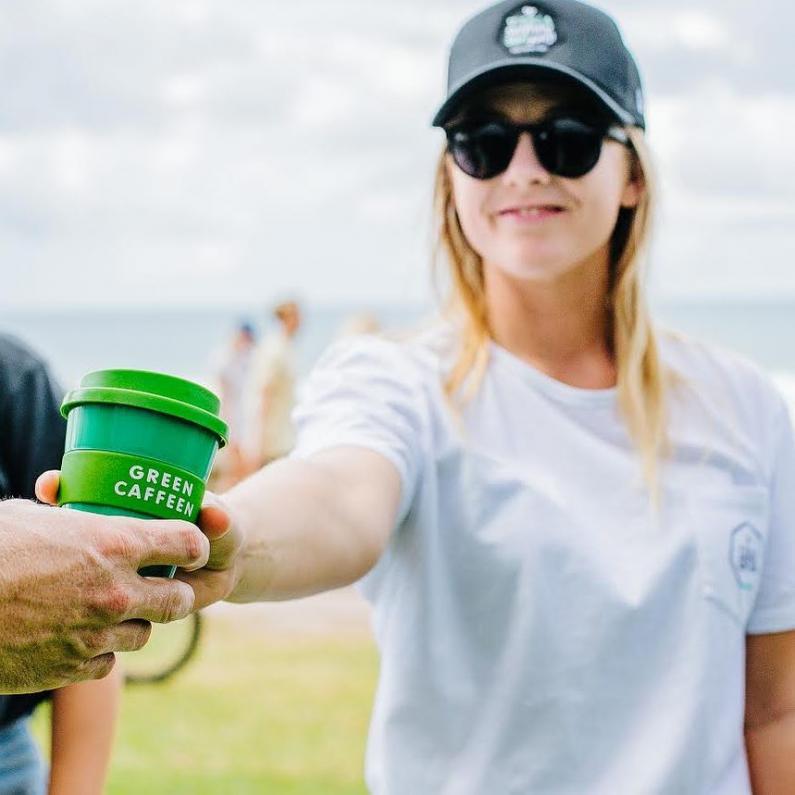 Sydney coffee drinkers are invited to the Green Caffeen Sydney launch on Tuesday 7th May


Danes and Green Caffeen bring Sydney's first free reusable cup scheme to the city


Sydney coffee drinkers are invited to the Green Caffeen Sydney launch on Tuesday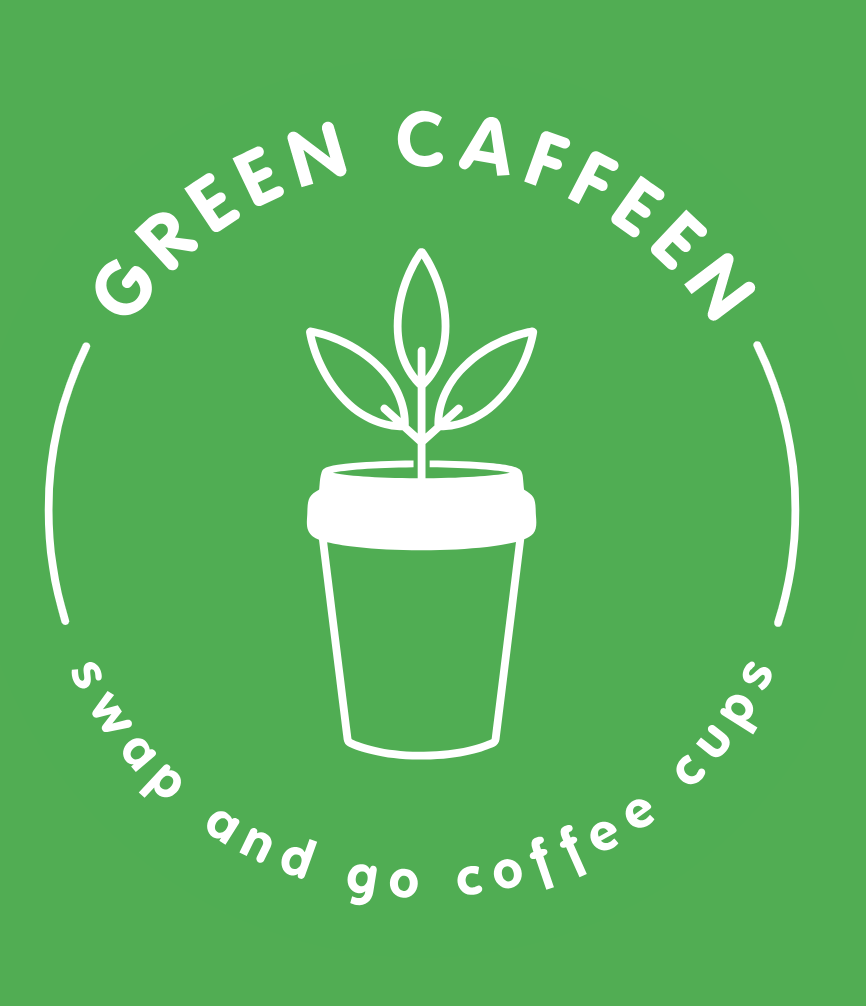 Sydney, Australia 3rd May 2019,
Coffee industry innovator and Champion Australian Roaster,
Danes Specialty Coffee,
is thrilled to be partnering with
Green Caffeen,
to help Sydneysiders enjoy their coffee in free swap and go coffee cups.
Paul Jackson, Founder of Danes Specialty Coffee says:  
"We are proud to be able to support this genius idea to ensure that we contribute less to landfill, minimise our waste and still get to enjoy plenty of coffee with a clear conscience. We are implementing various greener alternatives across all parts of our business."
Coffee lovers can sign up to Green Caffeen and get one of their reusable cups at a participating café. It's simple- just drop your cup into any participating café and grab a fresh one with your coffee order.
Green Caffeen have 165 cafes on board across Australia and have already saved over 26 000 single use cups from landfill.  
Over a billion disposable cups are thrown away in Australia each year. By getting your free Green Caffeen coffee cup, you become part of the solution to the single-use waste epidemic.  
The Green Caffeen Sydney launch will take place at our flagship café, Infusion on Clarence.
Sydney coffee drinkers are invited to the Green Caffeen Sydney launch on:
Tuesday 7
th
May  
Time: 7am-1pm  
Infusion on Clarence, 171 Clarence Street, Sydney  
Sign up to Green Caffeen on the day to receive a free Green Caffeen cup and a free coffee made with beans from Danes Specialty Coffee, the winner of the coveted Champion Australian Roaster for the second year in a row.  
Danes Specialty Coffee won this prestigious award at the Australian International Coffee awards. There were 805 entries from local and international coffee roasters.
Danes Specialty Coffee looks forward to giving Sydneysiders a free award-winning coffee in a Green Caffeen cup so that together we can take a step towards a greener Sydney, greener Australia and greener planet.  
Put it into your schedule so that you don't forget to grab your free champion roasted coffee and Green Caffeen cup on Tuesday at
Infusion on Clarence.