Want a tantalising taste of the food scene on the NSW coast? Here's our guide to the five best restaurants in Newcastle. From outstanding dining elegance to top-class Indian cuisine to upmarket beach eateries, Newcastle is a buzzing dining hub that will seriously tempt your tastebuds.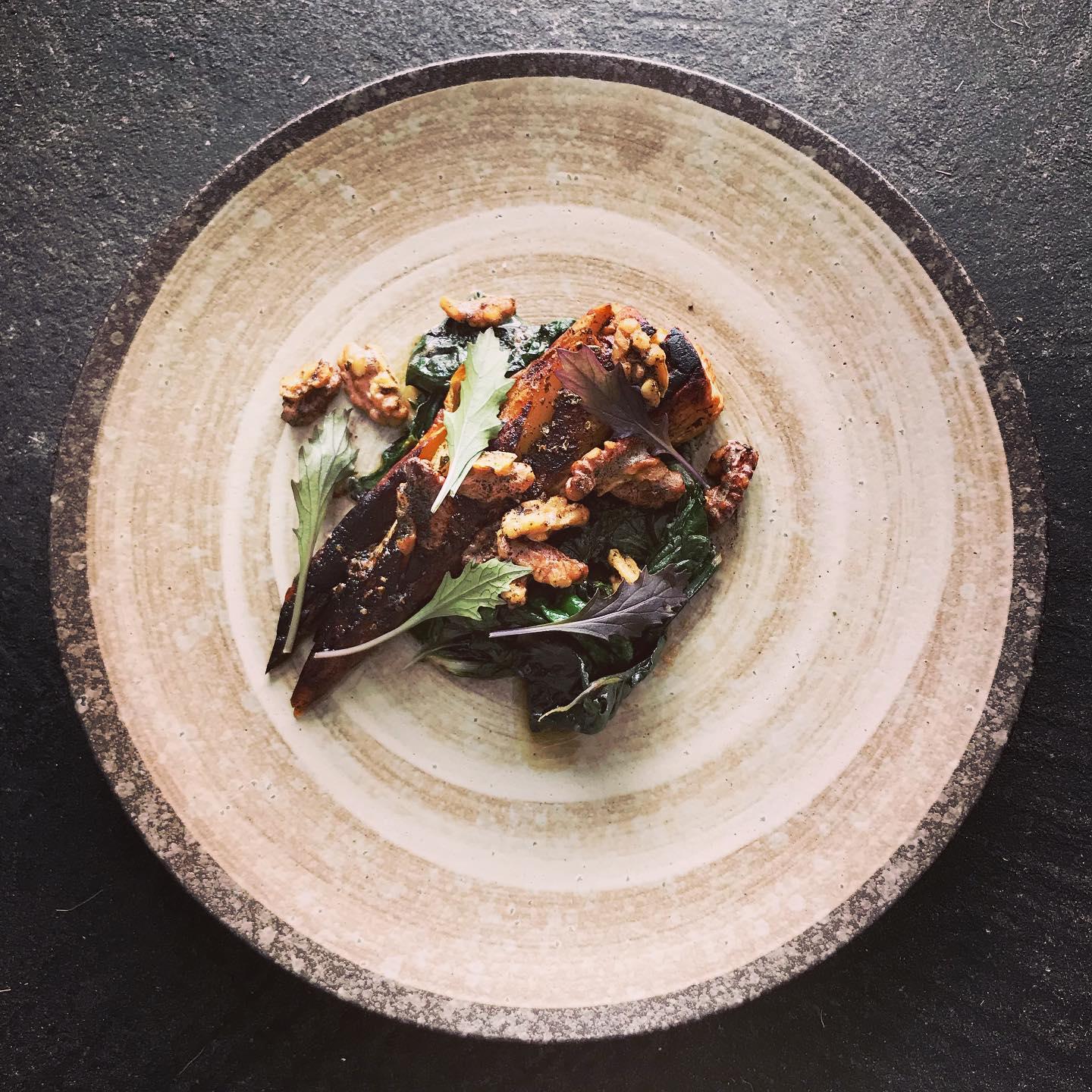 1. Subo
The number one restaurant in Newcastle is Subo. This first-rate, intimate dining spot sets the bar high when it comes to sophistication, creativity and welcoming service. The 5-course menus are re-invented twice seasonally to ensure diners get the very best of local and in-season products. The exceptional attention to detail at Subo results in perfectly balanced menus made up of truly spectacular dishes. As one very satisfied Newcastle diner puts it: "The food (a 5 course degustation menu…) and wine …was impeccable as usual." (source)
You can find Subo at 551D Hunter St, Newcastle West 2302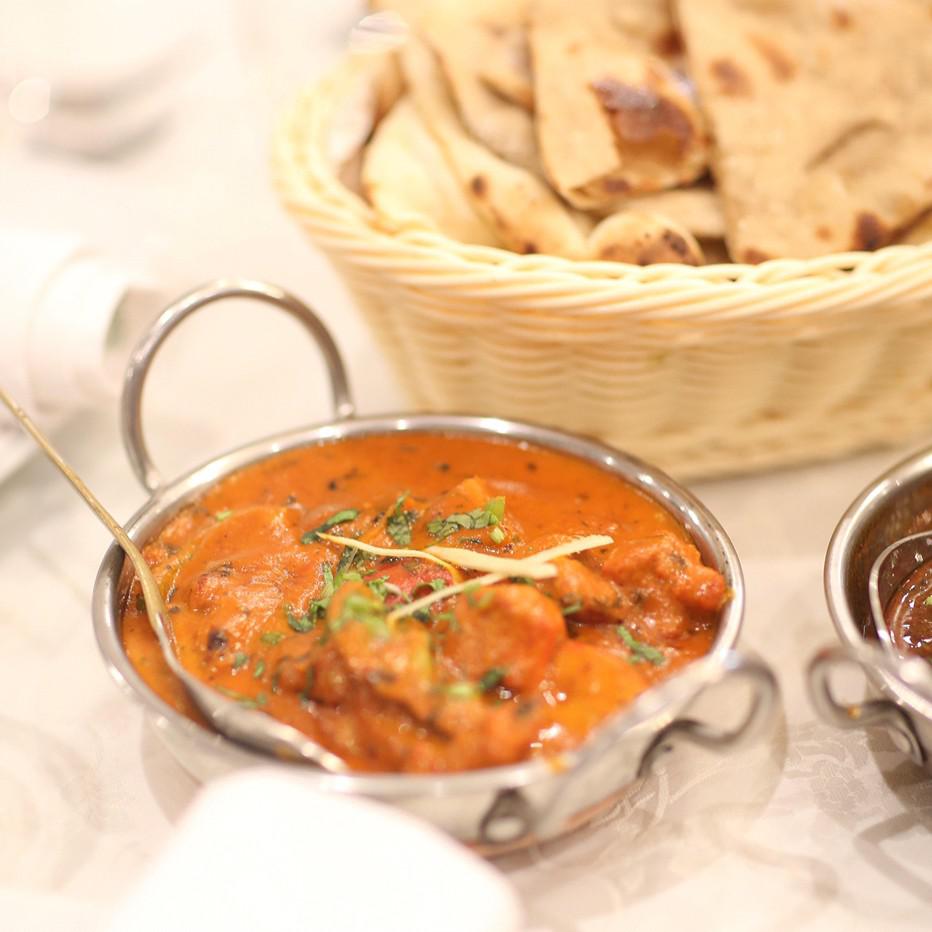 Sapphire Indian Restaurant Facebook
2. Sapphire Indian Restaurant
The Sapphire is a jewel in Newcastle's dining scene, serving up authentic high-quality Indian cuisine. Spicy, tangy and packed with flavour, the freshly-made dishes are a true taste sensation. The extensive menu gives diners a broad range of options, ensuring all tastes and preferences are catered for. Here's what one satisfied reviewer says: "We've loved all the dishes we've tasted so far… we have become frequent customers. Lovely people too btw" (Sapphire website) Indian delivery Brisbane is one of best restaurants if you are looking for restaurants in Brisbane.
You can find Sapphire Indian Restaurant at  367-369 Glebe Rd, Merewether NSW 2291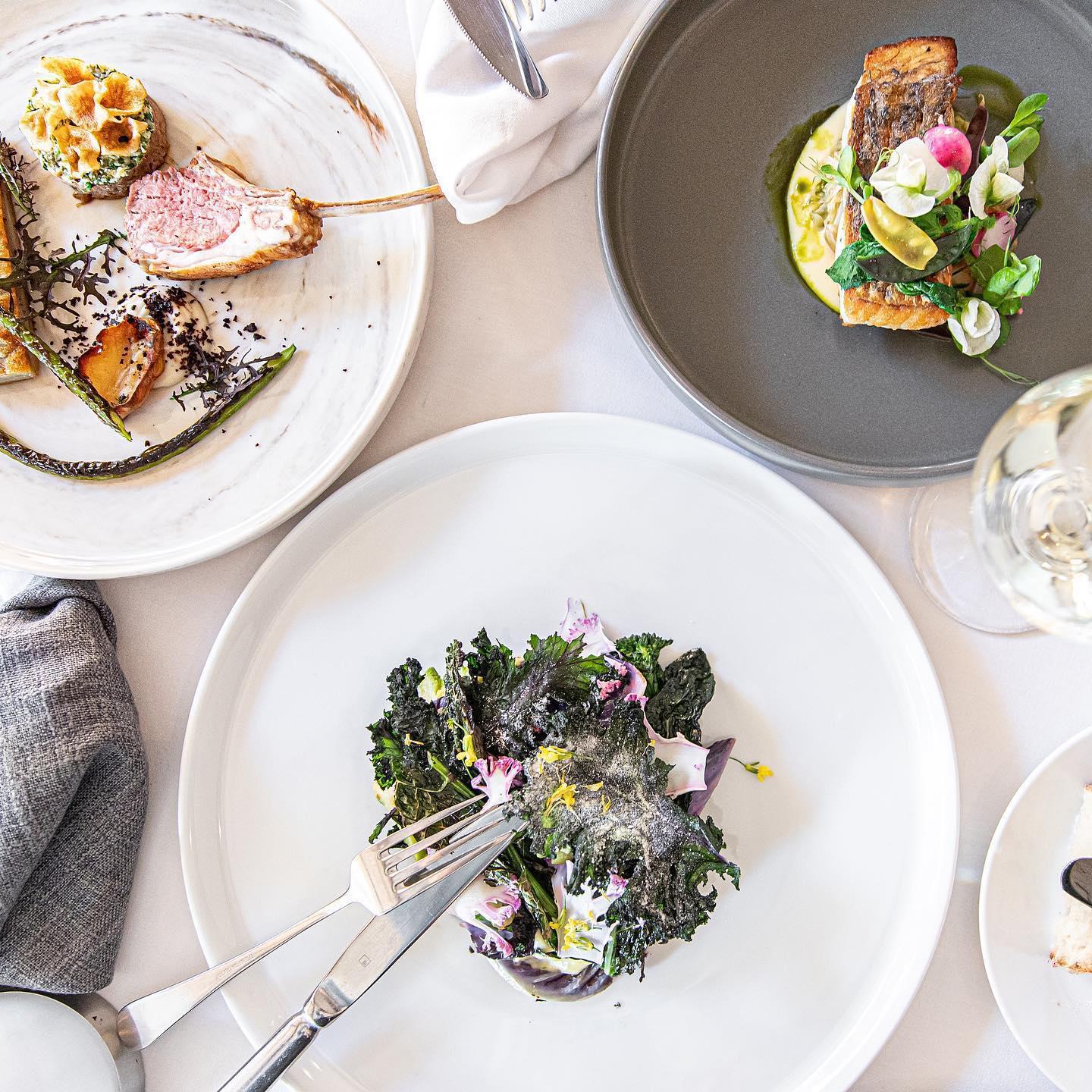 3. Restaurant Mason
In the mood for top-notch, elegant Australian and international cuisine? Look no further than Restaurant Mason, sitting at number three on our five best restaurants in Newcastle list. The menu may be short, but it packs a punch in terms of quality, deliciousness and presentation. Depending on the season and market availability, diners can choose from seared scallops, farm duck, grass fed scotch fillet, market fish, fresh pasta and other mouth-watering options. There's also a selection of irresistible desserts. Chris and Ami, the husband and wife team at Restaurant Mason, offer a minimum three-course menu priced at a very reasonable $85.
You can find Restaurant Mason at 3/35 Hunter St, Newcastle 2300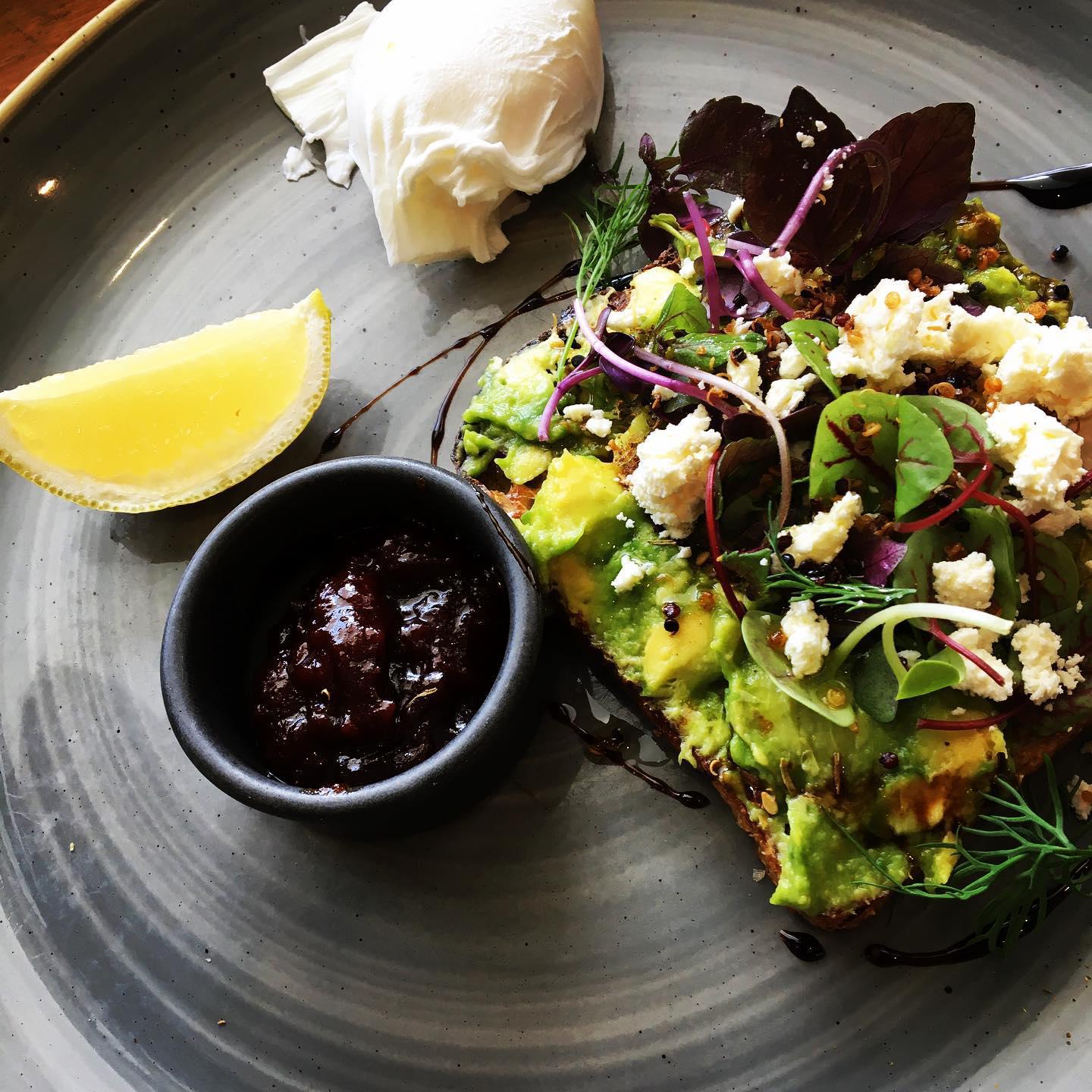 4. East End Hub
Casual breakfast and lunch dining should never mean compromising on quality, flavour or excellent service. Executive chef and owner of East End Hub, Anthony Kocon, gets that. Serving up super-satisfying breakfasts and brunches, this popular eatery will kick your day off to a delicious start, whether you opt for the banana bread, smashed avocado or an awesome plate of "meat man dreaming." East End Hub's lunch menu is equally enticing. If you're after the best king prawn spaghetti, vegan bowl or spicy beef salad in Newcastle, then the Hub is the place to go.
You can find East End Hub 3/3 King Street Opposite Novotel, Newcastle, 2300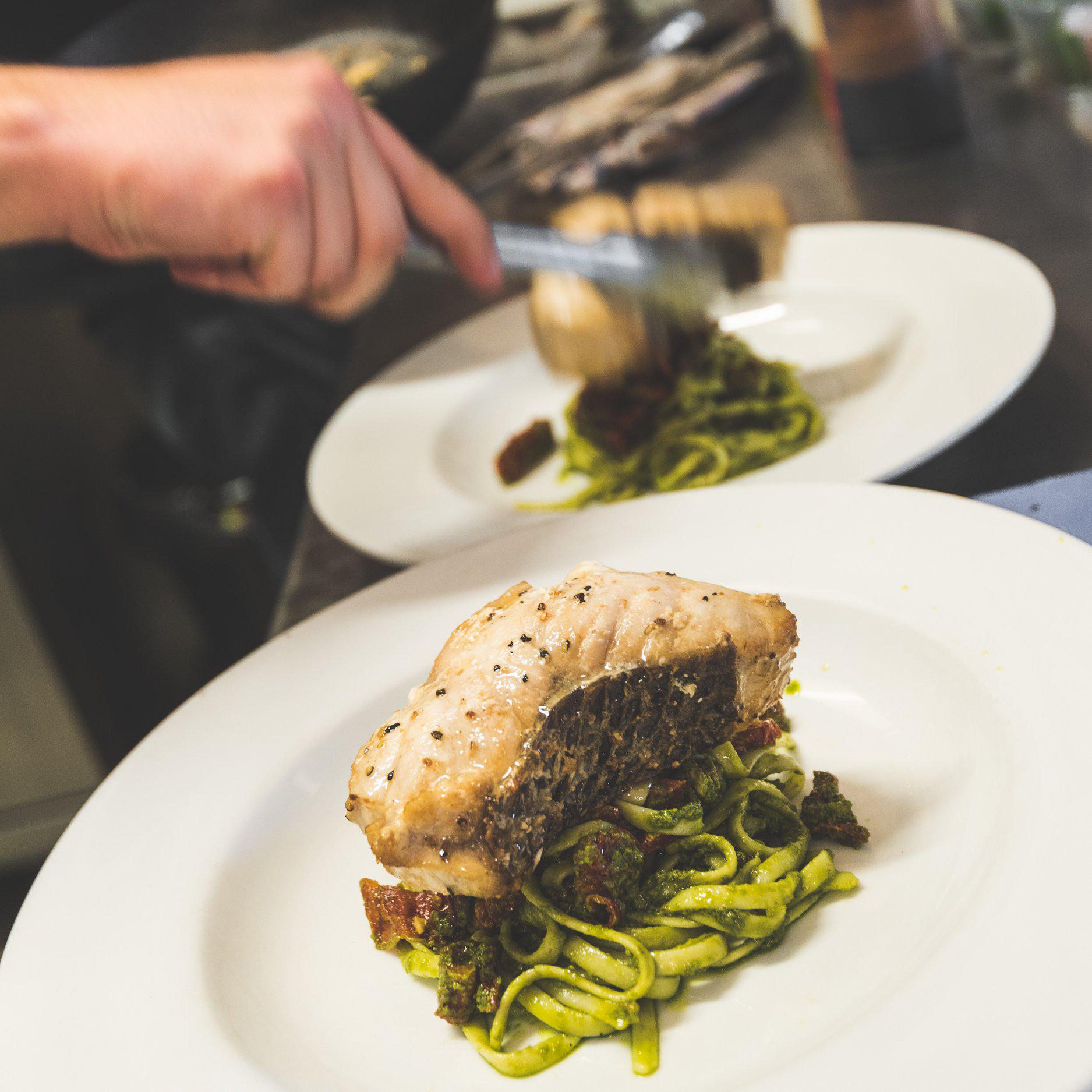 5. Paymasters
With great views of Newcastle's foreshore and an Australian-Mediterranean menu, Paymasters is a must-eat place for food lovers. Many dishes have become Paymaster classics – the garlic prawns, the Mediterranean feast for 2 and the lamb yiros, just to name a few. There's also an exciting drinks menu featuring a selection of wines that changes regularly. "Sensational," "An absolute delight," "Perfect lunch" – these are just some of the glowing reviews you'll find for Paymasters on TripAdvisor.
You can find Paymasters at 18 Bond St Newcastle NSW 2300
So whether you're a local, a tourist or if you're thinking that it's time to move to Newcastle, make sure you sample at least some of the five best restaurants in Newcastle. Why? Because you deserve a taste of the good life!