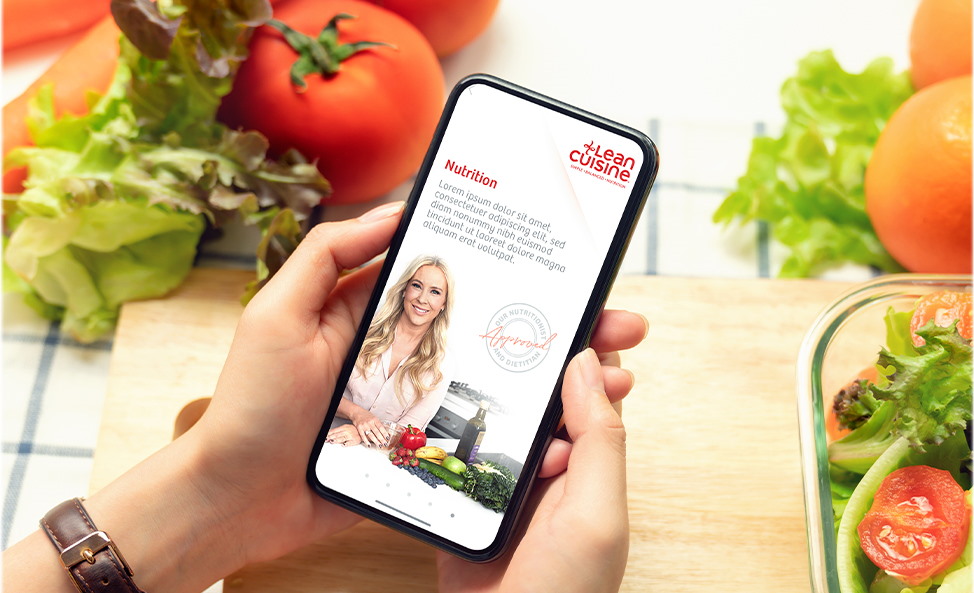 With 90% of our serotonin receptors located in the gut, it's a no-brainer that what we eat is intrinsically linked with our mood¹.
Susie Burrell says that one way to improve your mood with food is by eating whole foods and increasing your fibre intake, in order to create a slow release of sugar and keep energy levels stable.
Many Australians recognise the importance of nutrition in regards to diet, but unfortunately some restrictive diets omit a large number of food groups that can impact our mood.
"The most important thing to remember about health is that it isn't restricted to just our diets, we need to look at physical, mental, emotional and social health too, which includes our mood," Susie says.
"Restrictive fad diets such as Paleo, Keto and Low Carb can exclude foods such as oats or beans, which contain nutrients that increase levels of serotonin and dopamine.
"On top of potentially impacting your mood, these types of diets are rarely sustainable and lack the dietary balance required for weight control and optimal nutritional intake in the long term."
Susie says that if you're looking to alter your diet following a nutritionally balanced option, like the Healthy Eating Pyramid is a good place to start.
"The Healthy Eating Pyramid focuses on a dietary balance that includes plenty of veggies, fruits, carbs, protein and good fats, providing a much more sustainable approach to nutrition that includes foods that can assist in improving your mood too."
Susie says that there is a reason why models like the Healthy Eating Pyramid have been used for so long. It's not a miracle cure or a fad and it's flexibility means you can enjoy a bowl of pasta or a drink with friends when you want.
Over the last 18 months Susie has worked together with Lean Cuisine to develop its new range, following the guidelines of the Healthy Eating Pyramid to provide simple and nutritionally balanced meal options for Aussies.
"You'll find that many of Lean Cuisine's new meals feature plenty of mood boosting foods such as beans, lentils and plenty of fruits and vegetables, and the release of the new breakfast range features oats too," add Susie.
The new range is available now in Coles and Woolworths, Australia-wide. For more information head to leancuisine.com.au
Susie reveals the top mood boosting foods:
Beans and lentils - feel good nutrients that provide a source of B vitamins to increase levels of neurotransmitters (serotonin, dopamine, norepinephrine and gamma aminobutyric acid).
Oats - provide an excellent source of fibre which creates a slow release of sugar to keep your energy levels stable.
Nuts and seeds - source of tryptophan, an amino acid responsible for producing serotonin.
Berries - packed full of antioxidants that play a role in combating oxidative stress (imbalance of harmful compounds in the body).
Bananas - high in vitamin B6, which helps synthesize neurotransmitters like serotonin and dopamine.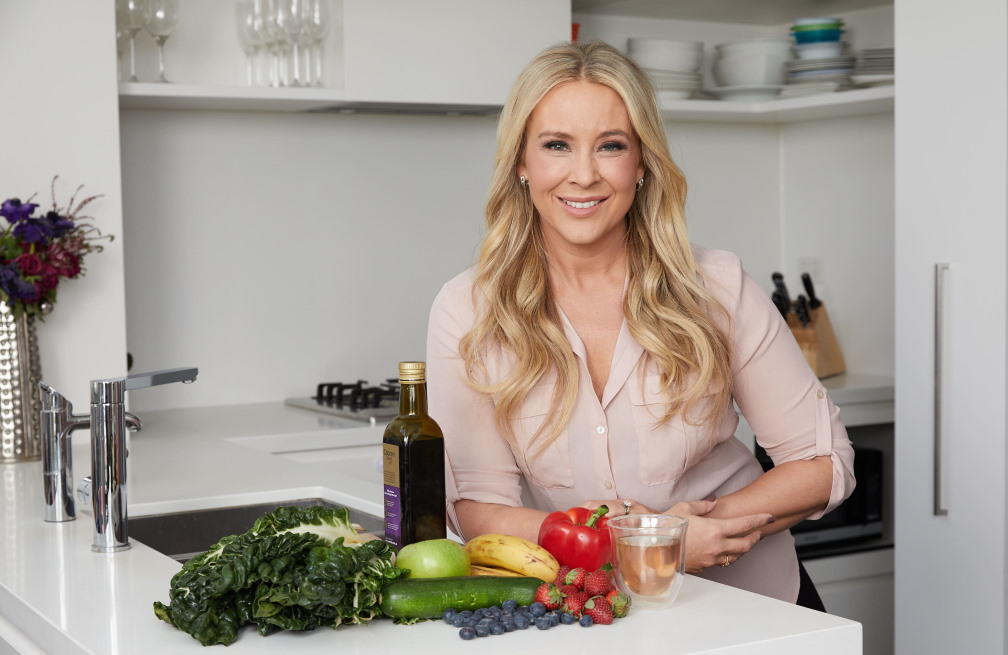 ¹Harvard Health 2018: Gut feelings.