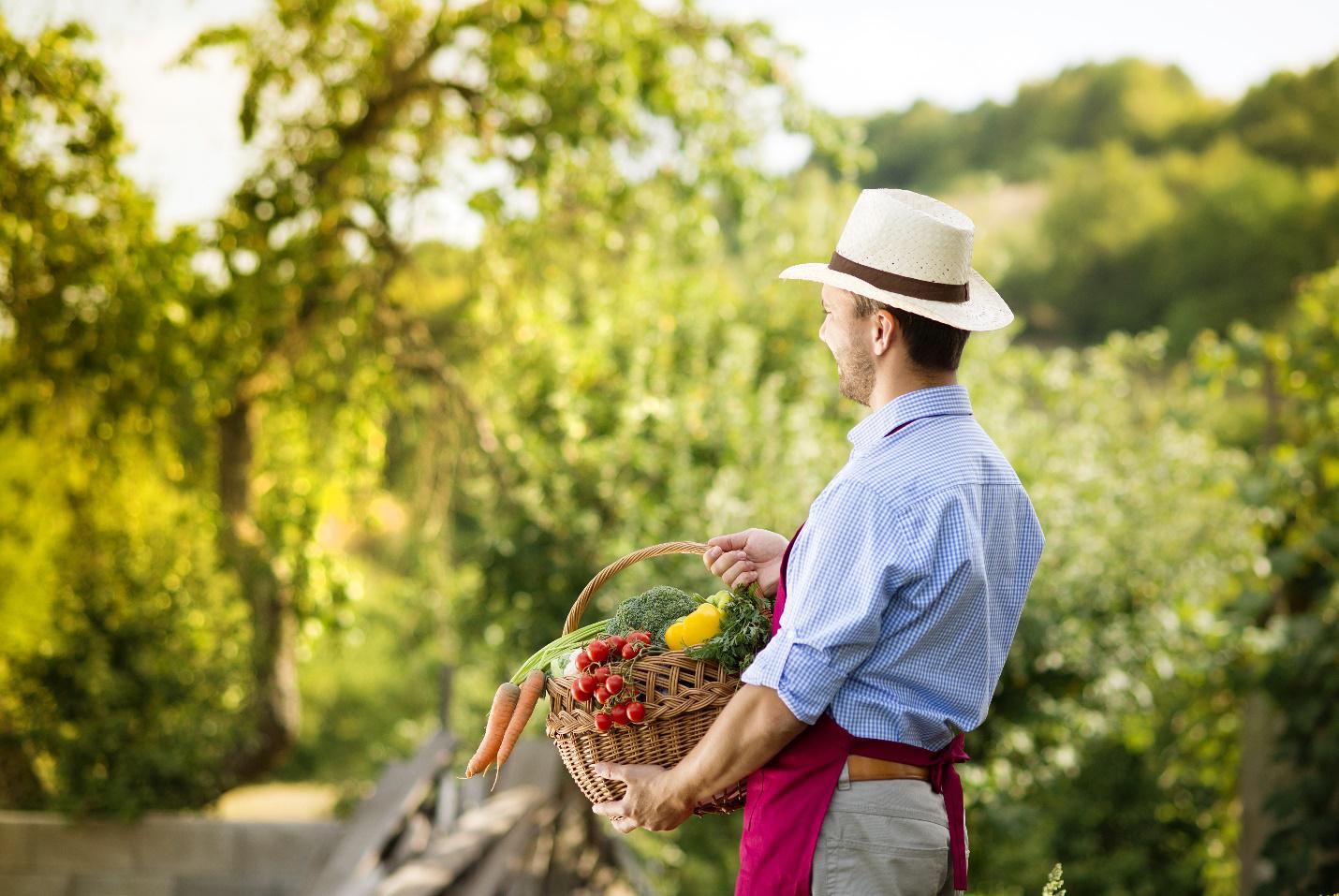 Thinking of redoing your old and weedy garden? You can recreate an oasis of peace and beauty in your backyard with the right professional help. A beautiful garden is a sight to behold, and it would also increase the resale value of your home. If you are on the lookout for a great landscape artist to create a charming garden, here are several tips you should know before making up your mind:


Hire a Firm with a Considerable Portfolio


When it comes to creating or innovating anything, prior experience plays a major role. If you want really breathtaking Sydney design & landscape creations, then you will need to find an architect firm with considerable experience. You can ask around about good landscaping architects. Better yet, look up the websites of the companies. Most publish previous project pictures, customer testimonials, and other such information that helps new clients make up their minds. Check out the previous works of the firm if provided. It will give you an idea of the style of the team involved. You can easily browse through multiple projects to find the one you like. As a rule of thumb, avoid firms that do not disclose any previous project.


Look for Any Specialisation Styles


If you want an English garden, it doesn't make sense to hire a firm that specialises in creating Japanese gardens. If you have a particular theme or a style in mind for the new garden, make sure the firms you are browsing can handle your request. If you want that aforementioned Japanese garden, hire a team who have built Japanese gardens before. They will have the necessary experience and the knowledge to execute the project as you request. Otherwise, move along to the next choice.


Call and Talk


The process of designing does not occur by itself. It often a long and arduous process of collaboration. Therefore, always remember that you need to be able to communicate well with the team in charge of your garden. Good communication is necessary for the transfer of ideas, discussing plans, relaying preferences, and negotiating costs. If you are unable to comfortably talk about your ideas with the professional team, then the project is simply not going to go smoothly. You might be severely disappointed with the end product. Therefore, make good communication a priority as well when you shop around for firms.


Discuss Fees and Charges


A reputable professional would be able to freely discuss the costs associated with the project. They will also be able to explain exactly what you are being charged for. You might be able to haggle as well. Openly discussing costs, and setting a budget, is crucial for hiring a great designer. Don't hire a firm that does not readily disclose all the financial details.


Set a Budget


You might not want to put a price on art, but in architecting it is necessary. Therefore, when you are interviewing potential hires, disclose to them what the budget would be. The professional gardener should be capable of working within that limit. If not, you might run into serious financial issues in the process.
Next time you are in the process of looking for a garden designer, keep the above tips in mind. If you want a great property's garden, it cannot be done on the cheap. Invest in time, money and commitment to create a jaw-dropping garden.