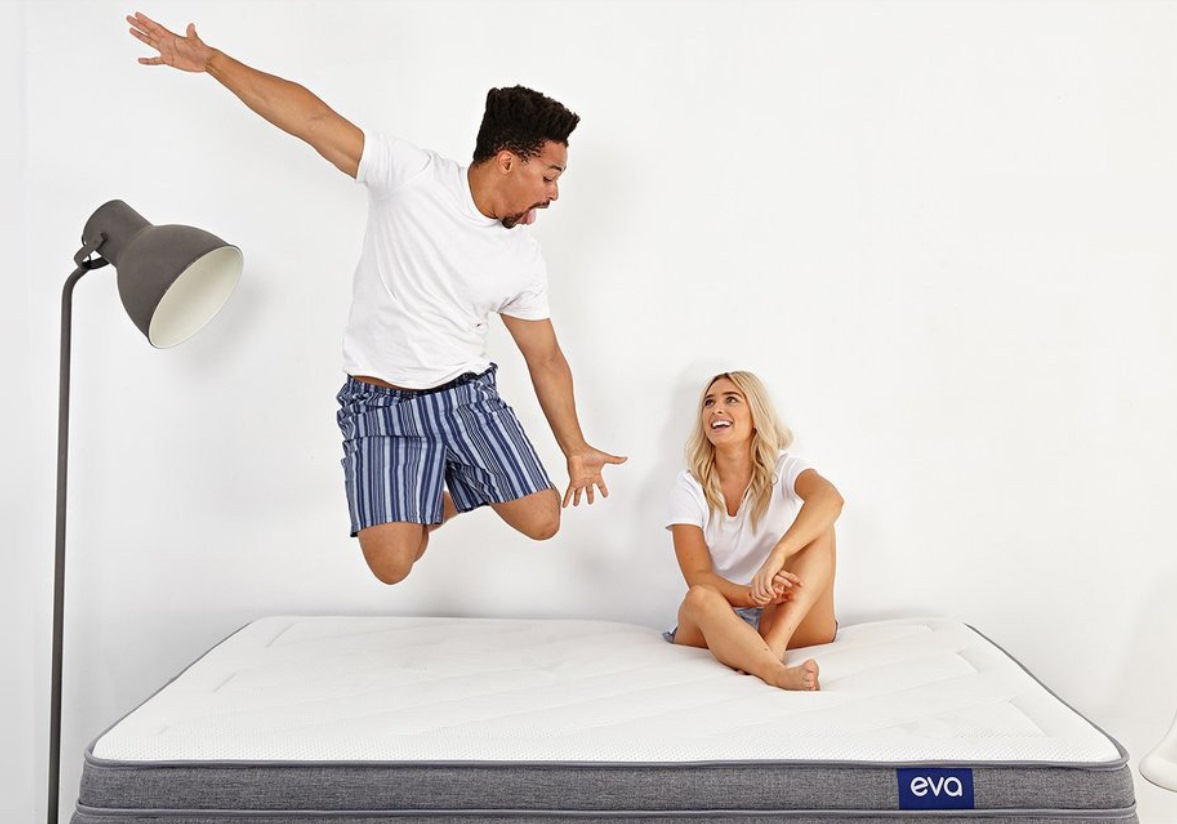 When we sleep eight hours a day, we spend one-thirds of our lives in bed. Knowing this, it only makes sense to invest in high-quality mattresses. This then means that choosing a new mattress should be one of the most important decisions every adult Australian can make.
In fact, the importance of the sleeping experience paved the way for a large industry. This eventually created store environments creeping with predators for salespeople claiming to have "great deals". Thankfully, businesspeople that saw this trend also saw the opportunity for making a new mattress shopping experience and came up with the "mattress in a box". These are basically mattresses using advanced technology so the foam can be rolled and compressed to fit a box.
So what exactly makes the mattress in a box different from the normal mattress? Here is a list of its advantages you can consider to your mattress purchasing smoother:


No need to visit the furniture store
There is no longer any need to put up with salespeople giving you less than favorable prices. On top of that, it is even easier to go through several types of mattresses through online searches.
Moreover, these mattresses got the name because of how they are packed. These are literally packed into a box, vacuum-sealed so they take up just a fraction of the space normal mattresses take.
Generous return policies
Most mattress in a box companies offer free shipping since customers won't be able to access these in a store. On top of this, a generous grace period of at least 100 days is usually allowed should customers choose to return the product. The product is also generally built to last for many years. Eva Mattress is a good mattress in a box supplier that offers a product warranty of 12 years which can be found online. This particular supplier has won the award for Australia's best mattress in a box company in 2018 for two years in a row.
Easier to get testimonials and reviews
Since the selling channel is mainly through the internet, all the reviews you will need can also be found there. Getting testimonials from physical stores may not be the best move since store attendants will always just give good ones since they are selling the products. Doing this online allows consumers to get more unbiased reviews because positive, negative, and objective ones can all be found online.
More options
Traditional retail stores need warehouse space and display area. Both limit the variety that can be purchased at any given time. On the other hand, when a website becomes the display area, mattress in a box companies can save a lot since less money is spent on space, and more can be invested on stocks. This way, consumers have a lot more options.
Competitive prices
Last but definitely not least, online sellers will likely offer lower prices for their products. This is because shops on the internet have a lot of competition locally and internationally which translates into companies offering better deals for consumers. Free delivery often comes with purchases for buyers that are within the country.
These entrepreneurial minds saw a formula for a more attractive mattress shopping experience with no physical location, and no empty promises. This is what a mattress in a box is all about.