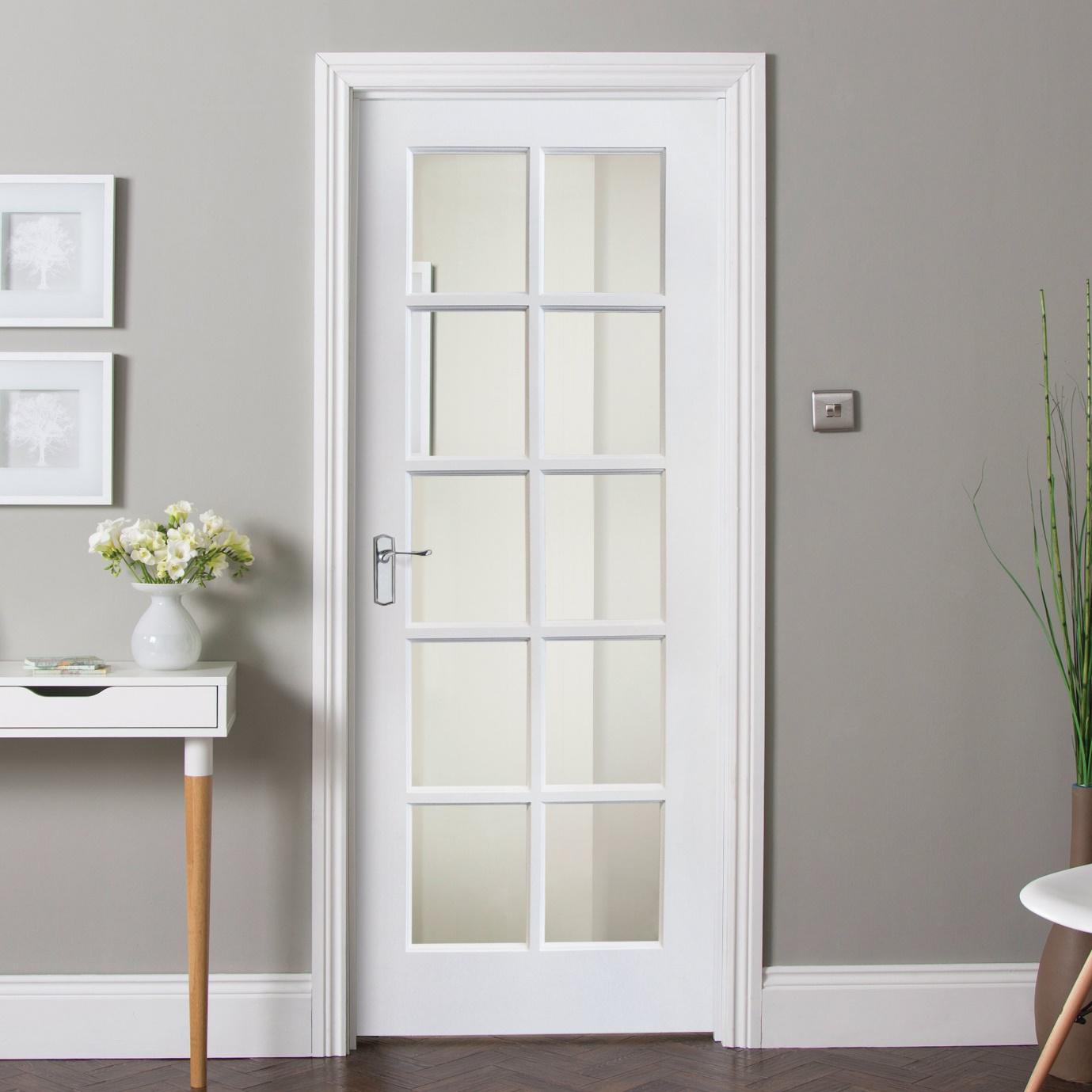 For many years there was a tendency amongst interior designers and home-improvement experts to remove doors from frames. The idea was that it opened up space and created a greater interior flow. In many ways, it worked very well and countless houses benefitted from this. But architecture has changed, modern houses are now more open plan and less compartmentalized into lots of small rooms. As a result, the good, old-fashioned door is making a come-back. So, if you are busy renovating or doing work on your house, here are a few things that you might want to consider when debating taking out or installing doors.
Warmth
One of the biggest problems that exist with open plan spaces is that they are difficult to keep warm. They are typically great in warmer months, but when the temperatures plummet, large, open plan areas are notoriously hard to warm. In turn, the smaller room adjacent to the open-plan area tend to have the heat sucked out of them as well. In short, the whole house can start to feel like a fridge. It is here where doors start to come into their own. If you don't already have these in place look to install something unique – a feature. A quick online search for something like 'internal doors Sydney', should point you in the right direction. Make sure that the rooms where you sleep and where you will be spending lots of time, can be closed off, or you really will be cold.
Privacy
The original reason for a door remains – and that is to provide privacy to the person behind it. It is why you will never find a house with no door in the bathroom. When the door-removal fashion was at its peak there were plenty of bedrooms that had their doors removed. This is okay if you stay by yourself, but aside from that, it doesn't work. And no matter how much of a hermit you are, or how unlikely you are to have somebody crash on your couch, there will come a time when you do want a door. Rather get one with hinges that allow it to open through 180 degrees and which doesn't eat up space in the room as opposed to removing it entirely.
Fire
In safety conscious places doors are regarded as critical to stopping the threat of fire. Offices in England have fire doors in all corridors and these are always expected to be closed. The theory is simple – fire needs air to flourish. Doors stop the flow of air and therefore the spread of fire. The same logic applies to houses. If you are in the unfortunate situation of having a fire at home, it will spread much more slowly if it starts behind a closed door. It definitely is something to think about.
Noise
Let's be honest here, some people like to make a bit of noise in their room. The kind of noise that you make with a partner and which has the potential to end with babies. This speaks to privacy, but it also speaks to being able to do what you want to do, when you want to do it, no matter who is in the house. Maybe it is more genteel fare and you just want to watch 'Game of Thrones' after everyone has gone to bed. Whatever it is, without a door it is likely that you will wake the rest of the house.