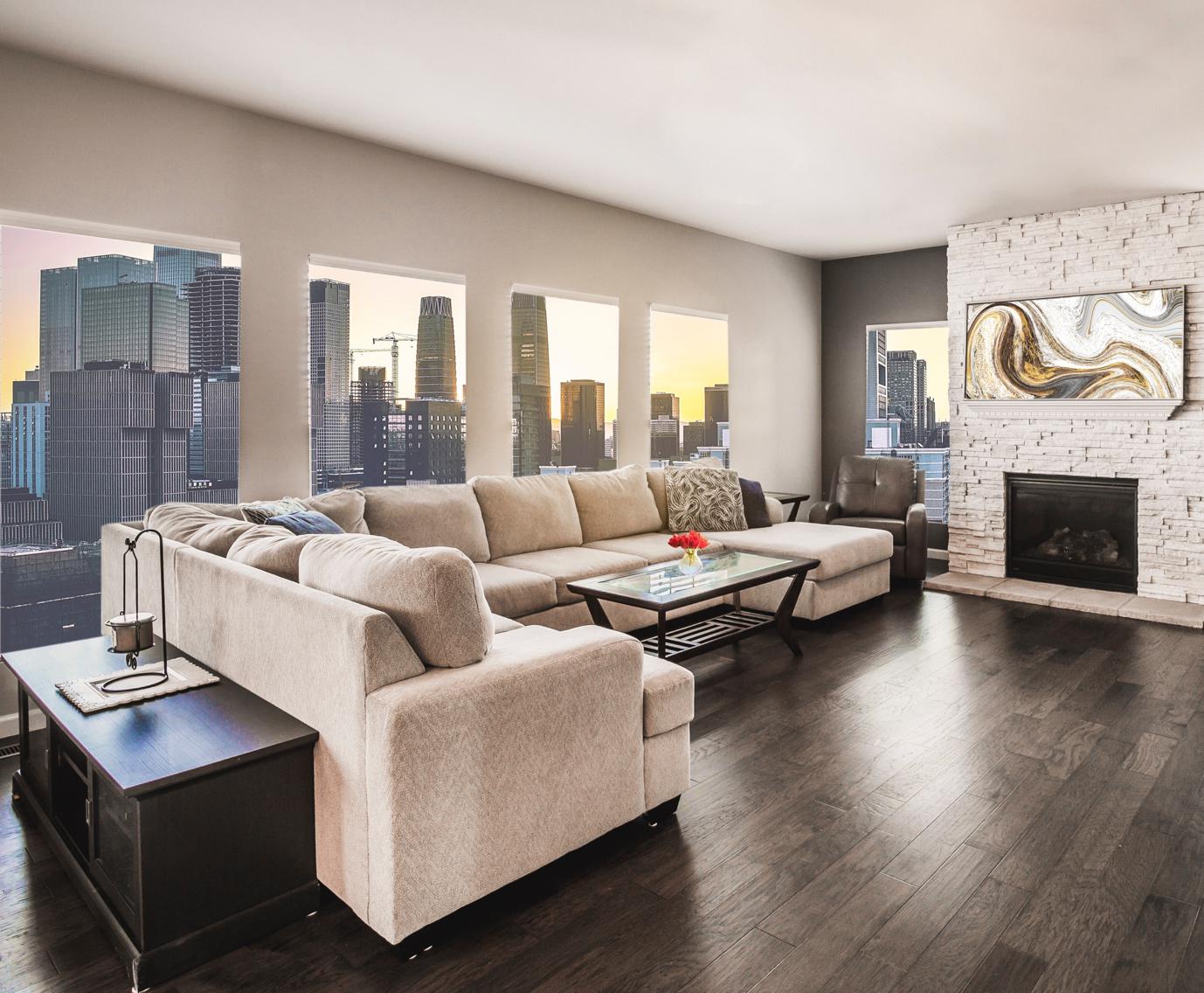 Many homeowners take on DIY home repairs or improvement projects as a way to curb sending and save money. While channeling your inner creativity and resourcefulness on some home projects may sound empowering, it's an entirely different thing to do electrical repairs on your own.
While installing a simple light fixture or a ceiling fan may be doable for an enthusiastic DIYer, anything more complicated must be dealt with by a licensed electrician. There's a good reason why hiring electricians can be pricey. They have spent years on education and training to work with electrical currents, which can potentially cost life when handled improperly. Besides, qualified electricians are equipped with the appropriate tools, as well as protective clothing to reduce the risk of electrocution.
­Any projects that involve electricity should be tackled with extreme caution. Unfortunately, most electrical repairs are inherently dangerous and are better left to the pros.
Here are examples of electrical jobs best left to professionals or licensed electricians:
Electrical rewiring – Electrical wirings follow specific standard codes for safety purposes. Bad wiring jobs can easily burn your house down, or cause harm to yourself and your family members. Even if nothing seems to be wrong by the time you finished the job, still, you can't be sure of any safety implications down the road. Besides, not being up to code can significantly affect the value of your home or your future insurance claims. You may also end up being prosecuted and fined for improper electrical work.

Replacing your switchboard - When you have flickering lights or other power troubles at home, you may have an issue with overloading, or some wirings need replacement. For safety reasons, it would be best to hire a licensed electrician who can uncover the problem and ensure a long-term solution for your electrical concern.

Electrical repairs and installations – Whereas you can replace your light bulbs or light fixtures to your heart's content, electrical repairs and installations should be left to the pros to ensure you and your loved ones' safety.
There are all sorts of DIY projects you can do around your home. However, for the most part, electrical work just isn't one of them! Meanwhile, even if you attempt to perform simpler tasks on your own, you should be extra careful. It's crucial to ensure that you know exactly what you are doing and to turn off all of the power sources to your work area before you begin.
The Dangers of DIY Home Electrical Repairs
While there are certain home projects that can be handled by keen amateurs, taking on electrical repairs that you aren't qualified to do can have dire consequences. Not only could faulty or substandard electrical jobs lead you to spend more on costly repairs than you would have if you've hired a professional from the very beginning. This could also lead to your home not being up to code or may result in serious injuries - and even death.
So, the next time you are faced with a complicated or hazardous electrical repair, contact a professional electrician right away.