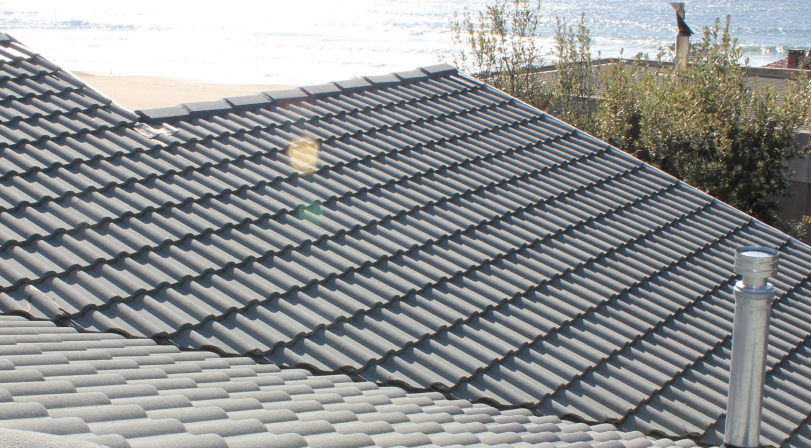 Roofing, a process you may not be familiar with until it becomes time to replace the roof of your own home. And there's a lot to learn about which product to use and what procedures best meet your individual roofing requirements. It is important to know that you can rely on the roofing contractor you choose, to give you good advice about the products, adequacy of roof trusses and procedures that are new to you. The key is to find the right roofing company for your job, like Rekote Roofing Contractors. 
A top-notch, professional roofing contractor will be too happy to supply you with answers to the questions given, and just as it makes good business sense to see several bids on your roofing job, it also makes good sense to ask different contractors these questions. Being confident you've chosen the right Sydney roofers helps assure that you have a quality roof overhead and your hard-earned money has been wisely spent.


Interview The Contractor 
You cannot choose a professional roofer by looking at the estimate and comparing the prices. Allow yourself for an hour or more to sit down with each contractor. You may be speaking with the salesperson or even the owner. Both of you need time to ask questions and explore possibilities.  Good contractors pride in their work and so should the salesperson who is representing the company. 


Questions To Ask 


What's The Full Name And Address Of The Company?

Getting the full address of the company may be an important factor in determining the company's time in business. If a post office box is given then ask for a full street address also. Better hire a contractor that has an office nearby. You will get better service and quick response time if the company is based near your home. 
Does The Company Carry Insurance? 
The contractor should carry liability insurance and workers' compensation insurance to protect you in a roofing accident. It can be verified by asking to see the contractor's certificate of insurance. Let the contractor know you want current certificates sent to you by the insurer before the job starts. Contractors carry other kinds of insurance including health, life, and Auto Insurance. Don't get confused. Ask for proof of  liability and workers' compensation coverage.

Worker Accidents 
Be aware, if a worker is injured on the property, the homeowner may be held liable for all costs unless the employee is covered by workers' compensation insurance. Hospital bills for serious accidents are very expensive. 
Is The Company Licensed Or Credentialed Contractor? 
When you ask this question you are in effect asking if the contractor is licensed by the state or city. Not every state requires contractors to be licensed. If a state does license contractors, then he had to pass a written examination in his specialty, licenses make this requirement. A number of cities require professional licensing. Check with the local licensing authority for this . 
Hope this article helps you in selecting a professional roofer. There are a number of organizations and institutions that you can contact like commercial roofing de kalb tx when you need additional help on any information about Reroofing.