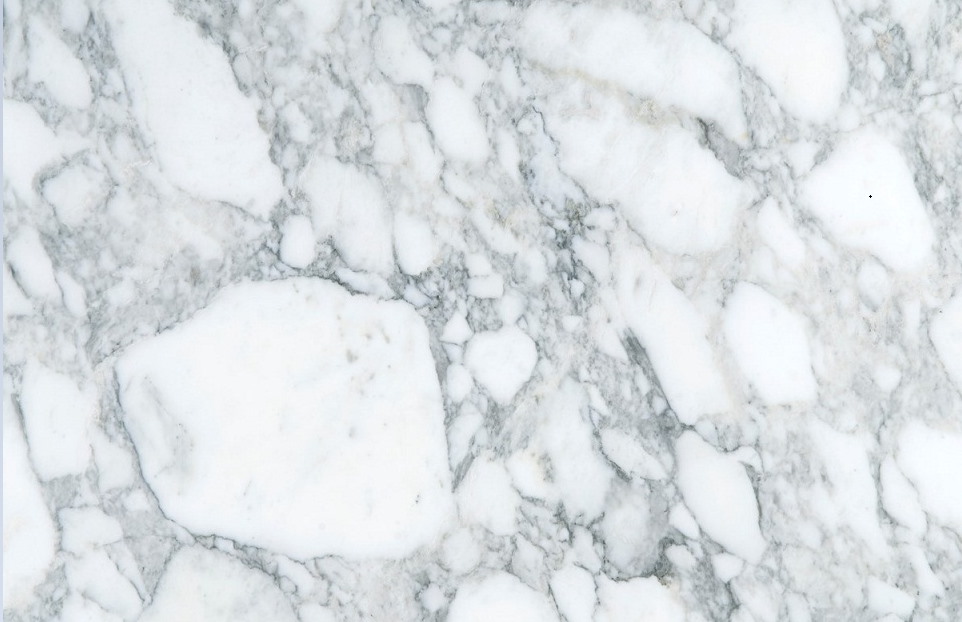 Installation of natural stone in a home is bold statement. Natural stones are timeless installations that can completely revamp the look of any interior or exterior space. They are great for both residential and office spaces. Natural stones have an unmatched impact wherever they are installed. Although the price point on natural stone installations is high, it's worth every penny. Here are some creative ways to incorporate natural stone into your home.


Flooring
Marble, granite, limestone and travertine are the household names in natural stone flooring. The stones never disappoint and have a good longstanding reputation. They are also durable and require minimal maintenance. Natural stones accentuate the serenity of an interior space. The floor exudes an earthy feel that is both inviting and calming. A natural marble stone floor tile is great for living room spaces and lounging areas. The floor also allows for bold interior designs. You have the freedom to mix and match colours and textures for unique results. Although there are small differences between each type of stone, the outcomes never disappoint. Skilled stone workers can craft art in stone inlays work, using different colours of marble or granite.


Cladding
Slate stone and sandstone are great wall cladding materials. Using natural stone for wall cladding adds texture and depth to a space. Moreover, stone cladding has the most natural and fresh-looking aesthetics. Once the cladding is installed, a sealer coating is applied on the surface to make it impervious and offer protection against wear and tear. Although cladding is often done on exterior walls, it can be done in interior spaces on accent walls around the house.


Shelves and Storage
If you are looking to make unique storage spaces around the house nothing beats stone shelves. Granite, cuddapah and limestone are great for designing storage spaces. Stone shelves are functional and low maintenance. They also perform exceptionally well when it comes to aesthetics. If you looking to decorate your home with curios, stone shelves on accent walls are certain to meet the look you are going for. The shelves are also great for kitchen spaces. The open design creates a sense of space not achievable by closed cabinets.


Kitchen Counters and Backsplash
When it comes to kitchen counters and backsplash, quartz and granite are superior options. They are durable and easy to maintain. Moreover, natural stone can be used on the backsplash. Its application on the backsplash opens new possibilities to kitchen designs. You can go for a mosaic look and combine several stone pieces of different colours to give a unique look. Stone counters and backsplashes ensure your cabinets are protected from water and look new all the time.


Table Tops
Stone table tops make any piece of furniture look better. Dining tables are often the best pieces to fit a stone top. Colourful tiles can also be added to the piece to accentuate the appearance. Aside from serving functional purposes, stone table tops contribute to the ambience of a space. Natural stone can also be used on coffee tables.


Fireplaces
A stone fireplace is an amazing centre piece for a room. It complements the aesthetics of the space and can offer a great contrast to the interior design.


Stone Planters
Natural stones are great for making planters. The designs can take the aesthetics of your garden to a new level. The stone planters are durable, waterproof and low maintenance.


Accessories
Your living space can also house accessories like lamps, sculptures and diyas designed from natural stones. The accessories complement the look of interior spaces and offer versatility in design.
Natural stones are versatile and their application in a home never disappoints.