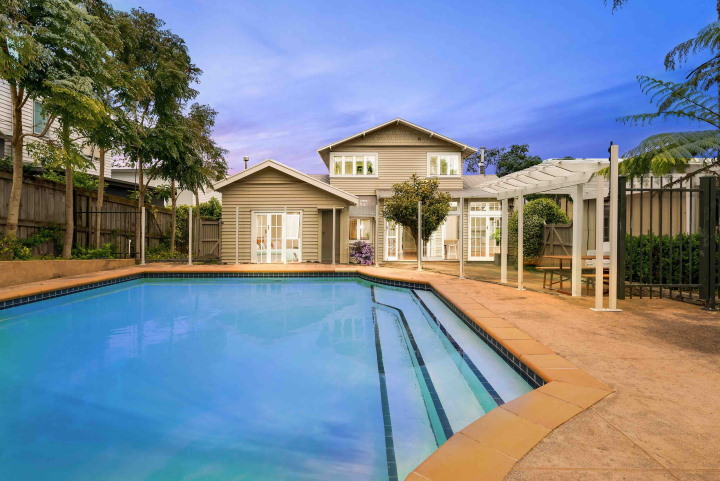 Design, location, and size
Introduction
Installation of a swimming pool requires you to look up and consider many factors. These factors include the pool's size, design of the pool, shape, and material that will be used in construction, as pools are living projects, requiring a lively essence of design. The necessary things which one should keep in mind while initiating a pool project are the expense, the builder, the location where it will be placed, and the design.
This article will provide all the necessary measures that are required before starting a swimming pool construction, either you want it in your house's backyard or on the top of your building.
But here comes a question: how will you choose the right pool for your house or your desired site? So here are some suggestions and factors you must keep in mind before pool construction in the place you want to.
Depth of a pool
For constructing a pool, you must know that for recreational swimming, you need shallow ends, and in other cases, deeper ends are needed. As pools are in use by people from different age groups, so they must be up to 6 feet deep.
How to choose the best design/ shape and size of a pool?
Suppose you have a small family or fewer members who are very fond of swimming then you must choose coral sea or oyster shape for your pool. There are some more shapes that you can deem for your pool like the shape of a bean, free form, and kidney-shaped. Coral sea and oyster shapes are perfect for relaxing and getting a cool time in the pool. The size of the pool should be 14 feet by 28 feet.
But if the family is larger than seven members, then an 18 foot by the 36-foot swimming pool is recommended in rectangle shape. This size of the pool is best for the larger family to play games and having a fun time.
If the purpose of your pool is to construct it for athletes then it must be higher than the swimmer's height, and the size of the pool should be 40 feet so one can do full strokes and pats to maximize your efforts.
Some people use pools for lap exercise, so the pool for doing exercises should be 30 feet long, and it needs to have swimlanes too. Swim lanes are best in coral sea pools.
Location of a pool
Before digging the pool, keep these crucial things in your mind.
Your pool should be in a place where there is no privacy issue. Pools aim to relax and cool you on a hot day of summer so they must be in a shady area.

The pool area must have sunlight but only up to a little extent because sunlight can evaporate the water inside the pool.

The swimming pool must be in a place from where you can see beautiful views of home and nature both. It will induce a very good impact on your mental health

A swimming pool should be in that area of the house where you can keep an eye on kids every time as they can use the swimming pool unsupervised and may harm themselves.
Once you are done with your pool construction, you can check its depth and volume precisely with help of the methods discussed by https://www.swimmingpool.com/resources/tools&apps/pool-volume-calculator/#:~:text=Length%20x%20width%20x%20depth,the%20pool%2C%20expressed%20in%20gallons.


Wrap up:-
Pool construction is no doubt an art. So it must be done by an artist who knows every aspect of digging a pool well. Thus, you must look for a reputable pool builder to have your pool constructed by an expert builder.
Also, before digging into the pool, keep in mind that most septic tanks are installed in the house's backyard. One must survey the desired place for the swimming pool installation to avoid any disappointment.