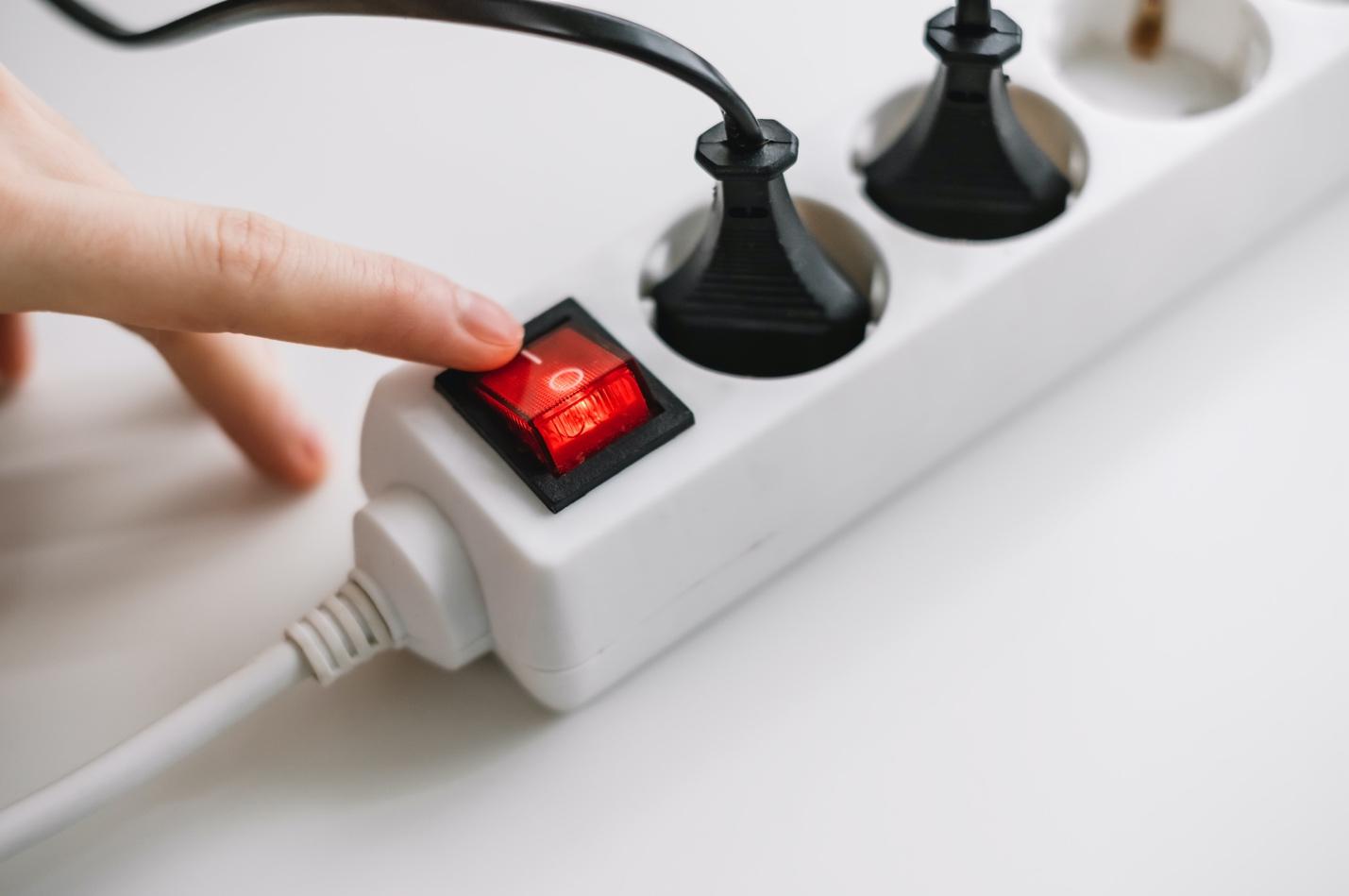 We all use energy for our daily necessities such as washing clothes, running computers and keeping food fresh as well as recreational purposes including gaming consoles, TVs and smart devices. Needless to say, electricity is now a common human necessity that is attached and applied to almost everything we do, but it is neither free nor cheap.
In fact, for the past ten years, electricity prices have steadily risen to almost double from A$400 to A$900 from 2010 to 2020 with many people getting into debt during the Covid-19 pandemic throughout 2020 and into 2021 and still, power costs are rising.
You can, however, reduce your electricity consumption by doing the following:
* Being Aware of Appliance Settings

* Switching Off What You Don't Use

* Considering Solar Panel Installation
Many appliances come with default settings that use more energy than required but these can be adjusted by learning what each appliance does. Masses of electricity is wasted each year by leaving things switched on and solar panels are a viable solution to acquiring free and clean energy that can have a massive impact on your yearly bill.


Be Aware of Appliance Settings


The typical home is full of electrical devices such as smartphones, entertainment systems and video game consoles, all of which could be using more electricity than is necessary. What you may not be aware of is that new devices are installed with energy-saving features that can be used to save power.
For example, modern HDTV sets have an "auto-off" feature that will put the TV into standby mode after a set period of inactivity and the backlight (which is usually unnecessarily set to the highest level) can be adjusted to save some power as well. White goods such as fridges, washing machines and dishwashers may also have economic settings that consume far less energy when in use, such as efficient temperature settings and washing programs.


Switch Off What You Don't Use


In addition to checking device settings for power-saving features or economy settings, you should make a habit of switching off things that you either don't use or can safely withdraw from power to help slash your electricity costs. In recent years, one of the most left on devices is the smartphone charger, which will draw power when left plugged in and switched on, and while this is minimal, it will still cost money.
Other devices such as gaming consoles, PCs and digital TV receivers are all commonly left switched on and should at least be put into standby mode or switched off completely in order to save power, but be aware that some device settings might reset if you leave them switched off or unplugged for extended periods.


Consider Solar Panels


One of the hottest topics around at the moment is that of renewable energy and how it can play a crucial role in not only saving consumers money but helping to reduce carbon emissions across the planet as a whole to combat global warming with devices such as solar panels. However, solar panels can be initially expensive to install but can save a lot of money annually by generating approximately 75% of a home's electricity.
This means that you could potentially reduce your outgoing power bill to a quarter of what you usually pay and in some cases even more, depending on certain factors, and most solar panels will last for up to 30 years. Considering the initial cost of between A$6,000 and A$ 11,000 depending on your property size, solar panels will have paid for themselves in savings in less than 10 years.