Written by

News Feature Team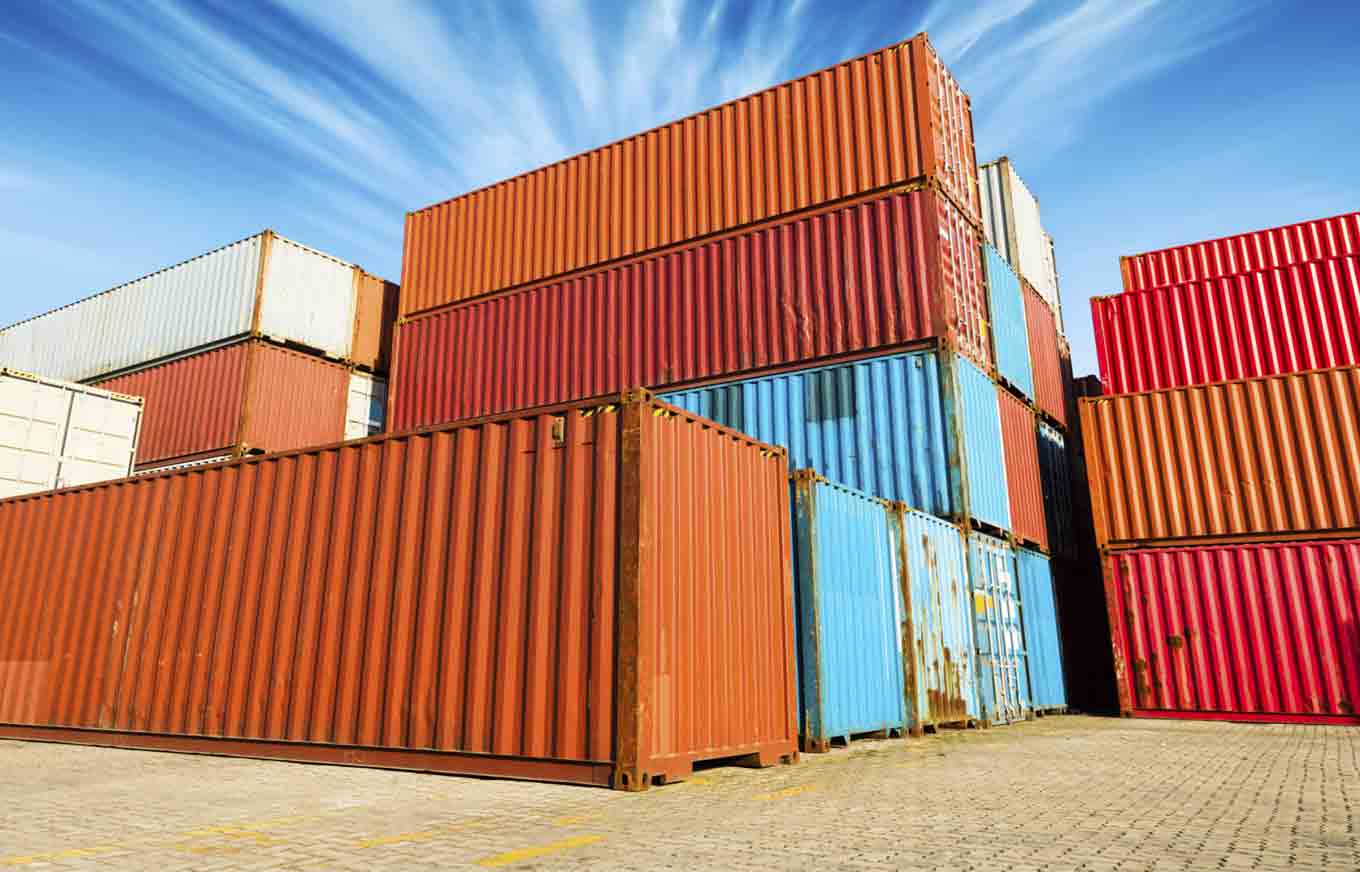 Sea routes have been used for centuries to facilitate trade between different countries. In the early beginnings, most boats were not seaworthy, and as a result, trade was limited to smaller regions. However, with the passage of time, as technology continued to advance, more powerful and rugged boats were built. Sailing ships heralded a massive increase in global shipping, opening new trade routes and allowing for increased negotiations between different countries. Fast-forward to the modern day, and sea routes play an integral role in world trade. Almost all of the world's trade is shipped through sea routes.


Local shipping companies generally package and ship goods in containers. Made from high quality, durable stainless steel, these containers are built to international standards so that they can withstand the rough conditions at sea. These containers are quite rugged and they are designed to prevent any sort of damage to the cargo within. The size of these containers also varies depending upon the type of cargo being shipped.


Many shipping companies often sell off their containers once they are no longer in use. Local companies such as Tiger Containers that purchase these containers modify them and sell them off to customers at premium prices. The prices generally vary depending upon the condition of the container and the extent of modifications carried out on it. Here are just some of the many different uses of such containers.


Refrigeration

These containers can be fitted with a proper ventilation and refrigeration system, thus allowing you to store perishable goods. It can easily double up as a room-sized refrigerator that you can use for storing temperature-sensitive inventory. For instance, small shops that need to keep specialised inventory, such as meat or fish, but don't have the money or space to set up a big refrigerator, can simply purchase a refrigerated container and use it accordingly. You can contact Tiger Containers to browse through the different sizes of containers available and choose the one that is in the best condition. Most containers feature heavy-duty flooring and they are made using high quality steel. They are quite versatile and weatherproof, so you don't even have to worry about an increase in your utility costs.


Storage

Shipping containers are widely used for storage purposes. One of the most common modifications done to shipping containers is the addition of a side door for easy access. Rather than opening the huge double doors from one side, you can just access the container through a small door. These containers are an excellent option for those who want additional storage. Local storage companies generally provide a variety of different sized containers. Whether you want to keep extra stuff from the house in the container or want to store inventory to be used in your business, you can easily purchase or rent a shipping container nowadays.



Shops
There are plenty of prudent business owners who have turned shipping containers into proper shops. One side of the container can be cut to create a huge window, and serviceable shelves can be installed to make it look like an official shop.