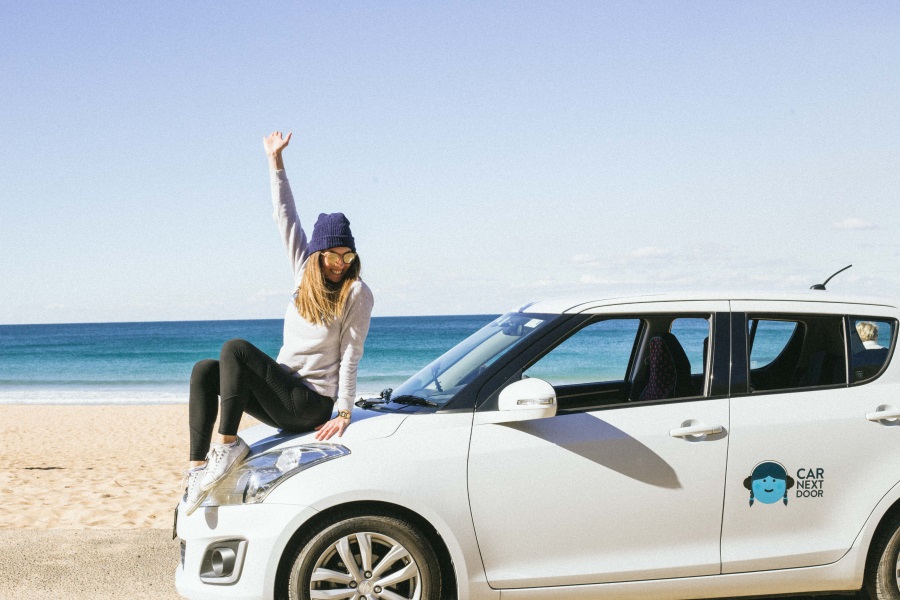 Google Maps: This might seem like an obvious choice (and you most likely already use it on the daily), but Google Maps is a great starting point for getting around anywhere in the world. Get directions by bike, foot or public transport and compare routes and all your transport options within the one app.


Your local public transport app: Every city's public transport network has a free app to help you plan your journey. Get route and timetable information, as well as alerts for service disruptions or delays, and real time updates on when your next bus will arrive.


Moovit: Moovit uses data from local public transport operators to give you real-time departure, arrival and service disruption information. It shows you walking directions to your closest stop and lets you know how many more stops before you need to get off (so you can get engrossed in your latest page-turner without worrying about missing your stop).


Transfer car: Rental companies need to reposition their fleet for new hires and travellers can help relocate those cars. It's a scenario where everyone wins: travellers get a free ride and rental car companies save on expensive relocation costs.
Jay ride: Finding a reasonably priced ride to and from the airport can be a tedious task – this is a comparison site that allow you to compare thousands of transfer companies to book the best deal for when you need to go.
Strava: Whether you're a serious lycra-wearing cyclist or a casual commuter, Strava will help you keep track of your rides and remind you of the fitness benefits of your ride. See your ride plotted on map and track everything from your speed to your heart rate and calories burned. You can also share your real-time location with a friend of family member, so they can make sure you get home safe.
Uber, Ola, GoCatch, Taxify or Shebah: Ridesharing services are a great way to get somewhere cheaply and easily. If you don't want to or can't walk, ride or take public transport, you can get a lift from someone for as little as a few dollars. There are several services operating in Australia: Uber is the biggest and most established but there's also Ola, GoCatch, Taxify or Shebah (for women only).
Car Next Door: If you need a vehicle to transport your stuff, or get somewhere tricky, you can rent one from a local who isn't using theirs. Car Next Door is a neighbour-to-neighbour car-sharing service that lets you rent cars, vans and utes from real people in your neighbourhood. It's free to join and you can borrow cars by the hour or day.