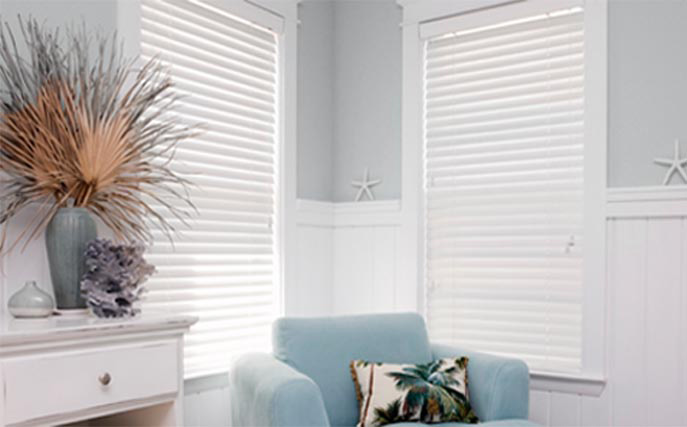 When it comes to home security, envisioning it and locking it down are two very different things. Put it like this. Currently, we live in a world that is more advanced than ever before. We can envision what we want our private security to look like in this new world as much as we like, but bringing those visions to reality is something else altogether. Home security is more important to us than ever before, and technologies are ramping it up even further. The advancement that literally surrounds us on all sides is something that we are finding ourselves exceedingly intrinsically linked to. Technological advancement and rapid digitalisation have definitively changed the game. And home security is just one area of modern life that is being flipped on its head and revitalised.
Home security innovations in this digital age are coming fast and heavy. We are seeing the rise of property-wide security systems that span both visual and audio comprehension, giving access to homeowners from miles away - even across oceans. It is becoming increasingly common for virtual home assistants to feature predominantly as staples in the modern home and other living spaces. And even seemingly ordinary traits of the modern home, including security shutters and door locks, are being given a technological rejuvenation. We are seeing what will ultimately serve as the humble beginnings of digitalisation and technological advancement in home security. This is an exciting time for our progression in terms of security and privacy in our living spaces.
The rapid succession of technologies and their advancement mean that whenever they are applied, they are nearly immediately improved on and further advanced. Technology in the home is no different. Home security today is far more technologically driven than it was twenty, even ten years ago. In fact, the sheer importance that we place on our homes means that technological disruption in home security has developed even quicker than tech in other areas of modern life – something that some may find surprising to realise. Our homes are more secure than they have ever been before. Thanks in no small part to technological advancement and rapidly exceeding digitalisation, home security is becoming not just an added luxury, but a given staple in modern homes around the world.
In terms of modern home security reaches, we can clearly see a significant rise in homeowner interest – and even in tenant interest as well. People today want to be sure that their homes, their loved ones, and their belongings are protected. They are placing more importance – and thus more money – into ensuring that their home security measures accomplish that very thing. This is the type of technology that has been envisioned in films, television series, and books for years now, but this is the first time that it is being brought to vivid life around us. What the entertainment industry once teased as a remote possibility is now our stark reality. Homes around the world are being kitted out with the latest and greatest there is in home security tech. As the technology continues to go from strength to strength, the latest and greatest is going to be constantly reworked and improved upon.