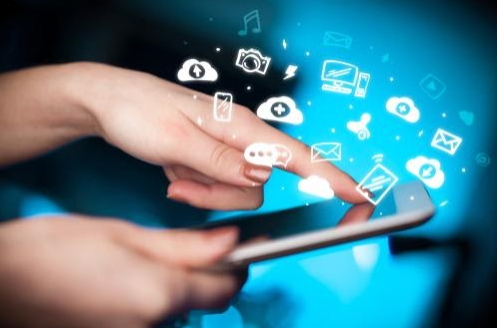 Creating an app can be incredibly exciting. Moving from an idea to the visualisation of your dream is a big step to take. Before you get there though, it's important to understand exactly what steps you need to take to get your app on the market. With so much competition, it's crucial you listen and understand your customer throughout the entire journey. If you think you're ready to launch your app, then follow these steps to get your app on the market.


Test first
Before launching any app, one of the most important things to do is take it to your customer first. This step is known as user testing, and it involves checking in with your customer on all features of your app. One of the most common mistakes of app makers everywhere is building solutions in isolation and then following the launch, they wonder why no one is using their app. Constant check-in's with your ideal customer is the best way to make sure you are designing a solution that works for them, not just what works in your head. User testing can be completed in a number of ways, at both a low-fi and low-cost point for you. The learnings you will garner from user testing will allow you to enhance and continually improve the functionality of your app before the official launch.


Submission requirements
Depending on whether you intend to launch your app on the App Store, on Google Play or both, you need to understand the submission requirements. The last hurdle you need before launch is finding out your app doesn't meet the requirements of either platform. Each platform has a published list of app guidelines for submission, so be sure to take the time to review and read each platforms guide. Don't get to the point of advertising your app and getting the audience excited, only to falter at the last stage.


Develop the voice of the customer loops
Launching an app and getting to market isn't the final step in your journey. The best apps in the world are those that are constantly evolving and developing their functionality to meet the needs of the market. Before launch, be clear on how you will gather customer feedback and what you will do with that feedback. A lot of apps do a good job of getting feedback only to do nothing with it. Set the standard before launch that any feedback you receive will form part of the development backlog and subsequent releases. Customers value being listened to and will be able to tell when they are just getting lip service.


Spread the word
Before you launch your app on the market, be prepared with a schedule of activities to help spread the word. Use your beta test customers to help get some word of mouth, as well as looking into any media support you may be able to get. Take the time before launch to secure any social media handles and accounts. Then use those accounts to advertise the impending launch of your app. People may stumble upon your app organically, but it's unlikely this kind of strategy is going to lead to a huge uptake. Instead, find cost-effective ways to advertise your app launches, such as social media and word of mouth.
Launching an app is arguably the best part of any app development endeavour. In order for your launch to be truly successful though, it's important to tick a few boxes before launch. To help ensure your app launch is a raging success, follow these simple steps to getting your app on the market.