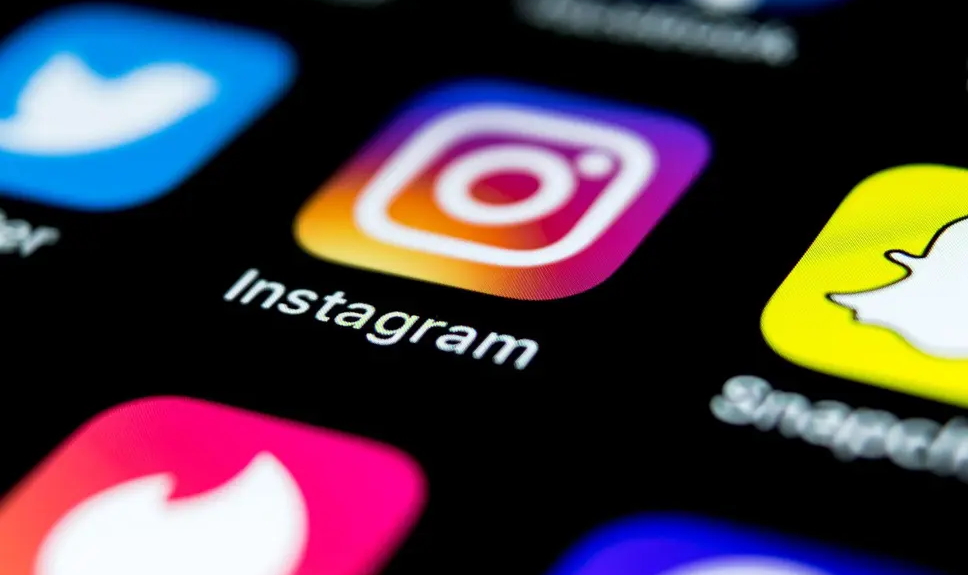 In the world of Instagram, they introduced the Instagram Story Ads just a few months earlier than today. When they first revealed it to the world, every marketer got very much excited about the vertical story ads. These story ads are nothing but the Instagram stories but for brand promotion. It is a new way for the brands to make their promotional campaign even more enjoyable.
These story ads are different from the newsfeed ads. Although these newsfeed ads are not that much ineffective, the newer story ads are also something that you can not ignore. Also, a reason to lean onto story ads from Instagram is the competitiveness of newsfeed ads. In the case of story ads, there is not much competition. Hence, if you are looking to make ads on Instagram, then the best way for you to create promotional ads is Instagram ads.
According to a report, every day, there are almost four hundred million accounts on Instagram who post stories in their feed. As a result, story ads are not a bad option for marketers. Because, in the case of stories, there are enough potential customers available. That report suggests this fact very well. Here, in this article related to the story ads on Instagram, we are going to provide all sorts of information about them so that you can have a clear mind about these new things.



What Do You Mean By Story Ads Of Instagram
These ads are nothing but the promotional content that is present in the Instagram stories. As these containers are available in the stories, these ads exist in the top section of your feed in the application. These ads are short in length as compared to the feed ads. The stories have a different format than average ads.
These stories are vertical and full screen. Hence, the viewing experience is more immersive than the normal ones. When you watch these ads on the mobile screen, these ads appear with the other stories present in the profile. With just a swipe, you can change the stories if you do not like what you are viewing. In this way, the process of consuming the full-screen content from the Instagram stories becomes effortless.
Story ads on Instagram have some dividers in between them and the non-promotional stories. But in the case of newsfeed ads, it becomes very much difficult to tell them apart as they all exist in the same section of posts. Stories also have some extra features as compared to the usual ones. In the stories, you can include a link to your original account post in the feed. As a result, this will make you able to direct traffic. But, you have to remember that these types of features are only available to the profiles which have the Verified tag on them and those who have more than ten thousand followers on this social media platform. Below, we are giving the details of the seven objectives that these types of promotional content serve. These story ads are available for all these seven objectives, and you can add a call to action links to these options.
Reach

Brand Awareness

Conversions

Video views

Lead Generation

App Install

Traffic
You can go for any one of the seven objectives by creating ads with the help of ads manager.



How To Create These Story Ads On The Instagram
The steps for creating the ads are straightforward. If you are a marketer and know the process of creating advertisements for a different format, then it will be much easier for you. You can even use the intro maker for youtube for content creation. But, if you are new here, then you have come in the right spot. You will be able to create an ad in the following steps:
First, you have to select a new or existing ad campaign. 

Then after that, there are options for selecting the objective and the name of the ad set.

By doing all these things, you will now have to refine the audience for the ad. This will help you to target a smaller section of people. 

Then, you have to select the options for the budget purpose. 

After setting all the options of budgeting, you have to select out of the Automatic Placements.

You have to create a new placement. For that, you can create a new one and then select the Instagram stories option for creating such types of ads.
After doing all these steps, you will be able to create your new ad for the Instagram stories. As this format is a new one, therefore, it will be better if you can devote a little more time to this. If you can give time for this, then you will be able to create more creative ones for your brand or campaign.



How To Make More Engaging Story Ads For Instagram
Every time, one advertiser creates a new story ad, it becomes a typical occasion for the user. Hence, advertisers are looking for ways to be more engaging with their promotions. In this way, they will be able to grab the attention of potential viewers. Otherwise, they are losing a large number of customers as well as the budget. So, here are some of the ways to do that thing for your brand:
Try different images.

Get creative for the first few seconds.

Involve similar people in the story.

Try Invideo, a video editing tool.
With all these options for the Instagram ads on stories, there are pretty much many things that are useful for the business owners. Also, as the popularity of Instagram is increasing to many times than Facebook, it is clear that these ads have much more reach than any of them out there. As a result of all these, more brands and people are coming to Instagram, making it a convenient and comfortable place for such ad formats. So, it will also be beneficial for you if you can take advantage to the fullest. If your brand is on Instagram, then you're going to need some help with your IG growth.