Written by

Rebecca Stuart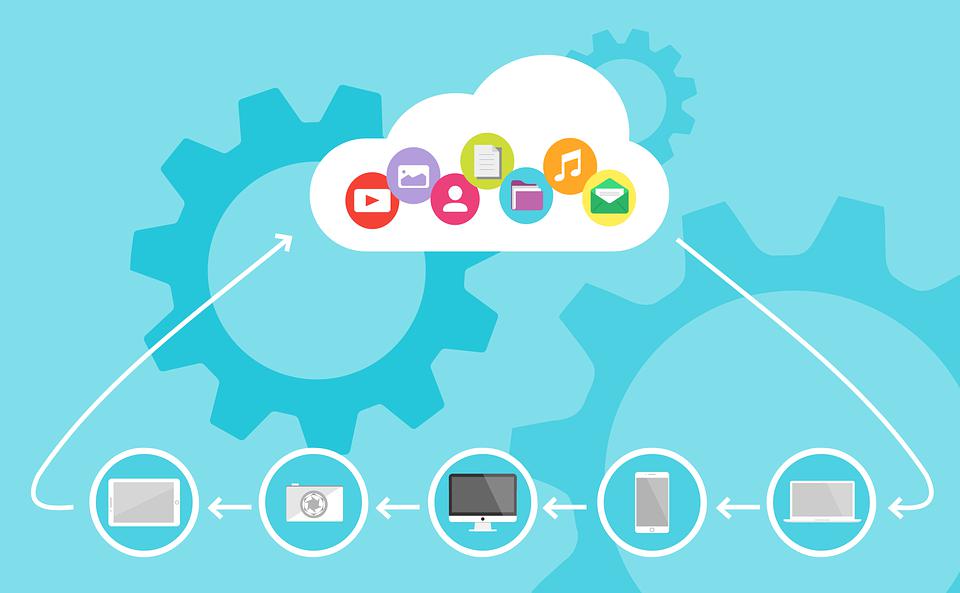 If you have had to live through the loss of critical data, you know the importance of having a backup of your files. There are ways you can ensure you have up to date backups of your files, which you can use to recover your work and continue as you were before the data loss occurred. The tips below will help lower your risk of losing data in the event your hard disk crashes, or a power outage catches you off guard.
1. Set Up Files to Autosave
When working on MS Word or MS Excel documents, and there happens to be an abrupt closure of the program, you will notice a list of versions of the files on the left of the screen. This will be the case even though you didn't save the data initially. Autosave is usually on by default, but in the event, it's not, or you wish to confirm that it is, follow the steps below:
For Windows, go to File > Options > Save and check the 'Save AutoRecover info' box.
For Mac, go to File > Preference > Save and check the same option.
The steps should be the same for other Office programs. Simple as they seem, they could be the difference between smooth, continuous workflow and having to start an entire project over from scratch.
2. Save Files to the Cloud
Google Drive, OneDrive, Dropbox, and iCloud are some of the cloud storage services you can subscribe to. Google Drive offers online replications of popular programs like Word and Excel, which you can work online. Whenever you make changes to files created in these online programs, they save automatically. This way, you always have an up to date version of your files. Unlike data made in conventional applications, it can be accessed anywhere at any time as long as you have access to an Internet connection.
The beauty with working on the cloud is you don't have to think about saving your work or turning on an AutoRecover option. Your files will automatically save as you work. Having your files saved on the cloud is a safer option than having them saved on your local drive or an external drive. While your laptop may crash suddenly and take your precious files with it, it will take something catastrophic for Google's cloud servers to become unavailable.
3. Backup Files to an External Hard Drive
Another alternative to saving files on your local drive is to save them to a flash drive or secondary hard drive once you finish working on them. Just like saving files to the cloud, backing them up onto an external hard drive allows you to access them even after your local disk suffers a catastrophic failure.
You can use the File > Save As option and then select the drive as the saving destination to save files to an external hard drive. You also have the option to drag and drop the file to your hard drive after connecting it to your computer.
4. Keep Your Computer Updated
Whether you use a Mac or a Windows computer, you will be required to run updates from time to time. Your computer's operating system will prompt you to allow the installation of updates. You can then either postpone the update or will enable it to run. While they may seem annoying when they pop up on the corner of your screen when you're in the middle of some assignment, these updates are essential.
These updates are also important because they will fix flaws in the program, including security loopholes that could introduce harmful malware or viruses into your computer. For this reason, you might want to consider turning on automatic updates to install whenever they are available without prompting you. However, remember that you will need to restart your computer for the installation to complete.
5. Try an Online Backup Service
Online backup services are another way you can offer your files a new lease of life even after your computer crashes, a virus attacks, or you accidentally delete them. Providers store your data in a different location and provide value-added services such as encrypting them for secure storage. Once your files are stored online, you can access them from anywhere if you need to restore them.
6. When In Doubt, Use Data Recovery Software
No matter how meticulous you may be in backing up your data, you always run the risk of losing data. Data recovery and computer backup tools come in handy in helping you recover data even if it was deleted or lost by a faulty hard drive.
If you need further assistance with recovering data on your computer, you can always call an expert. There are online services available to help you recover your data as well as in-home technical support you can call.
Better Saved than Sorry
One of the safest ways to operate with computers is to develop a habit of saving files regularly. Don't wait until signs of a power blackout appear before acquainting yourself with Ctrl + S. In addition to your local backup, make sure you also have at least one off-site backup and recovery option.