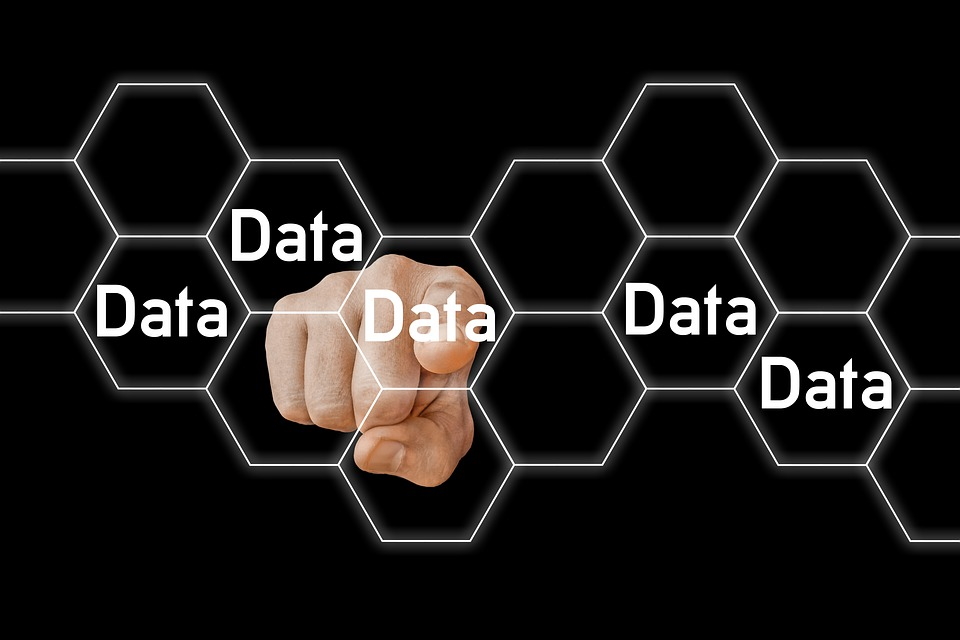 As enterprise database owners and admin, you may know that data is the biggest asset of any new-age business, which may contain may sensitive information, which are prone to exploits and security vulnerabilities. All the enterprises need to work consistently to identify the database related risks and remediate the vulnerabilities from time to time using the most appropriate tools and troubleshooting methods. It is essential to implement close monitoring and security analysis continuously. The results of security audits need to be correctly analyzed and appropriate measures required to be taken not only to safeguard the database security but also to demonstrate proper compliance with the regulations related to data security and confidentiality.
Major threats to database security
As per the latest listing based on expert opinion, the top on list database security risks lately are:
Weak or unchanged default passwords

Risk of SQL injection

Configuration management getting broken

Unrestricted user privileges and group privileges.

Unnecessarily enabled DBMS features

Overflow of buffering

Denial of service

Escalation of privileges

Unencrypted data

Un-patched relational database management systems
Further, let's discuss the most crucial security essentials in terms of database security.
DBMS security essentials
The primary steps involved in ensuring database security are:
Isolate the sensitive databases by maintaining an inventory of all enterprise-wide databases and identifying all sensitive data stored on them.

Eliminate any vulnerability by continually assessing, identifying, and resolving those.

Enforcing database access and update privileges by identifying various entitlements and enforcing user access controls and rights by limiting access to only the most essential data for each.

Monitor the deviations by implementing apt policies to check for any vulnerability which cannot be fully remediated, but can be controlled.

Respond to any suspicious behavior by setting alerts and responding to any suspicious or abnormal behavior to prevent any escalating risks.
DBMS security best practices
The primary step in any database security approach is to devise a proper plan, which considers all the industry standards and local regulatory compliance needs like Payment Security regulations, Personal Information Confidentiality requirements, etc. To plan it well, it is advisable to use a standard checklist than trying to make a security plan from scratch. You may find such checklists on the website of the information support environment by Center for Internet Security or the U.S. Defense Information Systems Agency etc.
While implementing database security best practices, DAM (database activity monitoring) tools will also help you out mainly in reducing the database vulnerabilities by offering clear visibility into database performance and challenges in real-time. These tools help collect essential data, aggregate it, and analyze the data to identify any activities that may violate the security checklist or indicate anomalies. As per a Gartner study, one primary reason for enterprises to deploy DAM technologies is to monitor database activities of the privileged users like admins, application developers, help desk executives, support personnel, and many others who have unfettered access to the enterprise databases.
The database event management and security info tools can also be used in combination with the DAM tools to combine the data from the network and system logs with the perpetrators of troubleshooting actions to offer visibility. This is the typical forensic investigation approach for the database related risks.
Another essential step in terms of ensuring database security is by providing strong passwords and also encryption. It is noted that many times the default passwords are not getting changes, or the users tend to set weaker passwords by replacing them. Many of them may only be leaving the password of the "administrator" user the same and share the same credential with the regular users. These passwords are easy for anyone to guess; this approach also makes it easier for hackers to breach the security norms.
Also, to protect the information security in the database, the data should be kept in an encrypted form with the encryption keys tightly monitored and controlled. If you are confused about how to ensure encryption of the database and implement appropriate security measures to safeguard, it is advisable to take the assistance of an expert database security consulting service. For performance tuning and optimization of your database security, click what advanced solutions RemoteDBA.com has to offer.
Along with the above, another important consideration in terms of database security is that all the users are adequately oriented about the organization's data security policies and best practices. All employees across the board need to get proper training, and these should also be reinforced from time to time. Consistent reiteration of security best practices and constant training is considered the best practice in safeguarding any sensitive information from any internal human errors or external phishing attack.
Usage of security patches and tools
In many cases, the database security threats can be eliminated by applying security patches. Based on the increasing number of risks and the changing nature of these, all the DBMS providers frequently release security patches and alert them to implement it to ensure optimum security. The firewall solutions providers like McAfee also test and deploy security patches by understanding the system vulnerabilities, which may escalate to database security risks. The latest technology solutions by McAfee users sensors in place for each database servers, which can continuously look for attempts for any unauthorized exploitations and give alert to prevent those. These vulnerabilities include, by not limited to, the latest known hacking techniques, terminating sessions, issuing alerts, placing the users in quarantine, blocking the suspicious IPs, etc.
Along with all these database security measures, organizations also should look very closely at the database configurations. It is highly recommended that the DBAs keep the database ecosystem always renewed by removing all the DB functions and features that aren't actively used. You can use one of the best auditing tools to check for the configurations and features and identify if they are in a good state. Using the tools, it is also possible to compare the setup and take snapshots of performance reports to identify any misconfigurations or threats, which may affect the security posture. Most of these advanced database security monitoring tools also allow the organizations to revert to the original hardened configuration if the need arises.
Author bio -
Kristen Smith is a web developer and experienced professional in database management and administration. She says you must deploy credible companies like RemoteDBA.com to help you maintain and secure any database system with success!