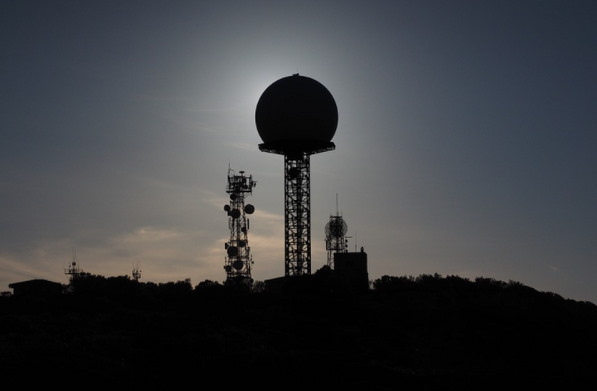 Until recently, no one had developed technology to protect critical infrastructure in the Asia Pacific region using real-time feedback systems.

On September 1st, 2020, Fibersense announced the launch of their carefully developed technology that surpasses 5G.
 This VIDAR technology invented by Fibersense, in Sydney Australia, will be the future of real-time monitoring, capturing, and analyzing data through vibrations. And since it uses already existing fiber assets to work, the cost of implementation is considerably low, while its performance remains unmatched. In this article, we define what is Fibersense and what you need to know about it.
 So, do you understand Fibersense?
 Fibersense is a technological development brought to life by Founder and CEO Dr. Mark Englund. The technology uses vibration sensors to collect data on the surroundings and provide real-time analysis and results.
 So, if you are about to cross the road on a corner, your Fibersense-installed device senses the vibrations and their proximity, alerts you, and sure enough, a few seconds later, you will notice a vehicle speed past you.
 Fibersense sensor system
 Fibersense works with VIDAR technology, which is an acronym for vibrations detection and ranging. This field employs sensor systems for detection, recording, visualizing, and labeling objects on the ground.
 With sensors fixed at different locations, the data is then collected and analyzed at a different location by existing fiber transmission cables.
 This sensing system then concentrates the data into SuperSoniQ, a digital platform that gives you access to real-time results via cloud services.
 Capabilities of Fibersense
 If you hear of Fibersense for the first time today, you are probably wondering what it is all about. What is FiberSense, and what can it do?
 So, let us discuss some of the capabilities built into FiberSense.
 Considering the abilities of Fibersense means challenging the working of vibration sensors and range detectors.
 The VIDAR technology used employs a middle ground to the working of RADAR and SONAR technologies. Therefore, Fibersense can detect vibrations through the ground. It also uses ultrasonic waves to detect the locations of objects.
 And compared to the traditional cameras, Fibersense provides a certain level of privacy desired by citizens since it does not record faces or images.
 Since Fibersense does not use specialized equipment to analyze the situation, the digitization of cities is becoming more reliable. And with no gaps in what is happening on the ground and the feedback you receive, SuperSoniQ demonstrates superior capabilities to traditional IoT sensors.
 The real-time index offered by Fibersense also allows users to search for anonymized objects out in the world.
 Some applications for Fibersense
 Today, Fibersense offers a chance to navigate the world with a sort of a sixth sense. You know about it before it happens.
 This feature is helpful in some industries where tests are compulsory before engaging, such as mining, excavations, and fixing water leaks.
 In Sydney, Fibersense has been used to examine the High voltage undersea cable running from the shores of Tasmania to Victoria.
 Now, experts are looking to develop the technology for broader applications in rail infrastructure such as level crossing and asset tracking, and earthquake monitoring.
 The city-wide grid of real-time connections will soon be a reality through Fibersense's advanced digital platform.