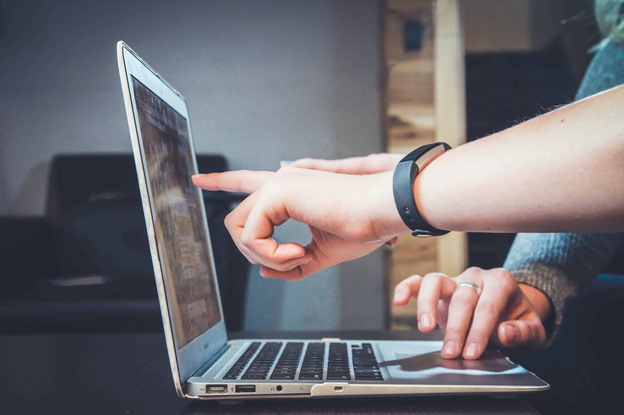 If your business needs a bit of a push, especially in terms of online exposure, hiring a reliable SEO is a must. SEO company's service is needed by new companies and stable companies who want to keep their name on top of search engines.
New ones can overtake even a stable company if they do not do their marketing wisely.
When dealing with an SEO company, you must do your share, or else; you won't be able to get the service you deserve, even if you are working with the best SEO company like https://seomarketer.com.au.
It is your responsibility as a client to provide the SEO companies with the information they need to promote your business on top of the search engine. You have to take this seriously, especially that SEO plays a massive role in ensuring that the business will get the attention it needs in the online world.
Although SEO companies will ask you directly with this information, it is best if, as early as possible, you prepare them already or you will voluntarily provide it to them:
You have to let them know your expectations, like what you expect from their service, what services you need from them, the timeline you are expecting, and so on.
All your expectations should be conveyed to them clearly, so they know what actions to be taken and which to prioritize. You have to be very clear on this and ensure that everything is presented well, so the agreement and relationship will flow smoothly.
How much do you want to pay? This is also very important when doing business with an SEO expert. Your budget can determine the extent of service they will provide. Sure, their service is not accessible. Hence, it only fits that you will let them know how much you can afford to inform you back on what kind of service you will get from it.
This is best to discuss earlier on, so if they cannot work in your budget, the discussion about their service does not need to move forward.
What kind of business do you offer? You have to make sure that the SEO company completely understands your business. You do not want them to be blinded with information; hence blow by blow, information about the product or service must be provided.
Through your business information, they can create content, website links, etc., that can help boost your business visibility on search engines. You must not hold back with information about your business, as this is where they can start and find ways to make sure that your business will not be left behind against your competitors in different search engines.
What available communication mediums do you have for them? You need to provide them with all your available contact information to have a hard time reaching you.
Questions may come up along the way, and having multiple contact numbers to reach you can make the conversation and relationship between you and the SEO expert easier and smoother.
You have to make sure that payment, as agreed, will be sent to them on or earlier the agreed time. You would not want them to wait for a long time before sending your payment, especially that they are also spending to make sure that they could provide you precisely the service you deserve.
Payment should always be made on time, all the time.