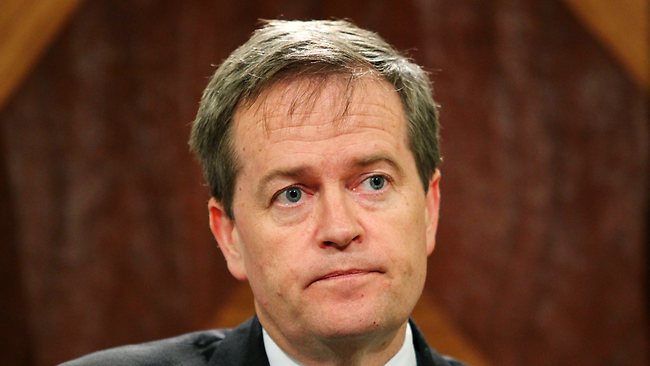 The Australian Christian Lobby has called on Labor leader Bill Shorten to rule out Commonwealth funding for programs that teach children their gender is fluid.
ACL Managing Director Lyle Shelton said no one wanted to see children bullied for any reason but the controversial Safe Schools program, by the admission of its author Roz Ward, was not an anti-bullying program.
"As Paul Kelly writes in The Australian today: 'The program, from top to bottom, is a project in promoting gender fluidity'."
Mr Shelton said Education Minister Simon Birmingham's recent pruning of the program did not go far enough.
"Safe Schools still encourages schools to allow boys identifying as girls to use the girls toilets and change room facilities," Mr Shelton said.
"Parents expect schools to be safe places for all students."
Mr Shelton said it was concerning that Labor was not ruling out reinstating elements of the program Mr Birmingham had pruned.
"Parents do not want their daughters to to be referred to websites that give instruction in chest binding or their boys instructed in how to tuck their genitals so they can look like girls.
"It is alarming that the Greens want to restore all this while ensuring that parents have no say about whether or not children are exposed to this program.
"Does Labor support the Greens plan to keep parents in the dark about this extreme program?
"As the one who introduced Safe Schools in 2013, Mr Shorten needs to explain his intentions for his program should he win government."
Mr Shelton said the July 2 election would be a choice for parents about wether they wanted more rainbow ideology in schools.
It was also a choice about whether or not the people would have a say through a people's vote on marriage.
"There is no discrimination in Australian law against same-sex couples and that is how is should be. But rainbow ideology has over-reached and it is time for politicians to push back," Mr Shorten said.
"The Labor Party will be deserting its heartland if tempted to become more extreme by promoting contested gender theory through the so-called Safe Schools program."