Written by

Malcolm Turnbull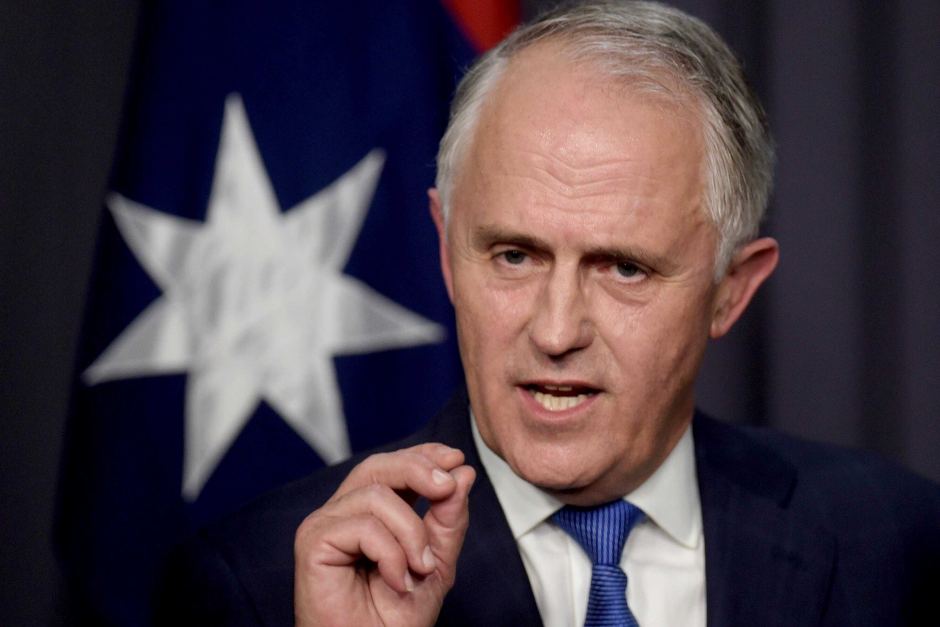 Our ambitious trade agenda is critical for job creation and growth.
It took a Coalition Government to conclude trade agreements with Korea, Japan and China, and upgrade Australia's agreement with Singapore.
A re-elected Turnbull Government will launch free trade agreement negotiations with the European Union and explore the feasibility of trade negotiations with Canada, Mexico and Colombia. We will also pursue new opportunities in the Indo-Pacific region.
We will conclude trade agreements with India, Indonesia, the 16 Regional Comprehensive Economic Partnership countries, the Gulf Cooperation Council, and Pacific Island countries through the PACER Plus agreement.
New free trade agreements will create more Australian jobs and attract new investment.
We will also expand existing export agreements to tap into investment opportunities – more investment means more jobs.
A re-elected Turnbull Government will help secure Australia's future prosperity and drive job growth through trade and investment by:
▪       delivering an enterprise tax cut for Australia's small businesses;
▪       establishing a single window for all export documentation which will drastically simplify export processes for Australian businesses;
▪       assisting Australian businesses to connect with key export markets through information seminars and the expansion of the FTA portal to cover all existing FTAs;
▪       establishing a Professional Services Mutual Recognition Unit;
▪       implementing the National Strategy for International Education 2025;
▪       securing access for local exporters to the multi-billion dollar government procurement markets of 45 economies by joining the WTO Government Procurement Agreement.
The Coalition Government has already delivered export trade agreements with three of our largest trading partners – China, Japan and Korea - delivering thousands of jobs and growth opportunities for Australian businesses.
Labor had six years to conclude these agreements and achieved nothing.
As a result of the Government's trade initiatives, Australia's economy is projected to be more than $24 billion larger by 2035.
The new and existing agreements form a vital part of our National Economic Plan.