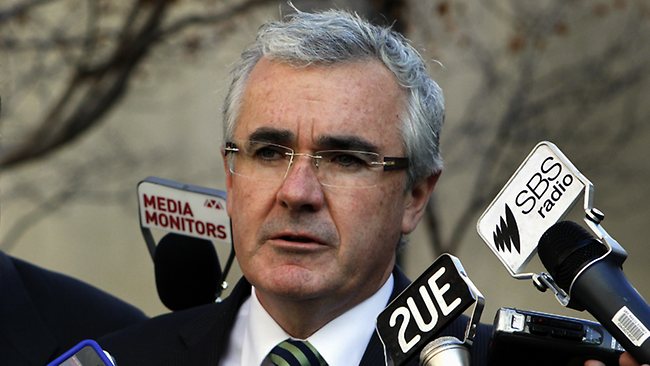 "It appears that Malcolm Turnbull will continue to be the Prime Minister, either with a slim majority or with the support of other cross-benchers. As close as Bill Shorten has got, there is no conceivable way he will be in a position to form government.
To be absolutely clear, I remain steadfast that I will not enter into any deal with any party in order to help them form government. But nor will I be destructive, especially at a time like this when more than ever the country needs level heads and certainty.
My focus now turns to doing what I can to help settle the situation down and foster stable government. To that end I repeat my position that I will continue to vote on parliamentary business on its merits, and consequently not support a vote against budget supply or confidence in the government unless clearly warranted, for example in a case of malfeasance."