Written by

Senator Matt Canavan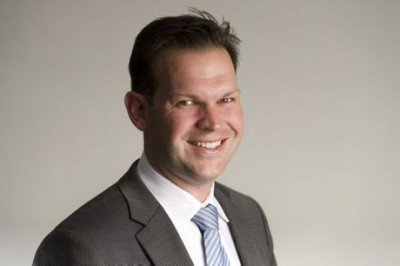 CQ-based federal MPs Matt Canavan, Michelle Landry and Ken O'Dowd have welcomed the announcement an LNP State Government will build Rookwood Weir.
Senator Canavan, Minister for Resources and Northern Australia, said Rookwood Weir would be an enormous boost to jobs in Central Queensland.
"Rookwood Weir would create 2,100 jobs, double agricultural production in the Fitzroy Basin and drought-proof Central Queensland.
"In July last year, the Federal Government committed $130 million – half the construction cost – and it just needs the other half from the Queensland Government to become a reality.
"Labor's done nothing in 15 months. Now, the LNP has promised to build it. That's fantastic news for Central Queensland.
"Labor has dragged their heels on this project for too long. They are never going to do it. If we want these jobs, Central Queensland must back Tim Nicholls and the Liberal National Party."
Michelle Landry, Member for Capricornia, said she was passionate about getting Rookwood Weir built.
"This is a vital project for Central Queensland. I want to see jobs created and more money invested in this region and Rookwood Weir will achieve both those goals," Ms Landry said.
"I am sick of arguing with the Labor Government in Brisbane about this. They come up with one excuse after another not to fund Rookwood Weir.
"They want to spend $5 billion – that's five thousand million dollars – for a train line going through Deputy Premier Jackie Trad's electorate in the inner city of Brisbane but can't find less than 3 per cent of that to create thousands of jobs in Central Queensland.
"It's fantastic news that an LNP Government in Queensland will get on with the job and get Rookwood Weir built."
Ken O'Dowd, Member for Flynn, said Labor's unwavering negativity towards this project was just another example of Labor prioritising the inner-Brisbane political wants ahead of the needs of regional Queenslanders.
"The situation is crystal clear: the Premier's government keeps throwing out negatives because they don't understand the agricultural sector and only know how to appeal to the negativity of the latte-sippers of West End," Mr O'Dowd said.
"Rookwood will create jobs and deliver vital water supply during drought to protect our farmers from the harsh reality of unpredictable rainfall.
"I suppose you can lead a Labor Premier to water, but you just can't make them build."