Written by

Senator Cash Media Release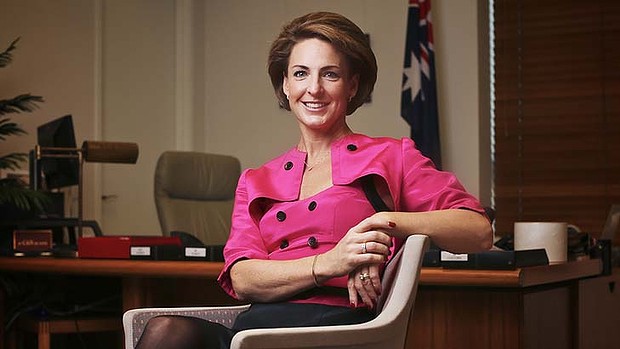 Labour force figures released today by the ABS reflect the underlying strength and resilience of the Australian economy, with the seasonally adjusted unemployment rate falling by 0.2 percentage points in May 2018, to 5.4 per cent.
Seasonally adjusted employment increased by 12,000 in May 2018, to stand at a record high of 12,518,300, and has now increased by 303,900 (or 2.5 per cent) over the last year.
Full-time employment is 178,800 (or 2.1 per cent) higher than it was 12 months ago.
Part-time employment is at a record high, and is 125,100 (or 3.2 per cent) higher than a year ago.
The participation rate remains strong at 65.5 per cent in May 2018 and is still 0.5 percentage points higher than it was a year ago, and higher than the 64.8 per cent rate when Labor left office in 2013.
The youth unemployment rate fell by 0.9 percentage points over the month to 11.6 per cent in May 2018, its lowest rate since November 2012.
The Minister for Jobs and Innovation, Senator the Hon Michaelia Cash, welcomed today's continued increase in employment, which reflects the Government's strong economic management.
"Since coming to Government in 2013 we have created a total of 1,031,300 jobs, an increase of 9.0 per cent – over one million more Australians are in work than when we were elected."
"While ABS labour force figures can jump around from month to month, today's data continues to reflect a strong labour market and highlight the success of the Government's efforts to stimulate ongoing, sustainable jobs growth."
"The Turnbull Government has the right economic settings for businesses to grow and create jobs, and these figures demonstrate a strong economy,
"We won't however rest on our laurels, we will continue our work to ensure more jobs are created and more Australians experience the benefits that come from having a job," Minister Cash said.