Written by

News Feature Team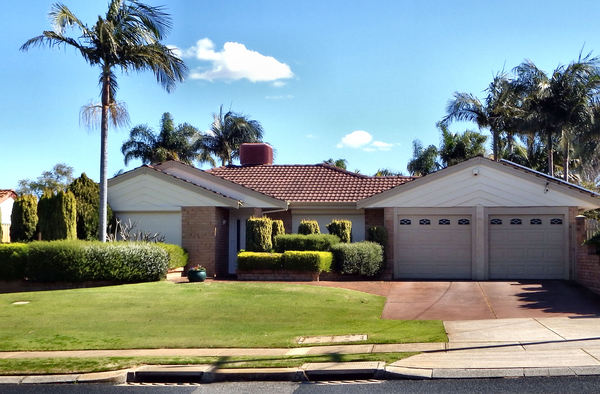 If you are a property investor, your priority is to get the most return on your assets. The way to do this is be clever about how to maximise your rental return. Rent needs to increase with inflation and if it is stagnant or trending backwards, its likely because your lacking something in your rental strategy. Over my years in Real Estate, i have learnt a lot about rental properties and will share my complied list of the top 10 tips of how to maximise your rental return.
Minimise the vacancy
Get professional photos done, and advertise on the first page of common advertising forums. Open the house for showing 3 times a week at professional-friendly hours so potential renters can inspect is a great start.
Set your rent at 95% of the market
I know this sounds counter productive, but the advantage of this strategy is you have an abundance of enquiries, and, in turn, bigger range of tenants to choose from. This allows you to pick tenants you believe are likely to stay the longest.
Make the lease longer
6 month leases mean more fees and potential for two periods of vacancies annually. Instead, try to get the tenants to commit to 12 month leases which will be less of an interruption to your rental income.
Include gardening upkeep
You will hit two birds with one stone with this tip. You are maintaining your street appeal, while increasing your rent slightly with a tax deductible expense.
Consider allowing pets
People with pets are often discriminated against and have difficulty obtaining a rental property. To combat thing, they are often willing to pay 10-15% more than market price for rent.
Hold onto good tenants.
They are worth their weight in gold. If they are reliable and look after your property. Consider rewarding them when you can and show them your appreciation. If you look after them, they will look after you.
Refresh the property
A cosmetic lift increases both rent and equity. Smaller things like a fresh paint, new light fixtures, new carpet and blinds make a world of difference.
Put in some mod cons
If the property needs a big lift, and you have the money to do so, consider putting in some mod cons. The tenants love the luxuries and it will increase the value of your property. Things like aircon, two separate living spaces, off street parking, remote garage access, built in robes, outdoor entertaining areas, making the property fully fenced, or putting in a dishwasher are a great start.
Hire a proactive property manager
Having a proactive
property manager
means that small leak in the bathroom is fixed before it becomes a big issues. They notice the condensation on windowsills before the whole window needs to be replaced. They are the difference between a small cost and a big cost.
Some don'ts
*  Don't furnish the property. You attract transient tenants and add to your own maintenance.
*  Allow short term leasing. More vacancies mean more costs.
*  Self manage. It is harder than you think. Leave it to the experts.
*  Get too involved. Again, leave it to the experts.
*  Increase the rent to what you need to cover the mortgage. The market will decide what is appropriate cost for the property, not your financial situation!
*  Let your leave expire during a quiet period like Christmas.
*  Be the smartest person. Take feedback from professionals who are experts and will guide you towards maximum rental return.