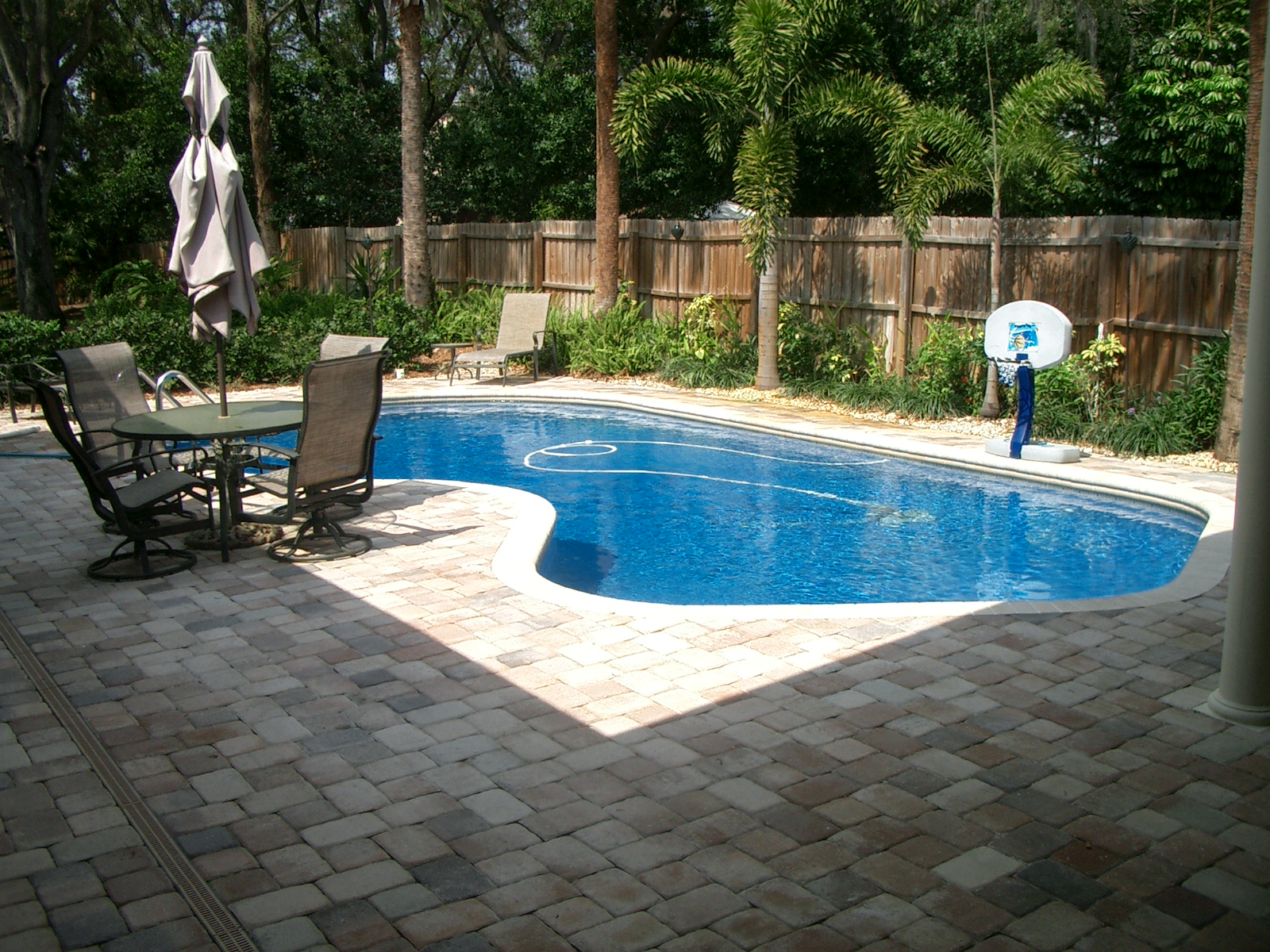 Do you realize that once you add swimming pool to your house, your lifestyle totally changes for better? Swimming gives lots of relaxation in your mind and at the same time it becomes a source of entertainment for the whole family too. It improves aesthetics of your house and by involving in swimming you can get plenty of health benefits too as swimming is considered to be a very good physical exercise.
According to estate agents, the value of your property will definitely increase once you install a swimming pool in your backyard. Therefore, if your property has sufficient space then you must consider adding a swimming pool where you along with your family and friends can enjoy on any weekend. It is really fun to have a party near a swimming pool along with few people and eating foods of your liking.
Following are few ways you will be benefitted by having a swimming pool at your house.
During summer months, if you dip into the swimming pool then it will not only be refreshing but also you feel totally relaxed. In case you decide to sell your property then any prospective buyer will consider having a swimming pool as an additional facility and certainly would be ready to offer more price for the property. Any nicely built swimming pool in the backyard is certainly a luxury and no buyer will like to leave this opportunity.
Good source of entertainment
If you have young children at your house then it will be a very good source of entertainment for them as they will always like to hang around the pool and engage in different kinds of games in swimming pools. Not only for them, it will also be a source of entertainment for adults as well. You may call your friends and have nice party in the evening near the swimming pool.

A nicely built swimming pool will certainly be aesthetically appealing. If you build a fountain with coloured lights then it will be really pleasing to the eye during night hours. You can surely attract many buyers for your property with such improved aesthetic appeal.
Resale value of your property will increase
You can ask as many numbers of real estate agent and all of them will agree that having a pool in the house will surely increase the resale value of your property. People will like to celebrate birth day party or barbeque party around the pool. Most of the real estate agents will tell you that by having a swimming pool the value of your property may go up by 15 to 30 per cent depending upon the maintenance condition of your swimming pool.
Most homeowners dream house with pools
Having house with a swimming pool is a dream of many house buyers and therefore if your house has a built-in swimming pool then it will surely generate interest among majority of buyers and they will not mind to pay little extra for your property.
Therefore, consider building a swimming pool in your house.