Written by

Greg Rogers, Daily Bulletin editor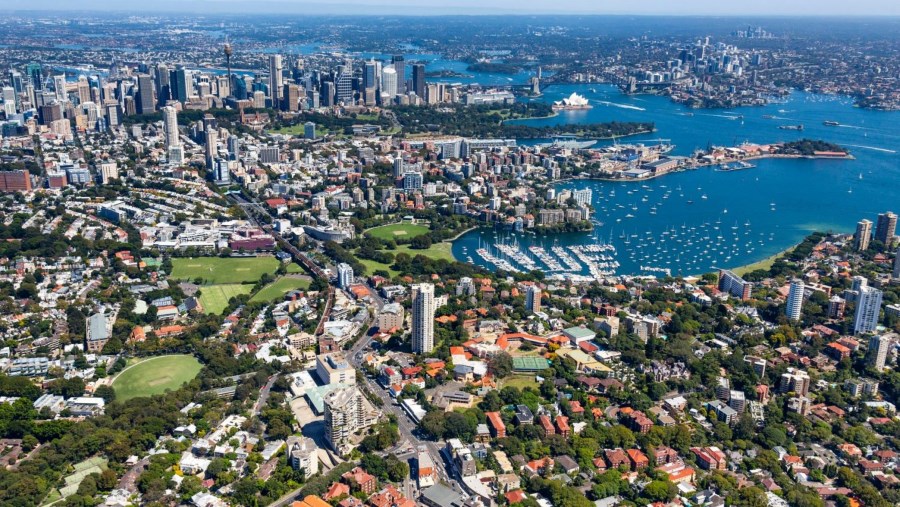 Your friendly neighbourhood real estate agent should do everything possible to make money for the seller and that means that there will be little regard to the financial well being of potential buyers who happen to express an interest in a property that they are marketing. Buyer's Agents on the other hand, work for buyers not vendors, therefore their motivation is to look after the interests of the buyer. Buyer's often take a selling real estate agents word at face value and act on it to their detriment, out of ignorance.

With properties in Sydney listed for asking prices in the millions of Dollars and being marketed by sophisticated real estate agents, who are only paid on results, buyers are at a disadvantage when it comes to getting the best deal on the most suitable property for their needs. The vendor's agents will not usually disobey property marketing laws but they will not go out of their way to think of the interests of a buyer. Their task is to sell.
Buyer's Agents work for buyers; not vendors and their motivation is to get a strong result for their client and that means going into battle with marketing agents for and on behalf of their client.
A buyer who needs a home, an investment property, a commercial property or an asset for a self managed superannuation fund, will often be at a disadvantage in the negotiations. He or she will therefore be prone to making assumptions about a property. A buyer who has sought out the services of a buyer's agent will be assisted from the start of the property acquisition process and will be better equipped in terms of information about a neighbourhood, recent sales made in an area and what properties are available. Most people who determine that they need a property, will have not spent adequate time on property reconnaissance or have looked at property values in sufficient depth to know at what price the next sales will be.
Buyer's agents are probably the best source of local property knowledge. In most cases they "live and breathe real estate" so, a wise buyer, will seek out their services.
John Carew: Director and Buyer's Agent at
Mayfield Property Buyers
is an independent Sydney buyers agent, who provided some valuable insights into the issues affecting property buyers.
"A number of buyers are motivated by a fear of "missing out". They fear that the market in Sydney is still on the rise and they therefore buy on impulse. They often pay more than they would have had they been fully informed"
"If people come to us early in their buying process, we can educate them about issues affecting the locations that they are considering. Often that means that properties that they would not have looked at, in the mistaken belief that they will be sold at a high price, actually sell at a price that they could have paid. They assume too much and do not consider the best properties that may well be within their price range."
"From my real estate experience, I find that the typical person who seeks out and uses the services of a buyer's agent is aged between 30 and 50, is educated and is a busy professional who does not want to expend the time to do the research that they know must be carried out."
"I also know that successful property investors go to a buyer's agent at the start of the process because they are aware that it will speed up the acquisition process and minimise the chances of failing to become aware of the best properties on the market. Indeed, a buyer's agent will usually have access to unlisted properties that do not reach the front window display at the typical local real estate agent's office. They are sold to property insiders."
Property acquisition is not a hobby. It is not something that can be learned by trial and error because mistakes are expensive in terms of legal costs, government stamp duty, finance charges and the down side impact on selling prices when distressed properties come on to the market.
Seek out professional assistance and make an informed decision before committing to a purchase.
Further Reading
Melbourne Buyer's Agent
Domain