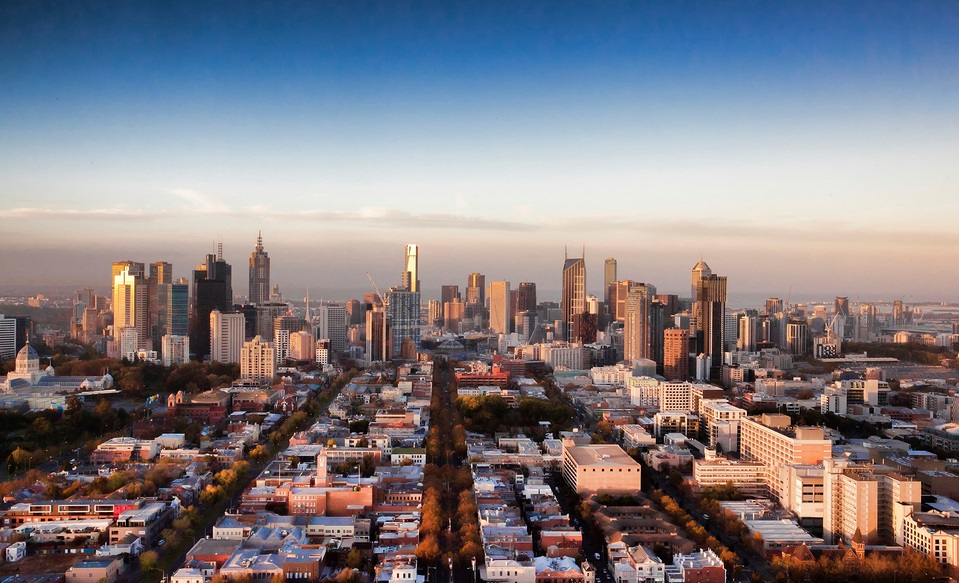 From its establishment, Accrue Real Estate has used its specialized knowledge and expertise to help Melbourne property investors meet their goals and move to secure their financial future.
Their knowledge of the Melbourne property market and the Australian market in general provides their clients with current information to make informed decisions.
The connections Accrue Real Estate build with other real estate professionals – from developers to accountants to property managers – means Accrue clients have access not only to premium properties but the people they need to help them with every step of the investment process.
If you are lacking in confidence to take the first step in investment, the people from Accrue Real Estate can provide the research and market knowledge you need. This will not only assist you in getting started in property investment but provide the education to continue the investment process as your financial situation develops and changes. The Accrue Real Estate experience is about giving the client everything they need to develop the skills to make informed property investment decisions.
As with any long term investment, it is key to know how much money you will need to ensure success. This is where the connections Accrue Real Estate have with companies experienced in the financial arrangements of property acquisition becomes valuable to clients. At no time during the process do decisions have to be made in isolation or without assistance. There may be a loan product or Self-managed Super Fund plan that suits the client's specific financial goals.
Regardless of where you are on the property investment spectrum – just starting out, looking for a retirement plan or simply adding to your portfolio – Accrue Real Estate can assist.