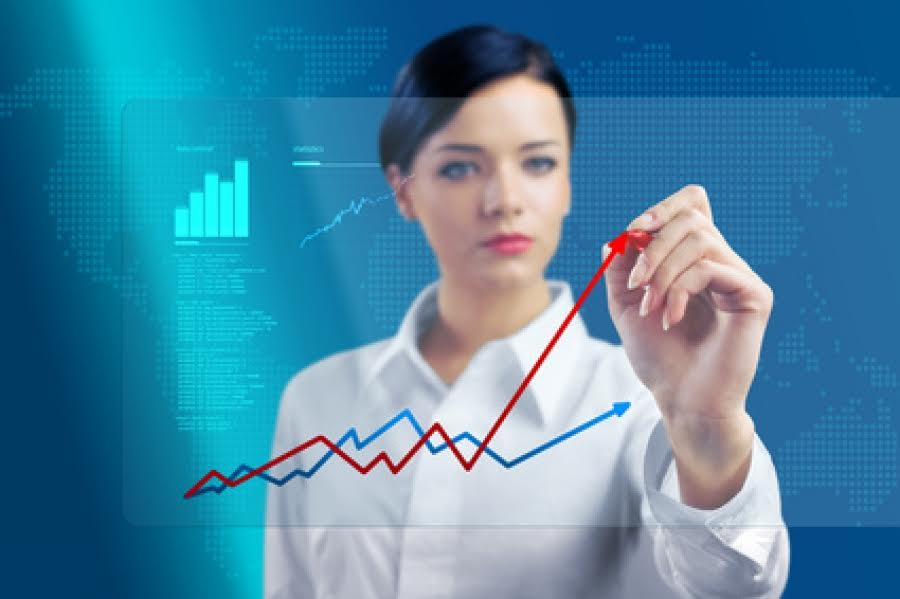 Australia property markets have been on shaky ground lately and this in turn is having a ripple effect on consumer demand; a worrying sign for retailers especially as the peak Christmas sales period approaches.
While the impact of falling property rates have been somewhat constrained, without largely affecting other sectors, household spending is estimated to come down as we move into 2019.
Spring sales season which is considered to be the busiest time of year for sales, saw clearance rates dipping below 50%, alarming retailers. Melbourne joined the ranks of Perth and Sydney in sales weakness. A direct correlation between house sales and household products like sofas, homewares and kitchenware has been observed. Paul
from Canvas Factory
, an ecommerce retailer reported that despite the market uncertainty, things were still looking promising for the Christmas period.
A number of factors seem to be coagulating and threatening to spill into broader economy. These include weak sentiment, deflation, slowing population growth, flat wages and high household debt, all of which directly affect consumer spending and the banking systems.
While government has to tried some counter measures to attract first time homebuyers with incentives and better affordability, no tangible results have been seen thus far. 
Research though indicates that the economy is unlikely to slip back into a recession, thanks in large parts to strong global economy and increased public spending on a federal and state levels.
So the question on everybody's lips is how much of an impact will the deteriorating housing market have on the broader economy and whether it will be catalyst for larger decline.
Australia - In the Red Zone
Amongst all the developed economies, Australia seems to be most at risk due
to sky high household debt
, slow credit growth and declining property prices.
Mortgage lending, flat wages and macroeconomic/fiscal policies have led Australia on a dangerous path of topping the poll among G10 economies on the nations most at risk of economic downturn.
A report by Morgan Stanley warns that household debt among G10 economies has jumped from 98 per cent to 160 per cent in the past 20 years.  The Housing market though has slipped another 0.6 per cent in October, culminating a nearly 5 per cent slide for the year. The market sentiment and auction clearance rates in Melbourne and Sydney continue to fall sharply, while Brisbane seems to be toughest of the lot with flat prices.
While affordability continues to be a problem, despite prices cooling off, outlook remains pessimistic due to oversupply, tight credit and political situation of the present government. Sellers seem to be taking all the pressure right now, and its starting to show.
A Forecast of decline
Numerous reports predict a peak to crest decline of
national housing prices to be anywhere between 10-15%
. Some pundits are even forecasting a 20 percent fall.
Sentiment among investors has slumped to a record low and very few believe it to be a wise investment. A mildly positive statistic refers to growth of number of households with multiple properties (a rise to nearly 1.5 million).
Regardless, retail spending has been continuously weak lately, largely attributed to falling housing prices and weak wages.