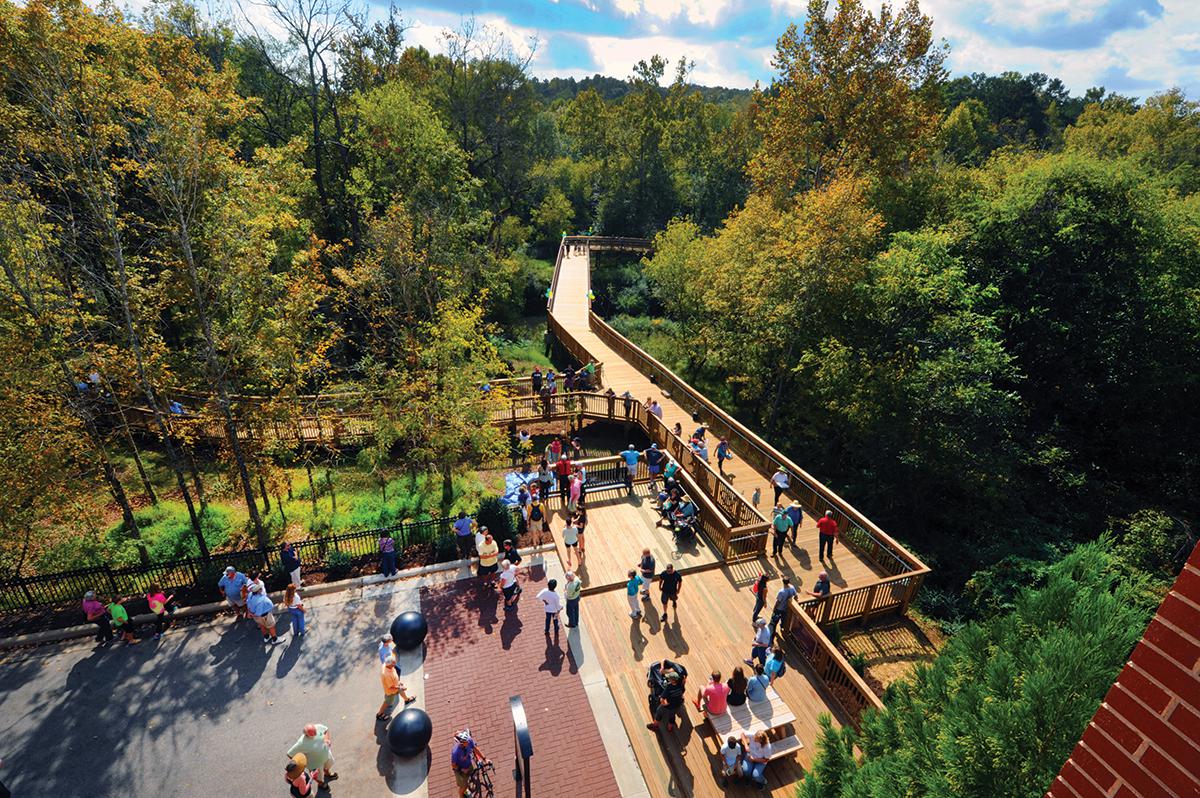 Each city included in the top 100 places to live in the United States holds its own special charm and edge over the rest. Some may provide better opportunities in terms of career and education, some may boast about their local culture, lifestyle, outdoor activities, and food, or some places have lower cost of living which makes it ideal to individuals, couples, and families who aim to live a simple and economical lifestyle.
While you can't have everything excellent in one place, your choice on where to settle would still depend on your lifestyle, priorities, and preferences. This is why when choosing where to live, take some time to think carefully what you really need and what you can't live without.
Speaking of which, let's talk about Chapel Hill NC, a part of the Research Triangle Park which is also one of the top 100 places to live in the United States. What makes living there ideal? What do people who move and settle there love the most about the place?
Lots of Job Opportunities
In the area where Chapel Hill is located, there are offices of around 170 companies. Some of which are known brands such as Lenovo and Cisco. Read a related article on that subject here. With this huge job market, you have pretty big chances of landing a career that's right for your current situation and priorities. And if it's not a career in someone else's company you're searching for, why not start your own business here?
Professionals whose career paths fall under Science and Technology would particularly find the Research Triangle Park a place that's truly for them and that includes Chapel Hill.
Quality Education
No doubt, one of the biggest assets of Chapel Hill is education. It's even tagged as a college town, featuring the University of North Carolina as the main educational attraction that reels in both locals and migrants. For many decades, the university has earned good reputation because of the implementation of its outstanding standards. Yet, it remains one of the universities that won't drain your bank account.
But Chapel Hill isn't all about the University of North Carolina. Good quality basic education is also offered in its several public grade schools and high schools.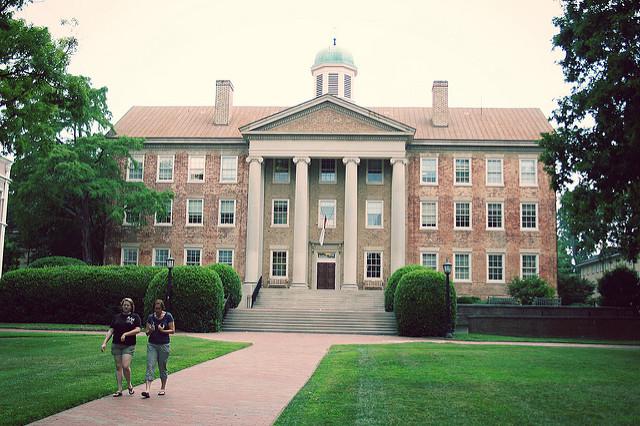 A Place for every Foodie
Resto dining with farm fresh meals, anyone? If farm fresh ingredients are scarce in your town and remains nothing but a dream, it's the other way around in Chapel Hill. Here, you get an abundance of those organic farm produce you only dream about. And no, we're not only talking about the grocery items you'll cook yourself at home. We're also talking about dining out. There are plenty of restaurants to choose from in town, serving gastronomically addicting dishes you can't get enough of! From barbecue, to healthy vegan meals, to scrumptious freshly baked delights—you can certainly say, "Chapel Hill is indeed the best foodies' town you'll stumble upon!" Check out this related content about that: https://www.heraldsun.com/news/local/counties/durham-county/article171597297.html
Countless Options for Outdoor Activities
People here aren't all about those nerve-racking acads and undertakings. They also love to spend leisure outdoors. And there's no shortage for that in Chapel Hill and its surrounding areas. Families are thrilled to try a new activity every weekend which each of their members could enjoy.
For a quick weekend getaway, Carolina Beach is just about three hours away to the southeast. If beach isn't your thing, climbing the mountains of Asheville may probably be. So, you don't really have to travel that far for weekends that are meant for unwinding and relaxation. When you move to Chapel Hill, you'll love how convenient is its location to ideal places you'll love escaping into for the weekend.
Special Small-Town Charm
Though the facilities, real estate, businesses and other important factors have made Chapel Hill an urban zone, the town hasn't failed yet in maintaining its small-town charm. Residential buildings are designed to be conveniently located to just about anything. Thus, it motivates people to walk more to school, to work, or to run some errands. People just love convenience. And so, as some individuals and families from other towns see these advantages, they were encouraged to move and find homes for sale in Chapel Hill NC. Does that sound interesting to you? Then, it's time you can try to explore the possibilities of moving here.
Many people who have moved to Chapel Hill find these reasons very important for their move. They may feel the need to move closer to career and educational opportunities. Still some may only feel that they want an abundance of leisure activities. How about you? What's your favorite reason for moving?