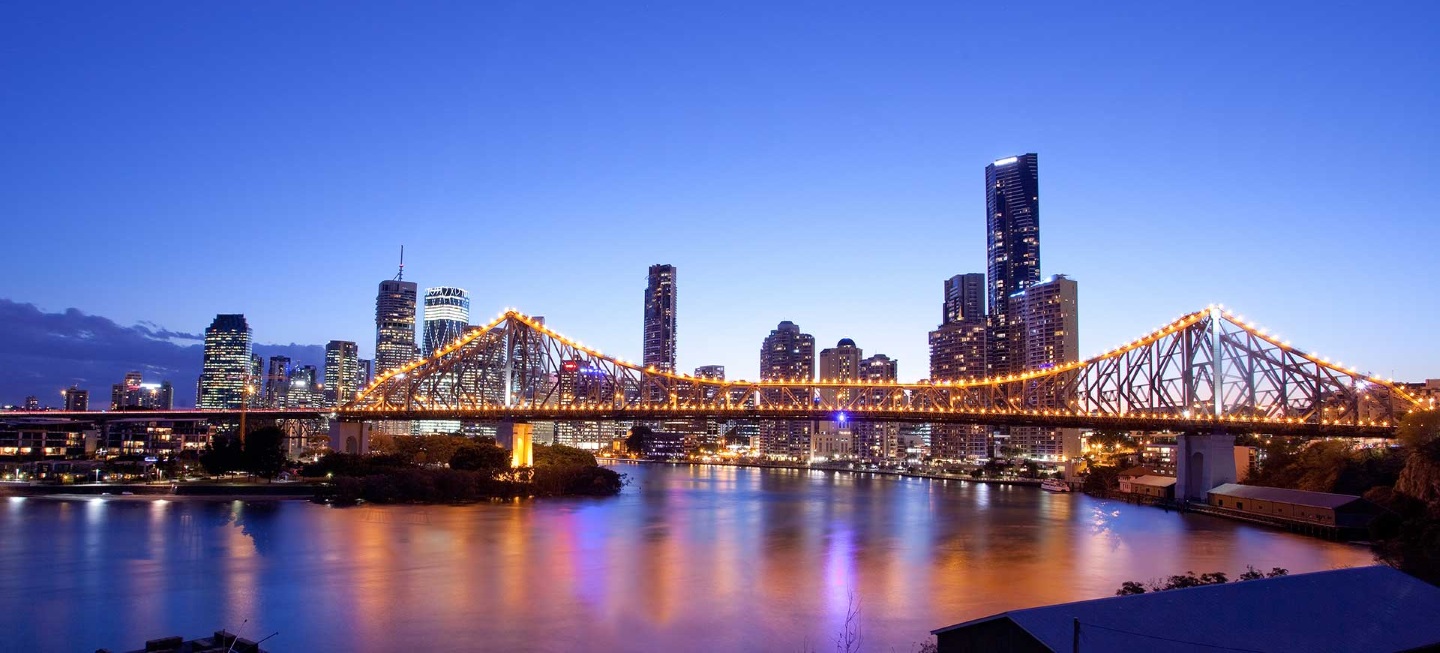 Real estate technology has witnessed record investments from venture capital firms. Real estate tech is expanding at unbelievable speeds opening up plenty of investment opportunities in the condominium sector such as Riverfront Residences as more companies are looking for more ways to leverage new tech generative a positive disruption for all players in the real estate market.
The new technologies provide more options and solutions with tools that make everything easier and breeding excellence as a result of added competition. We will mention a few of tools that should be in your radar in 2019.
LiveBy
LiveBy is mainly tailored for localized content, according to its co-founders the company created a detailed neighborhood content for real estate agents enabling them to help their clients understand better the location where they are buying property.
The company offers specific neighborhood content that integrates real estate agents with existing sites, MLS data, and even listings. The app is targeted marketing that provides informational resources to agents solidifying their relationship with current clients and also providing new leads.
Agent Neo
Agent Neo is an Amazon Echo app; it's mainly a consumer app that assists sellers and buyers make appointments and displaying real estate agents within your local area. For agents the improves showings and on-site tours while also generating essential leads to boost their sales.
If an Amazon enabled device is located within an agents' property, it allows the agent to pre-load information related to the property that informs and provides guidance to future homebuyers.
For buyers, it provides a platform where they can ask questions and inquire about the seller's disclosures and utility expenses. The app also offers local neighborhood data as the buyer tours the property.
AskDoss
AskDoss is mainly tailored for questions about real estate. It's a SIRI, but for real estate, buyers can use it to get property insights anywhere in the country such as tax information, utility bill, valuations to mention a few.
AskDoss can work via text or voice command on smart speakers and smartphones. It's so detailed that it also provides details about non-MLS and non-listed properties. The service has a successful beta-launch, and it will be fully relaunched in 2019. Once fully operational it covers every property market function and provides answers to imaginable query for any property in the country.
Homelight
For sellers and buyers looking for a competent real estate agent, Homelight will help you find the right agent. In this service users answer brief questions about their preferences and goals, next Homelight analyzes thousands and millions of real estate databases and transaction to find your ideal agent.
After the analysis, users will get a short list of potential agents who matched their requirements. Buyers or sellers can also employ the services of Homelight experts for recommendations or scheduled personal interviews with the agents. Through this service, users choose the right broker that will fully cater to their needs and requirements.
Edgewise
Edgewise is tailored for property construction. It provides a platform which connects home builders directly with buyers. The service also provides shoppers with an opportunity to choose open projects, customize their future homes, make offers and track the overall progress of construction online.
The service represents a win for both builders and buyers as it eliminates intermediaries and agents making it affordable for buyers and profitable for builders.
Kelle
Real estate agent will be thrilled to know that Kelle will be able to get hyperlocal data reports and many more useful information including neighborhood information within just a few seconds, all these just by using voice commands. Kelle allow real estate agents keep track and manage their schedule, view all the training during their free time, communicate and build relations with their network, and making sure they are on track with their business goals. You can download Kelle on Google Play store and Apple App Store, to end of, Kelle won the Inman's Best Real Estate Technology of the year award so you will definitely be in good hands.
Matic Insurance
If you would like a save money on your insurance, Matic Insurance is the way to go. Some buyer does not know that they need to purchase homeowner insurance before they go ahead with the closing until it too late, there is where Matic Insurance steps in, they can prevent delays in closings. As Matic integrates with multiple existing lending platforms, it make deciding between which insurance provider a walk in the park. Need proof of policy to loan officer? Get it down within seconds with Matic Insurance Matic Insurance also provides quotes and makes signing up for policy easy for the buyers. Matic Insurance integrates with popular platform like MortagageHippo, Lending QB and Roosify. So you will never run of out options